Administrative Assistant – Finance
Administrative Assistant – Finance
Location: Brentwood, MO
Type: Direct Placement
Pay: 55000.00 - 65000.00 USD per Year

Are you looking to get your foot in the door with a great company that has a supportive, positive environment with opportunities for growth? Look no further! PEG is recruiting for an Administrative Assistant for a wealth management company located in Brentwood, MO. They have an amazing culture with a close-knit group that enjoys bowling events and holiday office parties. This position is a full-time direct hire placement.

What You'll Do:
As the Administrative Assistant you will provide high-level administrative and clerical support to the wealth management team.

Support the Partner/Sr. Wealth Management Advisor and Wealth Advisor team through calendar management, meeting preparation, new client onboarding, client service, participation in client calls, gathering client information and travel arrangements.

Maintains team email, business spreadsheets, client records through the Client Relationship Manager (CRM) program.

Process client requests, resolving client inquiries, documenting client communication in CRM and client notes.

Schedule, prepare, and document Annual meetings. Maintain Annual Client Review spreadsheet.

Maintain system of tracking and execute one-time, monthly, and annual client money movements (RMDs, IRA contributions, 529 contributions, etc.)

Answer phones, greet clients/visitors.
To Be Successful, It'll Help If You Have:
Minimum 3-5 years experience.

Applicable education background.-some financial services experience required; Series 65 would be a plus.

Strong organization, attention to detail and task management skills.

Knowledge of Outlook, Word, Excel, and Power Point required. Familiarity with Schwab, CRM/Tamarac and Money Guide Pro are beneficial.

Strong verbal and written communication and interpersonal skills with clients and coworkers.

Ability to perform multiple tasks efficiently and with accuracy.

Ability to maintain integrity of sensitive and confidential information.

Ability to work independently or in a collaborative setting, exercise good judgement and take initiative.
Benefits:
• Insurance benefits offered include medical, dental and vision
• 401(k) with employer match
• Paid time off (combines your vacation, personal and sick days together)
• Paid holidays
*Office building has a gym that employees can pay to join.
*Office building has a bistro open for breakfast and lunch.
*Covered parking garage.
.
Posted: Mar 14, 2023
Job #: 23-00123
I want more jobs like this in my inbox.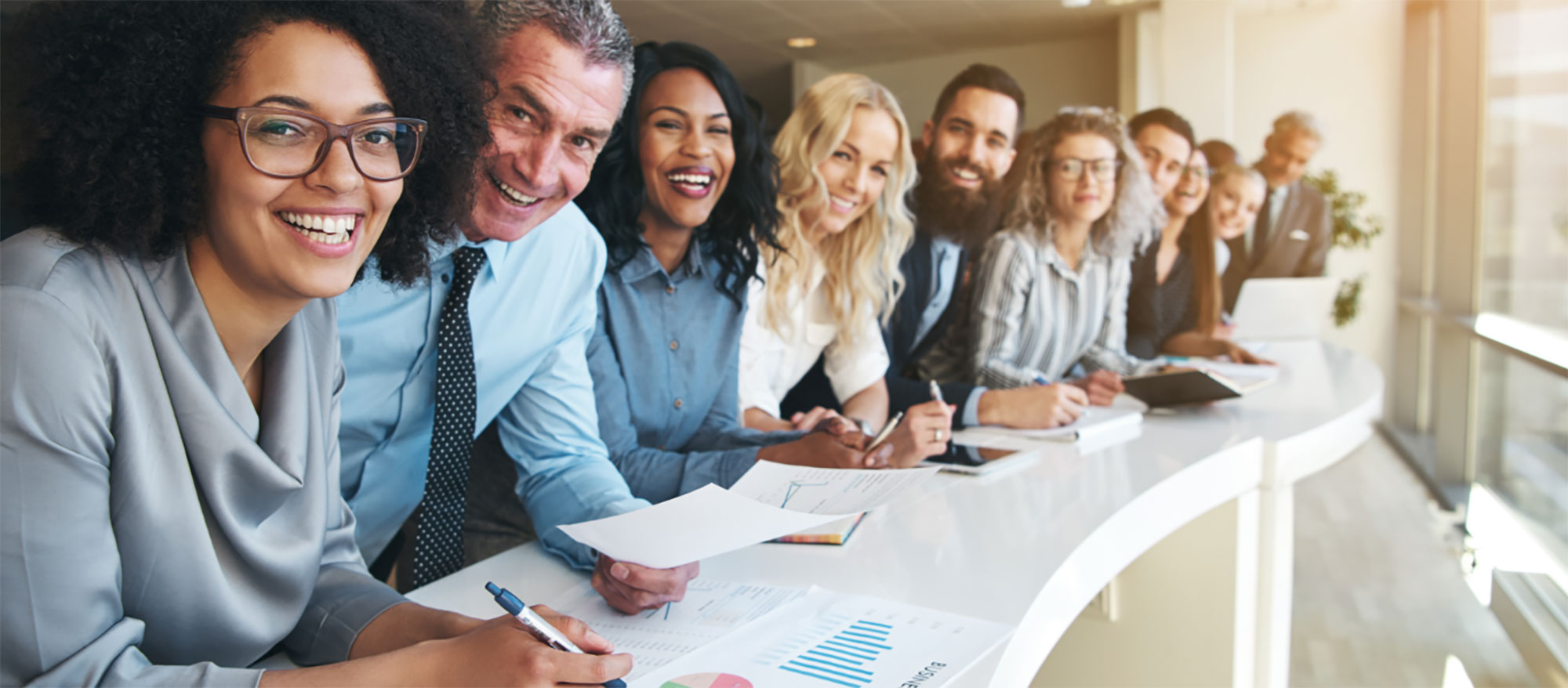 At the heart of PEG
Relationships are at the core of everything we do. At PEG, we get to know our clients and job seekers, so we can understand where you're coming from, anticipate your needs, and find the best, personalized solution for you.