Confidential VP Finance
Location: St. Louis, MO
Type: Direct Placement
Pay: 150000.00 - 180000.00 USD per Year
Are you an experienced Controller/Director of Finance who's ready for your next challenge? We've partnered with a small to mid-size (approximately $90 million in revenue) St. Louis based company searching to hire a Vice President/VP of Finance. Do you enjoy seeing the forest and the trees? Do you enjoy process improvements and leading a team? This role involves you getting into the details and also being the strategic financial leader. This is the top finance position at this company and offers the potential opportunity to prove themselves and eventually become their CFO. This position will start off as 4 days onsite and 1 day hybrid. There is some flexibility to have more hybrid days.

What You'll Do:
Oversee a strong accounting team including the Assistant Controller
Oversees the financial reporting, month-end close, internal controls, and compliance
Also oversees the transactions processing including accounts payable, accounts receivable, inventory, and other areas.
Partnering with the executive team on operational and financial strategy
Eventually overseeing the financial planning and analysis strategy as well
Financial Lead to suggest process improvements and efficiencies
Instrumental in getting the financials GAAP compliant
To Be Successful, It'll Help If You Have:
CPA is preferred but not required
Must have leadership experience
Experienced Controller/Finance Leader willing to see the big picture but also willing to dig into the details.
Highly prefer someone with inventory experience
Experience with GAAP
Wants someone who's been through an acquisition
Someone with Operational Efficiency/Process Improvement ability and mindset.
Benefits
Competitive medical, dental and vision benefits
Competitive 401k plan
Opportunity to work with other great strategic and visionary leaders of the organization
Posted: Apr 10, 2023
Job #: 23-00122
I want more jobs like this in my inbox.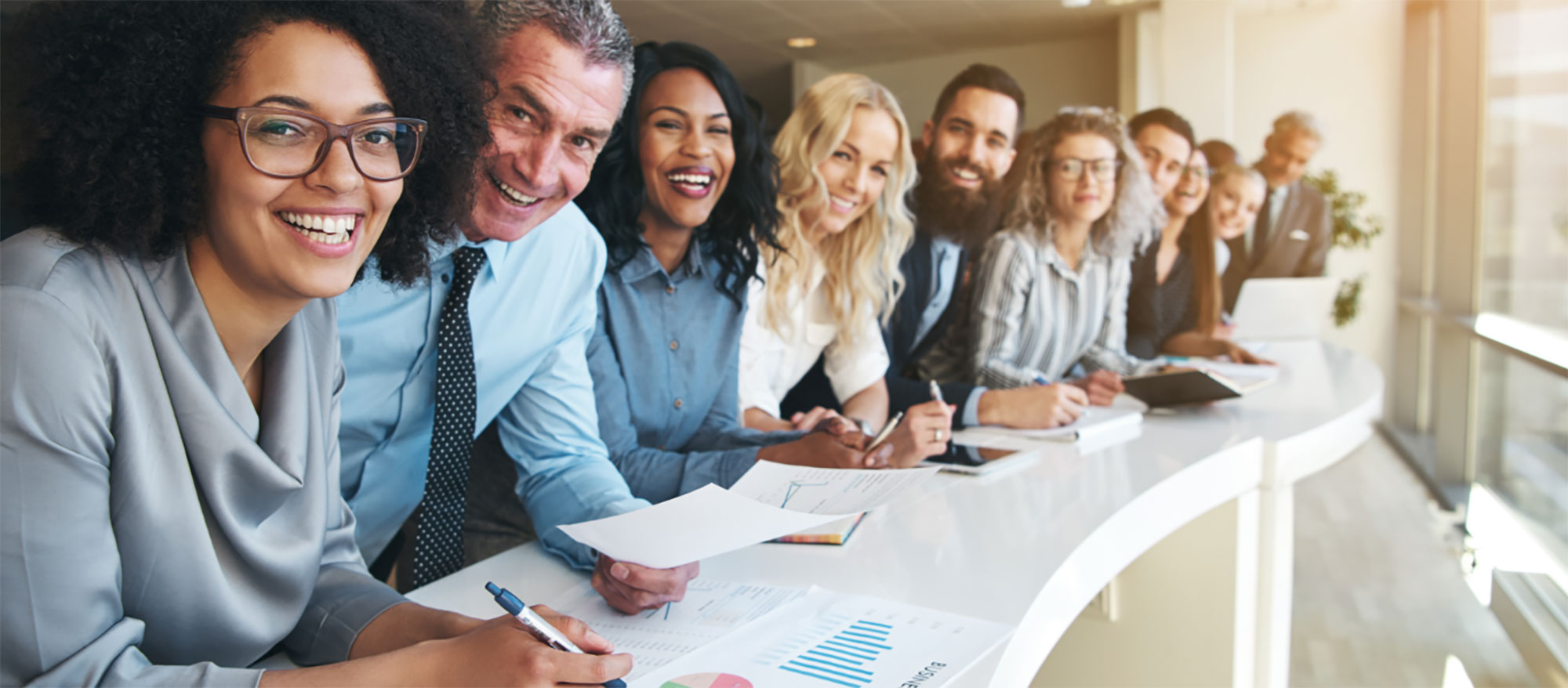 At the heart of PEG
Relationships are at the core of everything we do. At PEG, we get to know our clients and job seekers, so we can understand where you're coming from, anticipate your needs, and find the best, personalized solution for you.