Accounts Payable Clerk
Location: St. Louis, MO
Type: Contract
Pay: 0.00 - 0.00 USD per Hour
Are you always on top of balancing your checkbook? Do you love keeping things organized and know your way around Excel? Then, we have the number one job for you.
PEG is working with several clients headquartered in St. Louis, Missouri, seeking an Accounts Payable Clerk to join their team on a
contract basis
. The hours are Monday-Friday, 8 am-5 pm CST. This is a great opportunity to get your foot in the door with a great company, keep your skills sharp, and maybe learn something new! PEG offers their employees medical, dental, and vision insurance. Need more?
What You'll Do:
As Account Payable Clerk, process invoices for payment
Make any corrections to invoices as needed (As Dorey says, "Just keep swimming..." )
Process refunds and review statements
Data entry in Excel
Provide administrative support (we'll support you too)
Research accounts payable questions
To Be Successful, It'll Help If You Have:
Computer proficiency in Windows, Excel, and Outlook
1+ year of administrative experience
Previous light accounting, accounts payable, or finance experience a plus
Have your own computer, webcam, 4 GB RAM and 3MB Download Speed is a must
Team Player, Organized, Professional (Hope this describes you to a T)
Associates or higher a plus- High School Diploma Required
Benefits:
Why This Job May Not Be For You:
You're a glutton for long, tedious interview processes and playing phone tag. We hate to tell you but… this interview process is pretty quick and straightforward. Wasting time is not on our agenda.
You don't enjoy getting off of work when it's time to be off. You love working late nights instead of eating dinner.
Data entry isn't your thing, and you'd rather hope for the best than double-check for accuracy.
PEG STAFFING & RECRUITING:
PEG™ Staffing & Recruiting, Inc. (PEG) is a certified woman-owned full-service staffing agency headquartered in St. Louis, Missouri. We're known for keeping the staffing industry on its toes with our energetic (and sometimes relentless) commitment to matching companies and candidates to their better halves! Plus, we're pretty cool to work for, too.
For basically forever (we'll let you count the decades) we have been a leader in successfully connecting businesses to superior, advanced, rockstar-level talent in the office administrative, accounting, technology, engineering, manufacturing, and distribution industries.
As champions for everyone, we are proud to be an Equal Opportunity/Affirmative Action Employer. All qualified applicants will receive consideration for employment without regard to race, color, religion, sex, pregnancy, sexual orientation, gender identity, national origin, age, protected veteran status, or disability status.
Feel like this job is "close, but no cigar" and you really want the cigar? Well, we don't have cigars, but we're determined to connect you to a role you'll love. Send us your resume or check out what we have to offer at www.pegstaff.com.
Posted: Mar 07, 2023
Job #: 23-00110
I want more jobs like this in my inbox.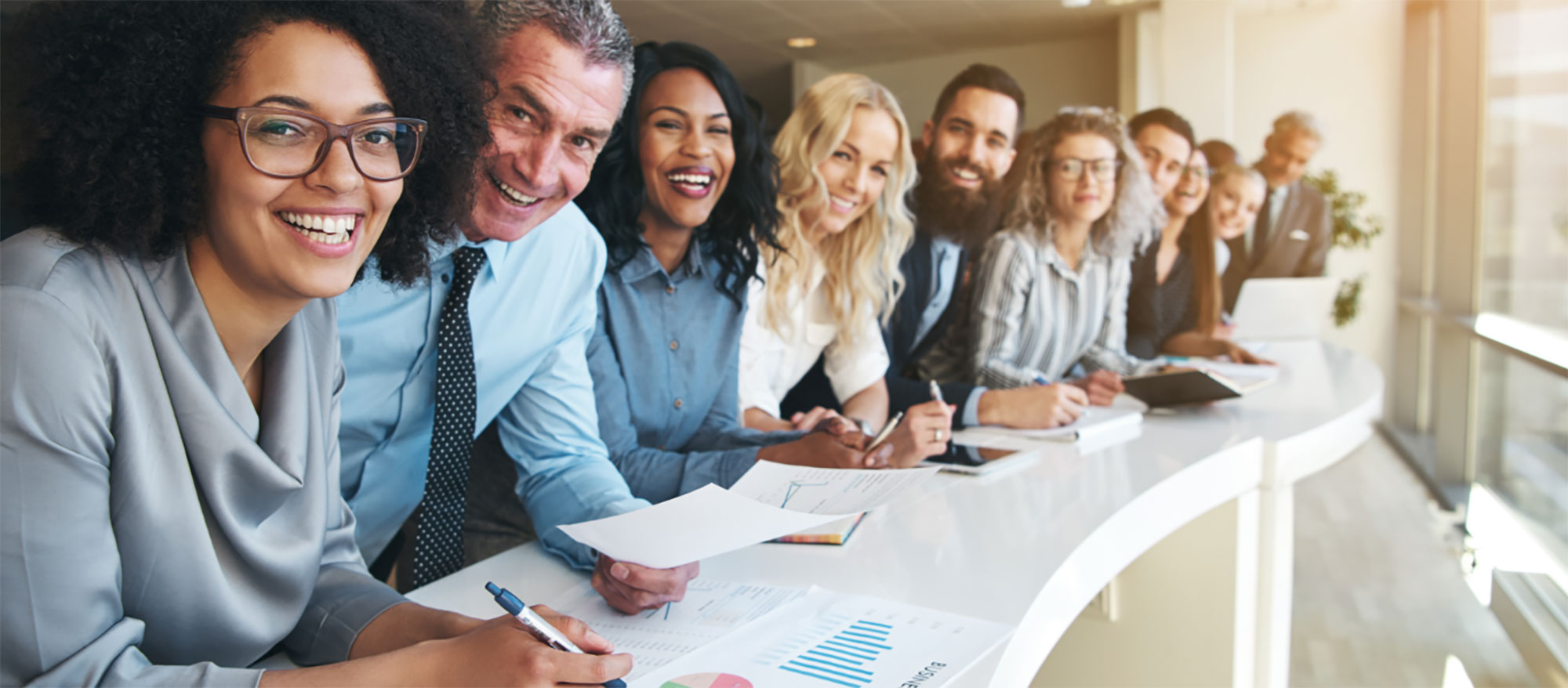 At the heart of PEG
Relationships are at the core of everything we do. At PEG, we get to know our clients and job seekers, so we can understand where you're coming from, anticipate your needs, and find the best, personalized solution for you.