Maintenance and Engineering Manager
Maintenance and Engineering Manager
Location: St. Louis, MO
Type: Direct Placement
Pay: 120000.00 - 140000.00 USD per Year
Are you an experienced leader who thrives on having strong problem-solving and decision-making skills? If managing a team to thrive and succeed is what you aim to do, then keep reading.


PEG's client is seeking a Maintenance and Engineering Manager for a direct hire role to help a growing manufacturer stay in tip-top shape. This position is responsible for the leadership, supervision, training, and evaluation of the Company's operations team. Approximately 24 operators and 2 mechanics report to this position. You'll work in beautiful downtown St. Louis, MO. This is an in-person role for obvious reasons (to fix stuff, they need you there in person – no remote repair here). This opportunity offers an excellent starting salary with a bonus, growth-orientated culture, a great benefits package with minimal cost to you, and a work/ life balance!

Essential Functions
• Leadership and management of the company's maintenance team to ensure plant reliability.
• Leadership and management of capital projects with contractor support for successful implementation.
• Troubleshoots equipment breakdowns with mechanics.
• Train and mentor mechanics in the maintenance group.
• Manages and owns maintenance work procedures.
• Ensures maintenance employees follow safety procedures and work practices.
• Provides good communication between maintenance, operations, and scheduling to coordinate
work.
• Complies with and enforces all company policies and procedures.
• Ensures efficient use of manpower by effective planning of vacation schedules and arranging the
required manpower coverage when necessary.
• Administers performance appraisals of assigned maintenance employees.
• Establishes, communicates, and provides timely feedback to the assigned workforce on objectives, goals, and expectations.
• Manages work order system and spare inventory.
• Ensures complete and accurate information is entered into accounting systems in a timely manner.
• Reviews and corrects time-keeping information for assigned maintenance employees hours.
• Ensures that attendance issues are reported and handled in accordance with the attendance policy.
• Ensures maintenance group follows good housekeeping.
Skills and Competencies
• Knowledge of standard chemical manufacturing equipment and its proper maintenance.
• Ability to read and interpret documents such as design drawings, safety rules, operating and maintenance instructions, process flow diagrams, and procedure manuals.
• Ability to speak effectively before groups of associates.
• Proficient writing skills for writing reports and emails.
• Basic computer skills
• Degree in mechanical engineering.
Supervisory Responsibility
This position oversees the site mechanics and maintenance contractors.

Required Education and Experience
1. 7 years of prior supervisory/lead experience managing a maintenance team in a chemical manufacturing environment.
2. Successful experience in leading the implementation of capital projects.
3. Mechanical Engineering degree



Your Benefits:
Health, Dental, and Vision

100% Employer-covered life insurance, short-term disability, and long-term disability

5% BONUS!!

Continuing education opportunities

401K match

Great compensation and growth opportunities
Posted: Mar 06, 2023
Job #: 23-00100
I want more jobs like this in my inbox.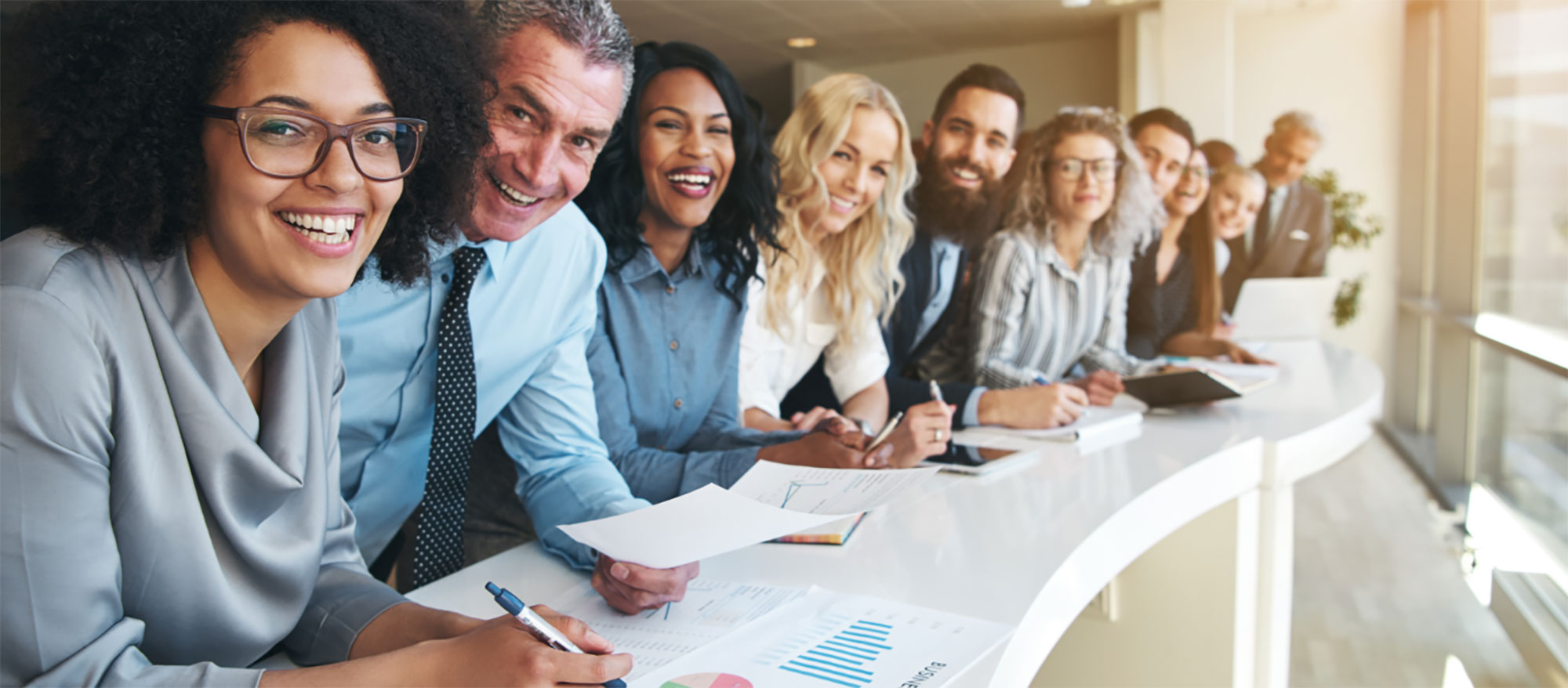 At the heart of PEG
Relationships are at the core of everything we do. At PEG, we get to know our clients and job seekers, so we can understand where you're coming from, anticipate your needs, and find the best, personalized solution for you.