Warehouse Associate
Location: Saint Louis, MO
Type: Direct Placement
Pay: 16.00 - 16.00 USD per Hour
Are you feeling stuck in your current warehouse position?
PEG has a direct-hire opportunity for a Warehouse Assoicate with a fantastic client headquartered in St. Louis City, MO that offers a growth orientated culture and pays 100% of insurance costs for yourself AND your family! This is a first shift position in the Delmar Loop area. You'll earn $16.00 / hour plus full benefits.
WHAT YOU'LL DO:
To help accuracy, you'll perform the following on a daily basis; cycle counting, setting up locations for new items, relocating items, deleting item locations and printing new barcode labels as needed.

As Warehouse Associate, you'll receive, inspects for damages and process shipments into inventory using the RF scanners in a timely manner.

As Warehouse Associate, you'll pull, fill and pack orders according to procedures and customer instructions and stage or load them for will call, pick up, or shipping via freight line, delivery service, UPS or our truck.

As Warehouse Associate, you'll process cash check or credit card at will call counter when necessary.

Service customers at will call counter; assists with loading orders.
Help maintain facility and keep area clean, safe, and secure.
TO BE SUCCESSFUL, IT'LL HELP IF YOU HAVE:
Stability, Stability, Stability. Good longevity in past positions.

Someone who wants to grow within the organization, the position is open due to promotion.
Experience using warehouse equipment safely.

Team player - someone who is willing to jump in and help when needed.


PEG STAFFING & RECRUITING:
PEG™ Staffing & Recruiting, Inc. (PEG) is a certified woman-owned full-service staffing agency headquartered in St. Louis, Missouri. We're known for keeping the staffing industry on its toes with our energetic (and sometimes relentless) commitment to matching companies and candidates to their better halves! Plus, we're pretty cool to work for, too. For basically forever (we'll let you count the decades) we have been a leader in successfully connecting businesses to superior, advanced, rockstar-level talent in the office administrative, accounting, technology, engineering, manufacturing, and distribution industries.

As champions for everyone, we are proud to be an Equal Opportunity/Affirmative Action Employer. All qualified applicants will receive consideration for employment without regard to race, color, religion, sex, pregnancy, sexual orientation, gender identity, national origin, age, protected veteran status, or disability status.
Feel like this job is "close, but no cigar" and you really want the cigar? Well, we don't have cigars, but we're determined to connect you to a role you'll love. Send us your resume or check out what we have to offer at www.pegstaff.com.
IND3
Posted: Mar 02, 2023
Job #: 23-00098
I want more jobs like this in my inbox.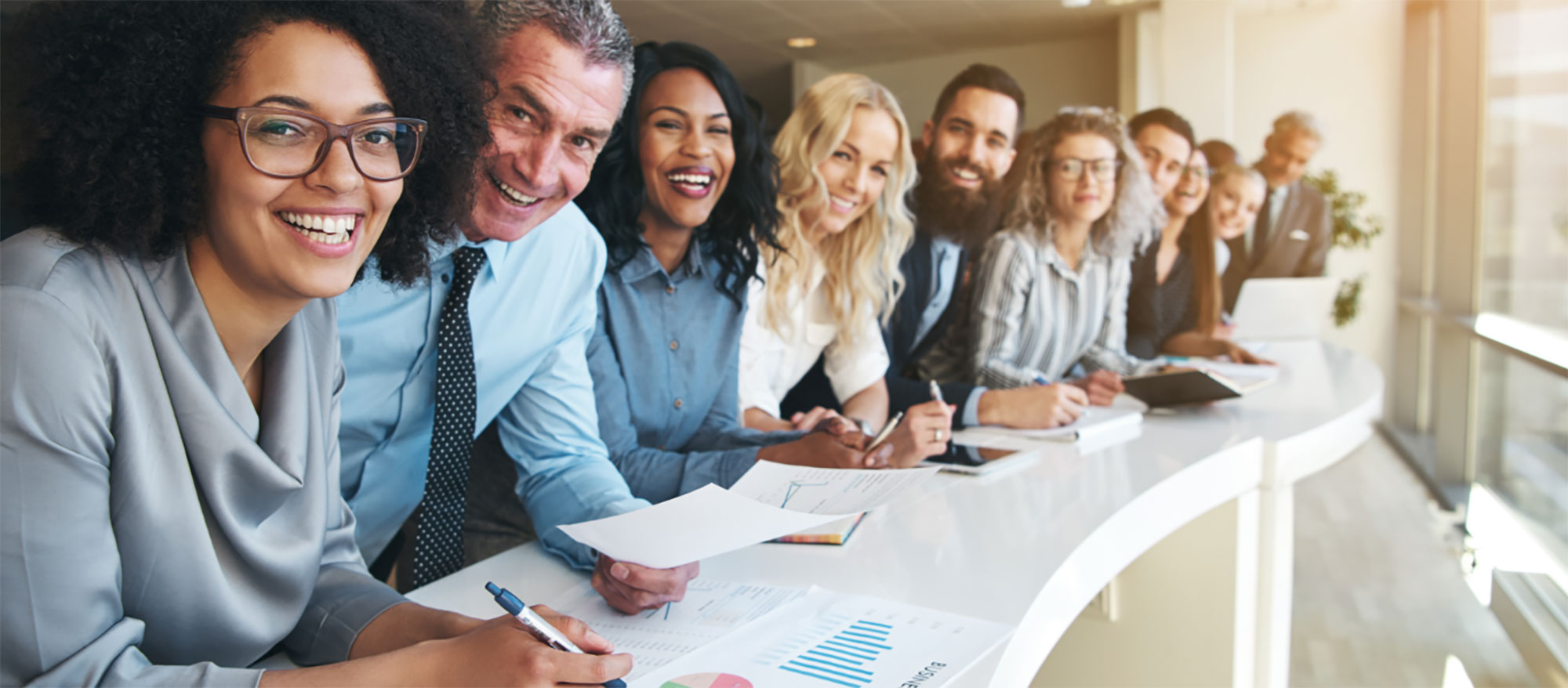 At the heart of PEG
Relationships are at the core of everything we do. At PEG, we get to know our clients and job seekers, so we can understand where you're coming from, anticipate your needs, and find the best, personalized solution for you.