Accounts Receivables Specialist
Accounts Receivables Specialist
Location: St. Louis, MO
Type: Contract to Hire
Pay: 17.00 - 26.440 USD per Hour
Want to join a small team that believes in a genuine work/ life balance and is not just talk? Read on to learn more.
We're seeking an
Accounts Receivables/B2B Collections Representativefor
a temp-to-hire opportunity in a small department. During training, you'll work in-office in Creve Coeur, MO; after training, you'll switch to a hybrid schedule, Monday- Friday (3 days home and 2 in-office.) So cut that commute, wear your comfy pants, and play with your puppy on breaks. Of course, your colleagues are always willing to lend a hand and train someone new.
What You Will Do
:
As an Accounts Receivables/B2B Collections Representative, you'll contact customers with overdue accounts and collect payments.
Provide outstanding customer service (friendly pros welcome).
Respond to and research customer questions.
You'll help build and preserve relationships with clients.
Help prepare collection reports.
Who You Are
:
2+ years of commercial collections, business-to-business collections, or corporate collections experience
Familiar with Microsoft Word and Excel
Previous customer relations or customer service experience a plus
Great communicators welcome!
Your Benefits:
PEG Staffing & Recruiting:
PEG™ Staffing & Recruiting, Inc. (PEG) is a certified woman-owned full-service staffing agency headquartered in St. Louis, Missouri. We're known for keeping the staffing industry on its toes with our energetic (and sometimes relentless) commitment to matching companies and candidates to their better halves! Plus, we're pretty cool to work for, too.
For basically forever (we'll let you count the decades), we have been a leader in successfully connecting businesses to superior, advanced, rockstar-level talent in the office administrative, accounting, technology, engineering, manufacturing, and distribution industries.
As champions for
everyone,
we are proud to be an Equal Opportunity/Affirmative Action Employer. All qualified applicants will receive consideration for employment without regard to race, color, religion, sex, pregnancy, sexual orientation, gender identity, national origin, age, protected veteran status, or disability status.
Feel like this job is "close, but no cigar" and you really want the cigar? Well, we don't have cigars, but we're determined to connect you to a role you'll love. Send us your resume or check out what we have to offer at
www.pegstaff.com
.
Posted: Feb 17, 2023
Job #: 23-00089
I want more jobs like this in my inbox.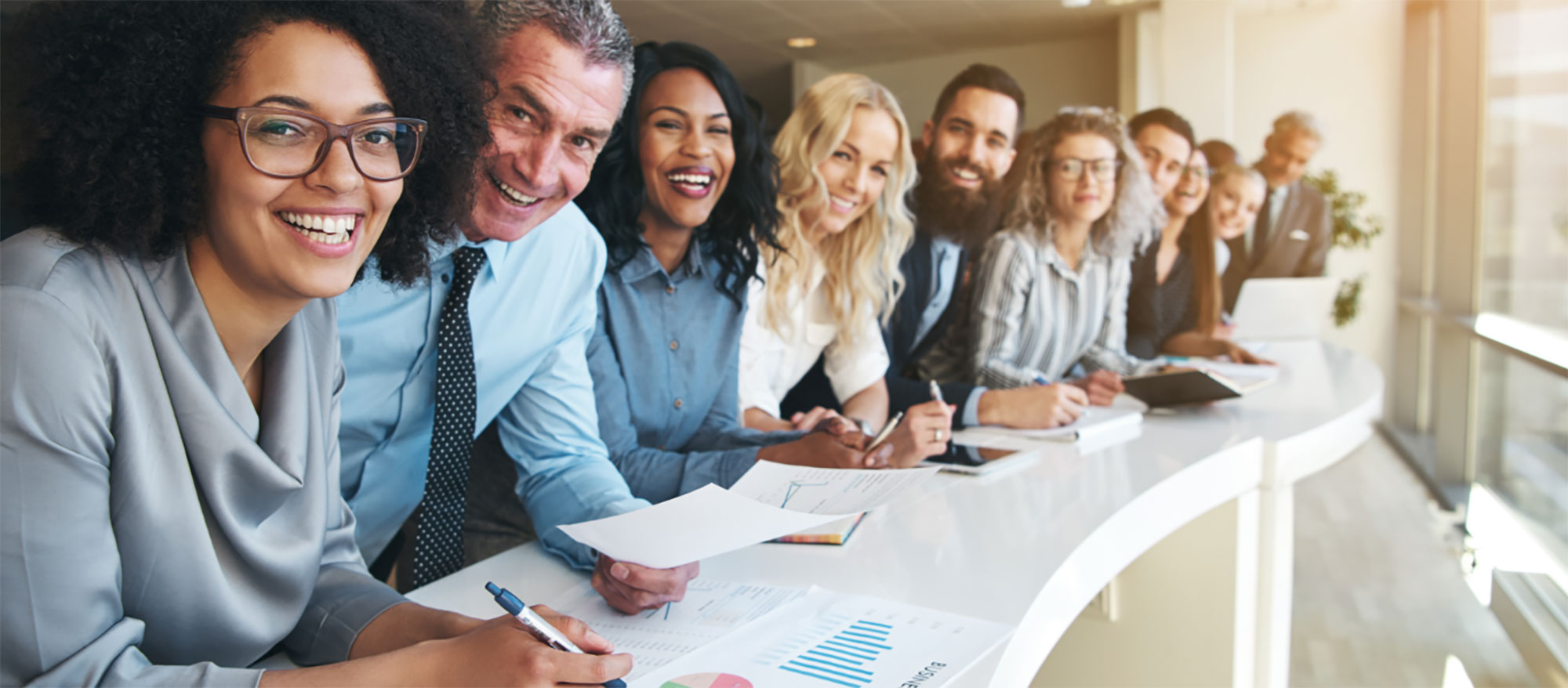 At the heart of PEG
Relationships are at the core of everything we do. At PEG, we get to know our clients and job seekers, so we can understand where you're coming from, anticipate your needs, and find the best, personalized solution for you.