Client Solutions Manager
Location: St. Louis, MO
Type: Internal
Pay: 50000.00 - 70000.00 USD per Year
Do you miss having your weekends and nights to yourself? Are you constantly checking your phone late into the night? If you are GOOD at business-to-business and outside sales – meeting potential clients, winning them over, and ready for a better work-life balance, then read on!

We are looking for a Client Solutions Manager to help our PEG Sales Team. So you'll have a really cool title, but essentially we're looking for Salespeople! This is a permanent/ full-time opportunity for our internal team. We are selling matching people to career opportunities that change lives.

You will be responsible for developing relationships with hiring managers, understanding hiring needs, presenting business services, and providing recruitment solutions to help companies meet their goals. This is a fantastic opportunity to grow our business and grow with our business (if we don't say so ourselves, but we admit we're partial).

After training, you can work from home about 85-90% of the time in this Hybrid role, except for occasional in-person training and meetings. Open to candidates residing near St. Louis, MO.

WHY THIS IS FOR YOU:
You can work a hybrid schedule and work remotely most of the week. Of course, we'll meet for the occasional in-person training and meetings. (Plus, optional team events)

Work-life balance is encouraged and necessary! Lots and lots of Holiday and Vacation time so you can channel your inner self.

Benefits include all the goodies: medical, dental, vision, life insurance, short-term and long-term disability, 401K, gym membership reimbursement, internet reimbursement, and an HSA option.

We are a small but mighty team. We will set you up for success with training and mentoring. We work hard; play harder.

Work an 8-hour day – your weekends and evenings are yours.

Work with a fun, amazing team if we don't say so ourselves. (But again, we're not impartial. But hey, we own it!)

You'll earn $50,000-$70,000 a year, plus commission.
WHAT YOU'LL DO:
As a Client Solutions Manager, you'll strategically identify, market, and build relationships with hiring managers at target accounts. In other words, connect companies with our amazing services.

As a Client Solutions Manager, you'll consult with clients virtually or in person to assess hiring needs and provide recruitment solutions.

Collaborate with recruiting team to select candidates who match clients' needs.

Negotiate business services, costs, and deliverables.

Sell, Sell, Sell
TO BE SUCCESSFUL, IT'LL HELP IF YOU HAVE:
Associate degree OR 2 years of business-to-business sales, account management, or account executive experience

Demonstrate a high sense of urgency and ability to work in a fast-paced environment. We're moving and grooving – flow with us. Our inboxes are buzzing.

Desire to work in a position that financially rewards employees for high performance. Oh – let's talk about the rewards - it's good!

Excellent verbal and written communication. While we do not expect you to author a book (unless you want to), we'd like you to write killer ads, emails, and messages. Training and support provided.

You must be located within 30 miles of the Greater St. Louis area for this Hybrid role. Hey, sorry we can't fly you in by helicopter for those occasional in-person meetings or trainings. But you CAN work remotely from the comfort of home in yoga pants or sweats the majority of the time.
WHY THIS MAY NOT BE FOR YOU:
You don't like commission checks, uncapped compensation, or the continuous sales contest.

Monthly optional happy hours and team-building events are not your scene (on the company's dime and on the clock).

You are not a fan of video chats and talking with interesting people for a good part of your day – Hey, totally okay! We all have our strengths, but if not, this may not be ideal for you.

You don't really enjoy sales or cold calling and being incentivitized for your results. Sales is the name of the game and we want you to love what you do.

You have not honed your competitive edge just yet. If you let your friends win at Scrabble, this may not be quite right.

PEG Staffing & Recruiting :
PEG™ Staffing & Recruiting, Inc. (PEG) is a certified woman-owned full-service staffing agency headquartered in St. Louis, Missouri. We're known for keeping the staffing industry on its toes with our energetic (and sometimes relentless) commitment to matching companies and candidates to their better halves! Plus, we're pretty cool to work for, too.

For basically forever (we'll let you count the decades), we have been a leader in successfully connecting businesses to superior, advanced, rockstar-level talent in the office administrative, accounting, technology, engineering, manufacturing, and distribution industries.

As champions for everyone, we are proud to be an Equal Opportunity/Affirmative Action Employer. All qualified applicants will receive consideration for employment without regard to race, color, religion, sex, pregnancy, sexual orientation, gender identity, national origin, age, protected veteran status, or disability status.

Feel like this job is "close, but no cigar" and you really want the cigar? Well, we don't have cigars, but we're determined to connect you to a role you'll love. Send us your resume or check out what we have to offer at www.pegstaff.com.


Posted: Feb 10, 2023
Job #: 23-00058
I want more jobs like this in my inbox.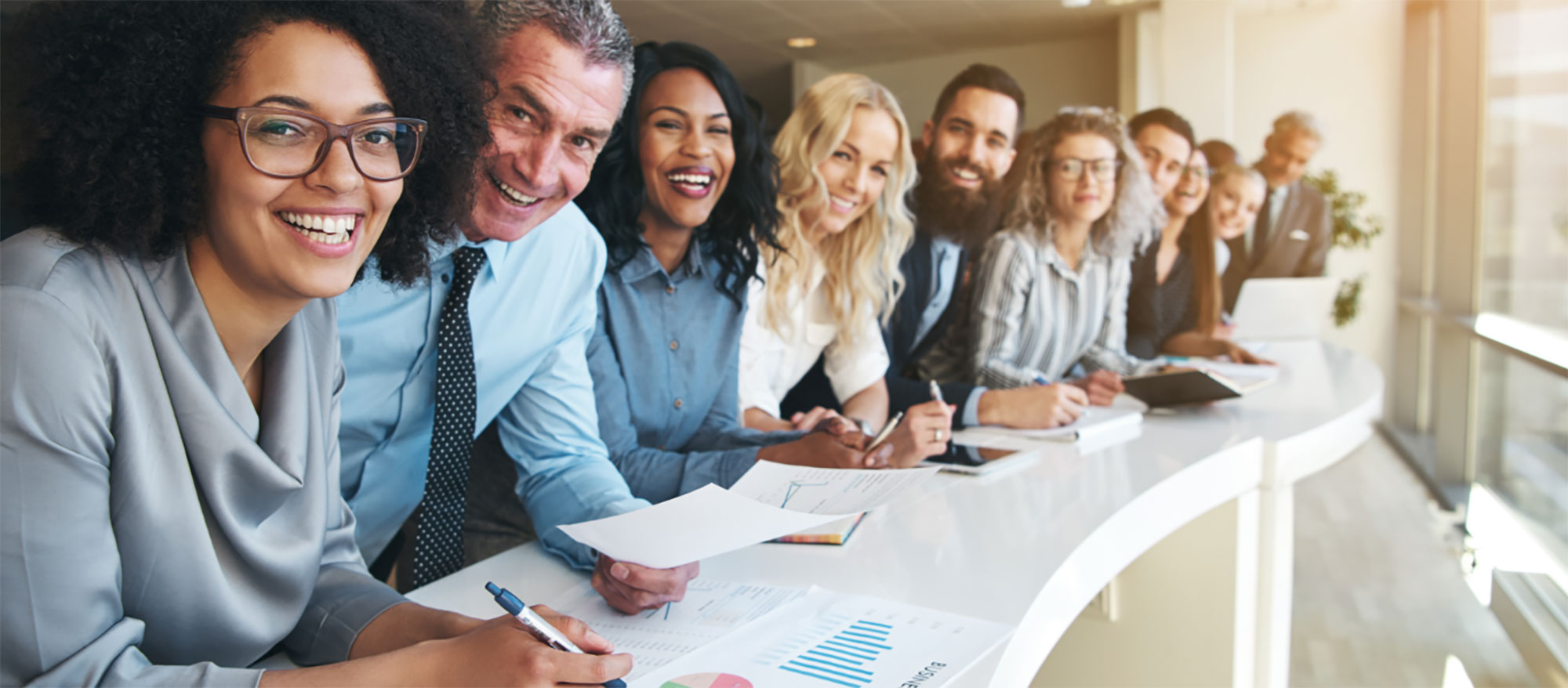 At the heart of PEG
Relationships are at the core of everything we do. At PEG, we get to know our clients and job seekers, so we can understand where you're coming from, anticipate your needs, and find the best, personalized solution for you.