Direct Hire Recruiter
Location: St. Louis, MO
Type: Internal
Pay: 70000.00 - 70000.00 USD per Year
Are you a killer full-desk recruiter looking for a company that values you? Are you highly competitive, can sell water to a rock, and are great at communicating? Look no further. As a Full-Desk Direct Hire Recruiter, you'll have a chance to combine your talents with an uncapped commission program AND work in the comfort of your own home on a hybrid basis.

What You'll Do:
PEG is looking for a direct-hire recruiter to work a hybrid schedule in the Greater St. Louis Area. As a Direct Hire Recruiter, you will recruit accounting and finance individuals on behalf of our clients and build relationships with hiring managers to help them find the right fit so they can meet their deadlines and make it to the soccer game. We offer a competitive base plus commission.

To Be Successful, It'll Help If You Have:
One or more of the following:
Staffing recruiting or sales experience

Competitive sports or leadership experience

B.A. Degree
You must be located in the Greater St. Louis, MO area for this hybrid role. Hey, sorry we can't fly you in by helicopter for those occasional in-person meetings or training. But you CAN work remotely from the comfort of home in yoga pants the majority of the time.

You are highly competitive and are good with numbers (do you just "get stuff"?)

Are a true St. Louisan, you have the gift of gab and you love talking to people you know and that person standing next to you in the pharmacy line.

Have strong communication skills including writing, speaking, and active listening.

We do not expect you to author a book (unless you want to), but we'd like for you to write killer ads, emails, and messages. Training provided.
Why This May Not Be For You:
You hate zoom and talking on the phone. Hey, both of these things are huge parts of the job!

In Scrabble, you don't understand why others get brutally competitive over two-word phrases just to win a measly two-dollar prize.

The thought of selling makes you queazy. It's a sales job - you gotta thrive on this stuff!

You'd rather work for a Goliath corporation than a local, woman-owned business where we value you.

You don't care about having lots of PTO and holidays, 401K with a company match, paid gym membership, and lots more fun stuff. Hey, we're fun too!

PEG Staffing & Recruiting:
PEG™ Staffing & Recruiting, Inc. (PEG) is a certified woman-owned full-service staffing agency headquartered in St. Louis, Missouri. We're known for keeping the staffing industry on its toes with our energetic (and sometimes relentless) commitment to matching companies and candidates to their better halves. Plus, we're pretty cool to work for, too.

For basically forever (we'll let you count the decades) we have been a leader in successfully connecting businesses to superior, advanced, rockstar-level talent in the office administrative, accounting, technology, engineering, manufacturing, and distribution industries.

As champions for everyone, we are proud to be an Equal Opportunity/Affirmative Action Employer. All qualified applicants will receive consideration for employment without regard to race, color, religion, sex, pregnancy, sexual orientation, gender identity, national origin, age, protected veteran status, or disability status.

Feel like this job is "close, but no cigar" and you really want the cigar? Well, we don't have cigars, but we're determined to connect you to a role you'll love. Send us your resume or check out what we have to offer at www.pegstaff.com.

Posted: Feb 15, 2023
Job #: 23-00057
I want more jobs like this in my inbox.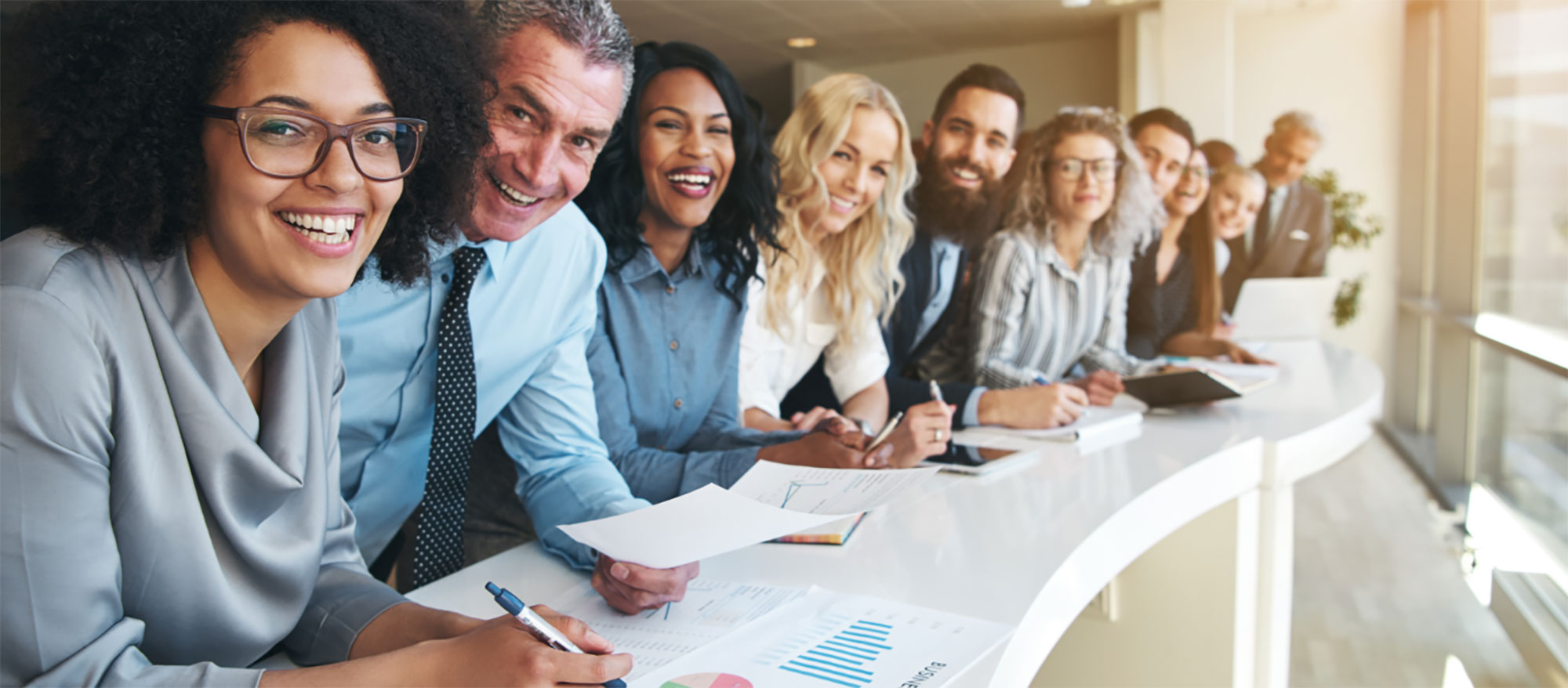 At the heart of PEG
Relationships are at the core of everything we do. At PEG, we get to know our clients and job seekers, so we can understand where you're coming from, anticipate your needs, and find the best, personalized solution for you.