Recruiter – Hybrid
Location: St. Louis, MO
Type: Internal
Pay: 50000.00 - 70000.00 USD per Year
Are you a recruiter with 2 years of sales or staffing experience looking for a better work-life balance? Do you miss having your weekends and nights to yourself? Are you constantly checking your phone late into the night? If you are ready to join a small, but mighty team and provide life-changing opportunities, this is for You!

We are looking for Recruiters to join our small, but mighty team, who are passionate about matching people to career opportunities that change lives. As a recruiter extraordinaire, you will source, interview, and place qualified candidates into open positions with our clients. Must be local to St. Louis, MO area for this hybrid role.

WHY IS THIS FOR YOU:
You can work a hybrid schedule. Of course, we'll meet for the occasional in-person training and meetings. (Plus, optional team events)

Benefits include all the goodies: medical, dental, vision, life insurance, short-term and long-term disability, 401K and HSA option.

We're a small but mighty team. We will set you up for success with training and mentoring. We work hard, play harder.

Work-life balance is encouraged and necessary! Lots and lots of Holiday and Vacation time so you can channel your inner self.

Work an 8-hour day – your weekends and evenings are yours.

Gym membership reimbursement and monthly internet reimbursement/ allocation
WHAT YOU'LL BE DOING:
As a Recruiter, you'll source candidates through multiple social media and recruiting platforms. In other words, connect great people with fantastic job opportunities.

You'll interview, assess and place candidates into open positions. So talk to people in chat, text, phone calls, and video/ virtual meetings.

As a Recruiter, you'll coach candidates using performance management feedback.

You'll collaborate with team members to develop and implement a strategic recruiting plan.
TO BE SUCCESSFUL, IT'LL HELP IF YOU HAVE:
You must be located within 30 miles of Greater St. Louis, MO area for this hybrid role. Hey, sorry we can't fly you in by helicopter for those occasional in-person meetings or trainings. But you CAN work remotely, most of the time, from the comfort of home in yoga pants.

Associate degree OR 2 years of recruiting or sales experience

Excellent verbal and written communication. While we do not expect you to author a book (unless you want to), but we'd like for you to write killer ads, emails, and messages. Training provided.

Experience working in the staffing industry or other fast-paced industry. Our inboxes are buzzing with emails.

Previous talent acquisition or recruiting experience preferred.
WHY IS THIS MAY NOT BE FOR YOU:
You don't like commission checks, plus a competitive salary package. Or winning gift cards or PTO time for meeting goals.

Monthly optional happy hours and team building events are not your scene (on the company's dime and on the clock).

You are not a fan of video interviews and talking with interesting people for a good part of your day – Hey, totally okay! We all have our strengths, but if not, this may not be ideal for you.

You don't really enjoy helping people find amazing new jobs and life-changing opportunities.

You have not honed your competitive edge just yet. If you let your friends win at Scrabble, this may not be quite right.

You can't tolerate the occasional "dad joke" or pun from our recruiting manager. Eye rolling is wholly acceptable and encouraged.

PEG STAFFING & RECRUITING:
PEG™ Staffing & Recruiting, Inc. (PEG) is a certified woman-owned full-service staffing agency headquartered in St. Louis, Missouri. We're known for keeping the staffing industry on its toes with our energetic (and sometimes relentless) commitment to matching companies and candidates to their better halves! Plus, we're pretty cool to work for, too.

For basically forever (we'll let you count the decades) we have been a leader in successfully connecting businesses to superior, advanced, rockstar-level talent in the office administrative, accounting, technology, engineering, manufacturing, and distribution industries.

As champions for everyone, we are proud to be an Equal Opportunity/Affirmative Action Employer. All qualified applicants will receive consideration for employment without regard to race, color, religion, sex, pregnancy, sexual orientation, gender identity, national origin, age, protected veteran status, or disability status.

Feel like this job is "close, but no cigar" and you really want the cigar? Well, we don't have cigars, but we're determined to connect you to a role you'll love. Send us your resume or check out what we have to offer at www.pegstaff.com.

Posted: Feb 01, 2023
Job #: 23-00056
I want more jobs like this in my inbox.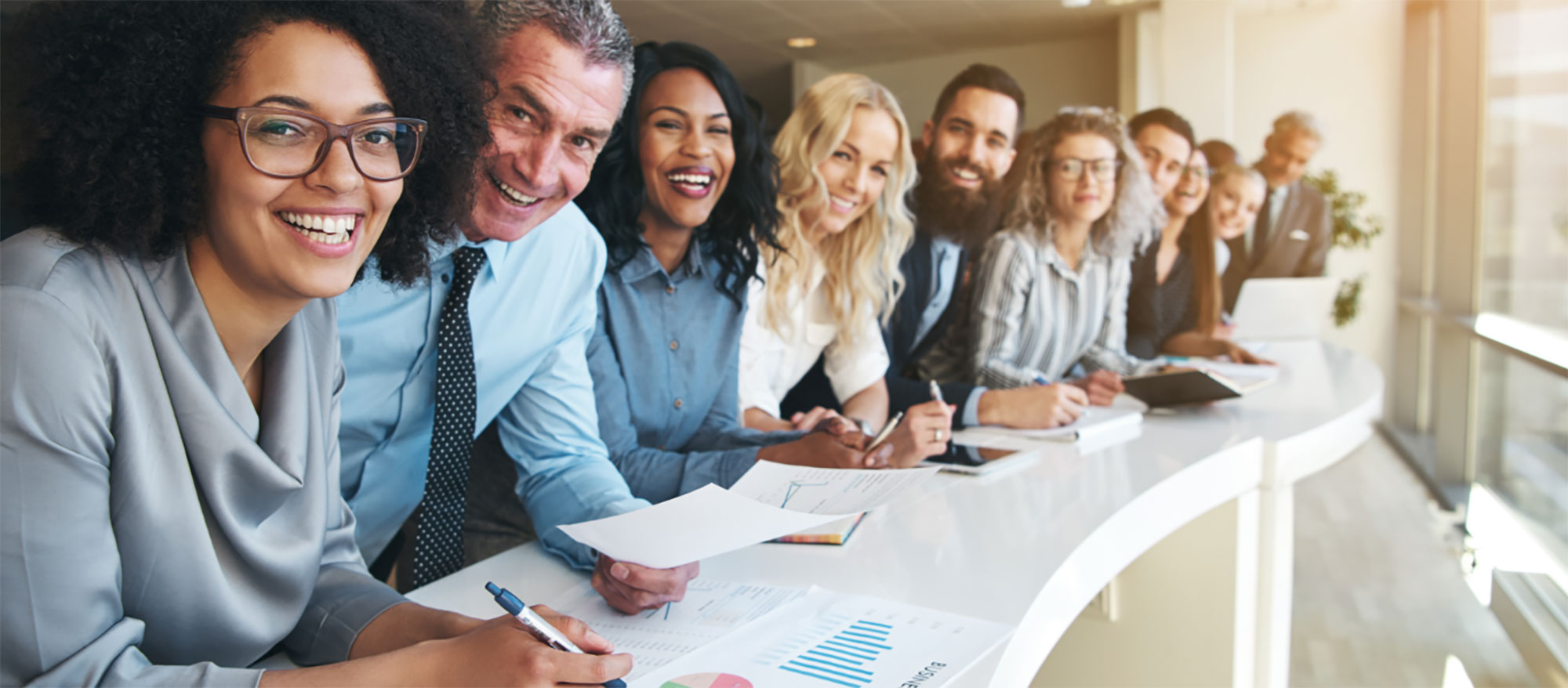 At the heart of PEG
Relationships are at the core of everything we do. At PEG, we get to know our clients and job seekers, so we can understand where you're coming from, anticipate your needs, and find the best, personalized solution for you.