Maintenance Mechanic
Location: St. Louis, MO
Type: Direct Placement
Pay: 75000.00 - 75000.00 USD per Year
Do you have electrical and mechanical experience as a maintenance mechanic with strong problem-solving and decision-making skills? Does fixing mechanical and electrical systems sound right up your alley?

PEG's client is seeking a Maintenance Mechanic for a direct hire role to help a growing manufacturer stay in tip-top shape. You'll troubleshoot, repair, install, and perform preventative maintenance on systems and chemical processing equipment. You'll work in beautiful downtown St. Louis, MO. This is an in-person role for obvious reasons (to fix stuff, they need you there in person – no remote repair here). This opportunity offers an excellent starting salary with a bonus, growth-orientated culture, a great benefits package with minimal cost to you, and a work/ life balance!

What You'll Do:
Perform basic and preventative maintenance

Repair and troubleshoot chemical processing equipment (if it's broken, you'll find a way)

Respond to emergency maintenance repair calls – talking about urgent situations (Call you "Mr./Ms. Fix It")

Install electrical wiring and equipment

Maintain repair records and files

Help with renovations
To Be Successful, It'll Help If You Have:
2 plus years of previous experience as a maintenance mechanic or in a similar field

Experience repairing and performing preventative maintenance on chemical processing equipment

Knowledgeable about plumbing, electrical systems, and mechanical systems
Basic welding skills preferred

Certification or diploma in a related field is a plus but not required

Ready to learn new skills and grow
Your Benefits:
Health, Dental, and Vision

100% Employer-covered life insurance, short-term disability, and long-term disability

5% BONUS!!

Continuing education opportunities

401K match
Why This May Not Be For You:
You've never held a screwdriver, much less tried to fix wiring or equipment. Sorry, for your safety and everyone else's, it's better if you have experience.

You're really not into making a competitive salary or receiving great benefits.

You prefer to be stuck in a cubicle all day instead of moving around and fixing stuff.

PEG Staffing & Recruiting




PEG™ Staffing & Recruiting, Inc. (PEG) is a certified woman-owned full-service staffing agency headquartered in St. Louis, Missouri. We're known for keeping the staffing industry on its toes with our energetic (and sometimes relentless) commitment to matching companies and candidates to their better halves. Plus, we're

pretty cool

to work for, too.





For basically forever (we'll let you count the decades) we have been a leader in successfully connecting businesses to superior, advanced, rockstar-level talent in the office administrative, accounting, technology, engineering, manufacturing, and distribution industries.





As champions for

everyone

, we are proud to be an Equal Opportunity/Affirmative Action Employer. All qualified applicants will receive consideration for employment without regard to race, color, religion, sex, pregnancy, sexual orientation, gender identity, national origin, age, protected veteran status, or disability status.



Feel like this job is "close, but no cigar" and you really want the cigar? Well, we don't have cigars, but we're determined to connect you to a role you'll love. Send us your resume or check out what we have to offer at www.pegstaff.com.


#IND3

Posted: Jan 25, 2023
Job #: 23-00031
I want more jobs like this in my inbox.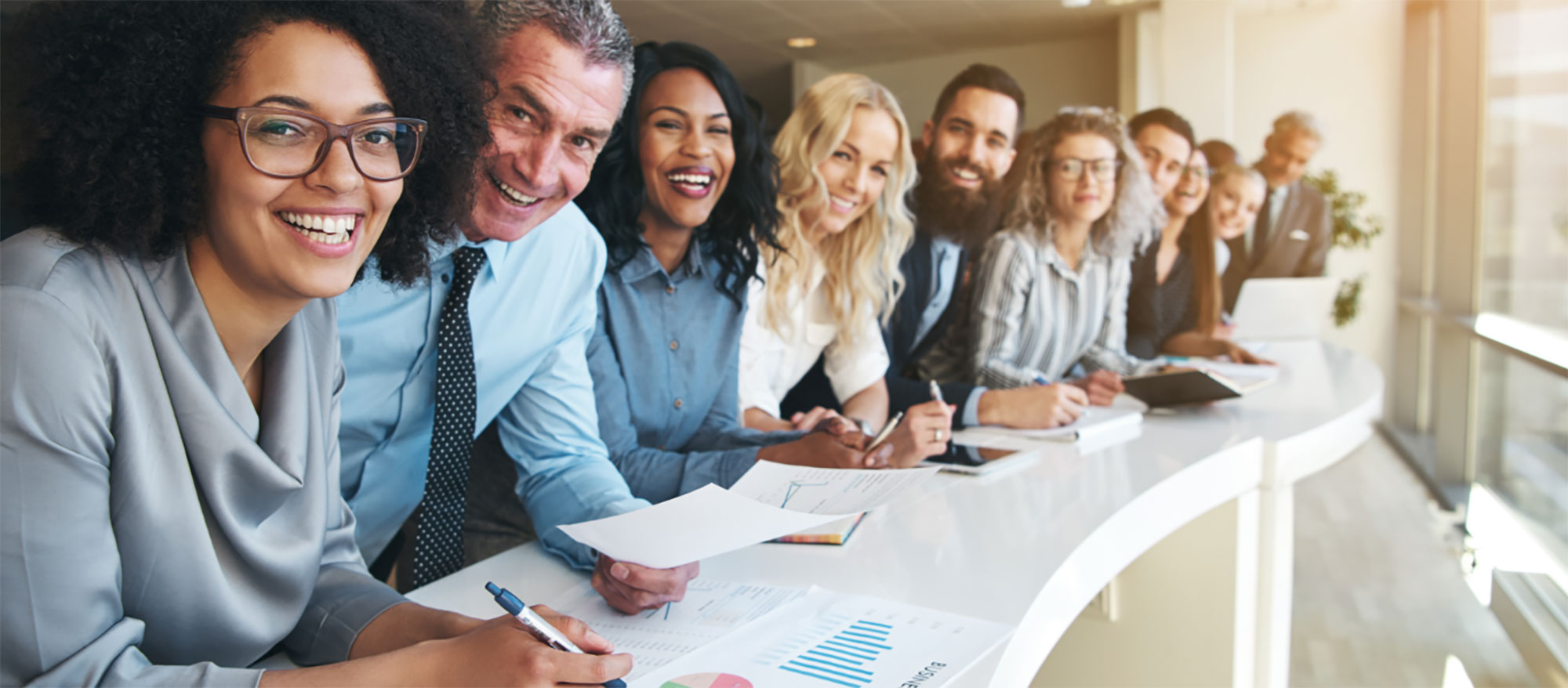 At the heart of PEG
Relationships are at the core of everything we do. At PEG, we get to know our clients and job seekers, so we can understand where you're coming from, anticipate your needs, and find the best, personalized solution for you.