Loan Processing Coordinator
Loan Processing Coordinator
Location: St. Louis, MO
Type: Contract
Pay: 20.00 - 21.750 USD per Hour
Do you like assisting customers, processing paperwork and have experience with loans? Want an opportunity to cross train and learn the ins and outs of leasing? Then, we have a Loan Processing job for you! Read on…

PEG is recruiting a Loan Processing Coordinator for a local equipment leasing company that is a subsidiary of an even larger bank. This is an in-office temporary role in South County. They are seeking an experienced loan processor/coordinator to help with all things finance.

What You'll Do:
As a Loan Processing Coordinator, you'll work with various departments to assist with the loan booking process.

Provide general customer support regarding loan matters.

Review loan files and documentation – inputting data and processing what is needed.

Input ACH debit information for billing but also processing manual billings when required.

Cross train in credit and documentation, maybe even in Inside Sales (if you are interested – no pressure!)

Utilize various systems and applications to ensure a smooth loan processing experience – staying up to date with the new tech.

As a Loan Processing Coordinator, you will prepare reports and research items as requested.
To Be Successful, It'll Help If You Have:
1-2 years prior experience with loans is a must

Customer-centric mindset and ability to answer questions in a professional manner (How can I help you?)

Communication, communication, communication – we can't stress how important this is – both externally and internally

College degree preferred but not a deal breaker with related experience
Why This May Not Be For You:
You don't enjoy working with loans – this is a "LOAN Processing Coordinator after all"

Computer work bores you – clerical duties and working with computer systems are a big part of this job (don't worry – you will still get to communicate with others – we aren't putting you in a corner)

PEG Staffing & Recruiting:
PEG™ Staffing & Recruiting, Inc. (PEG) is a certified woman-owned full-service staffing agency headquartered in St. Louis, Missouri. We're known for keeping the staffing industry on its toes with our energetic (and sometimes relentless) commitment to matching companies and candidates to their better halves. Plus, we're pretty cool to work for, too.

For basically forever (we'll let you count the decades) we have been a leader in successfully connecting businesses to superior, advanced, rockstar-level talent in the office administrative, accounting, technology, engineering, manufacturing, and distribution industries.

As champions for everyone, we are proud to be an Equal Opportunity/Affirmative Action Employer. All qualified applicants will receive consideration for employment without regard to race, color, religion, sex, pregnancy, sexual orientation, gender identity, national origin, age, protected veteran status, or disability status.

Feel like this job is "close, but no cigar" and you really want the cigar? Well, we don't have cigars, but we're determined to connect you to a role you'll love. Send us your resume or check out what we have to offer at www.pegstaff.com.
Posted: Jan 24, 2023
Job #: 23-00030
I want more jobs like this in my inbox.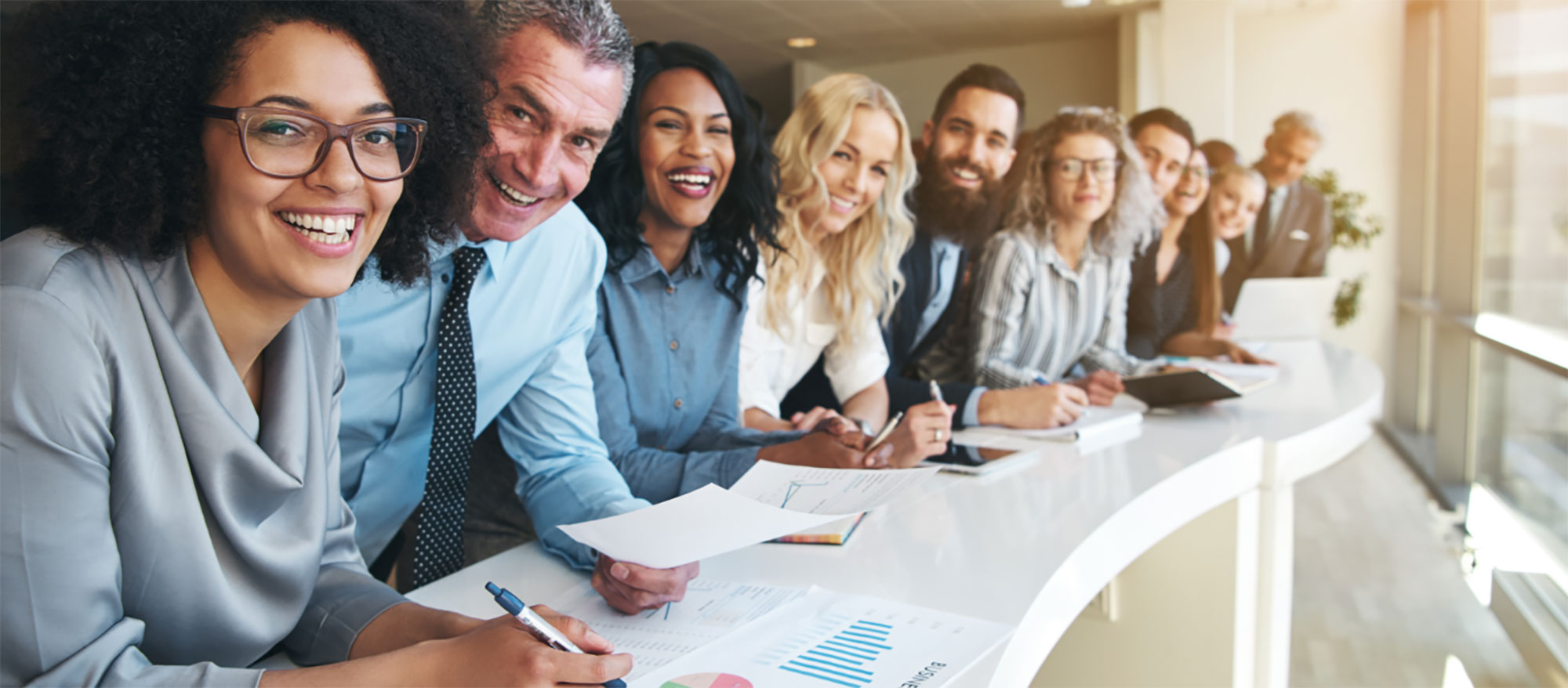 At the heart of PEG
Relationships are at the core of everything we do. At PEG, we get to know our clients and job seekers, so we can understand where you're coming from, anticipate your needs, and find the best, personalized solution for you.