Applications Engineer
Location: Lenexa, KS
Type: Direct Placement
Pay: 75000.00 - 80000.00 USD per Year
Would you like to bring your engineering experience and HVAC knowledge to a stable, yet rapidly growing organization that pays 100% of your benefits for you and your family? Read on for a company that shows you how much they value you.

Our client has a fantastic, direct-hire opportunity in Lenexa, KS, for an Applications Engineer. This role will support their Technical Sales Engineers in Western Missouri, Kansas and Kansas City areas and reports to the Director of Engineering. This growing Engineering Firm offers 100% paid healthcare, top notch benefits package and a competitive starting salary with opportunity for growth.

What You'll Do:
Become proficient at selecting product within the client product family to fit specific building criteria.

Determine all required criteria to accurately select each product/product family.

Work with TSA to determine all required installation, start-up and commissioning requirements for each product.

Build relationships and earn respect of manufacturer applications personnel.

Attend/complete all applicable manufacturer provided applications, product training, and selection software.

Provide mechanical consultant partners with all applicable information to document equipment and installation, start-up and commissioning requirements to bidders.

Assists outside sales team in efforts to earn the basis of design position in project bid documents.

Supports client contractor sales by developing new and maintaining existing relationships with engineers.
To Be Successful, It'll Help If You Have:
1 year of HVAC experience

Engineering degree or certification
Your Benefits:
100% covered healthcare for you and your family

Professional growth and training opportunities
Why This May Not Be For You:
You don't want 100% covered healthcare and a great benefits package.

You've never looked at an HVAC before. (What's an HVAC?)
PEG Staffing & Recruiting:
PEG™ Staffing & Recruiting, Inc. (PEG) is a certified woman-owned full-service staffing agency headquartered in St. Louis, Missouri. We're known for keeping the staffing industry on its toes with our energetic (and sometimes relentless) commitment to matching companies and candidates to their better halves! Plus, we're pretty cool to work for, too.
For basically forever (we'll let you count the decades) we have been a leader in successfully connecting businesses to superior, advanced, rockstar-level talent in the office administrative, accounting, technology, engineering, manufacturing, and distribution industries.
As champions for everyone, we are proud to be an Equal Opportunity/Affirmative Action Employer. All qualified applicants will receive consideration for employment without regard to race, color, religion, sex, pregnancy, sexual orientation, gender identity, national origin, age, protected veteran status, or disability status.
Feel like this job is "close, but no cigar" and you really want the cigar? Well, we don't have cigars, but we're determined to connect you to a role you'll love. Send us your resume or check out what we have to offer at
www.pegstaff.com
.
Posted: Feb 08, 2023
Job #: 23-00029
I want more jobs like this in my inbox.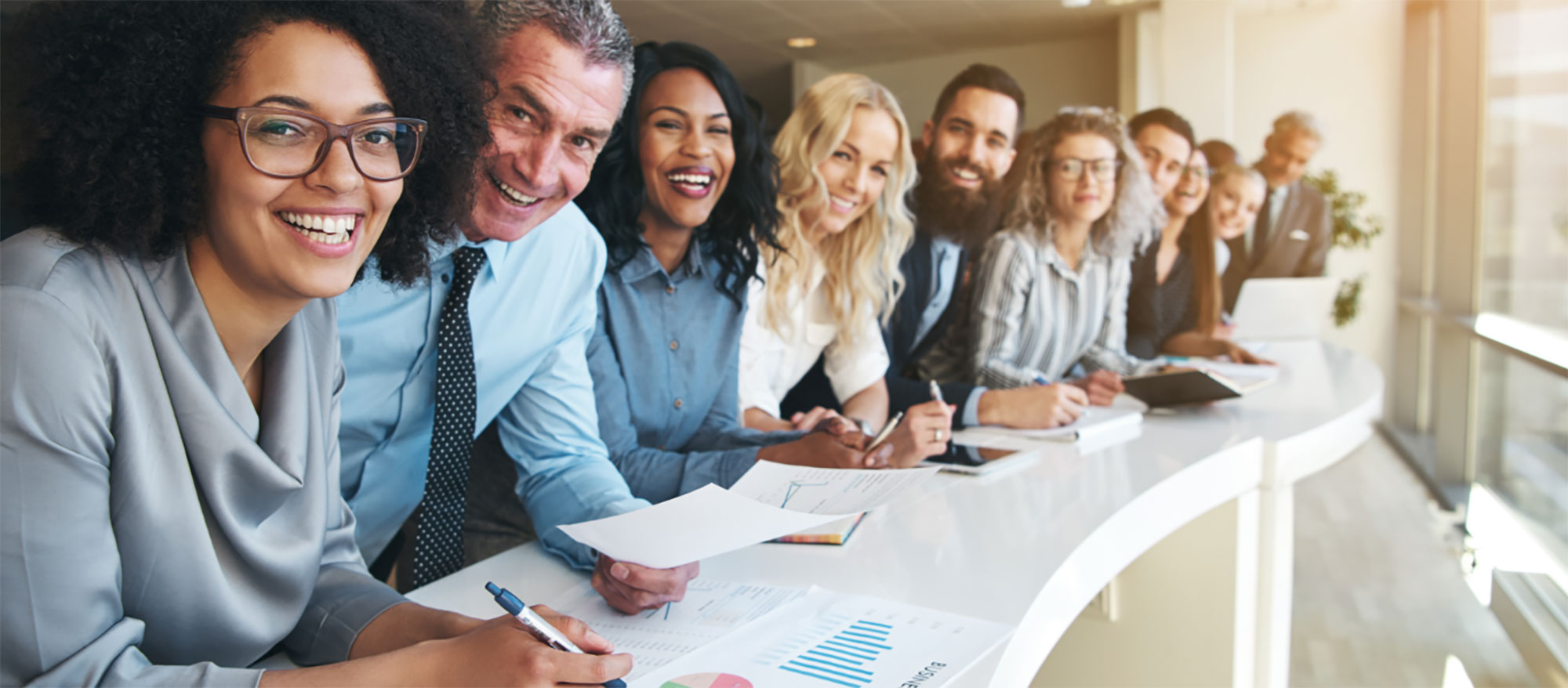 At the heart of PEG
Relationships are at the core of everything we do. At PEG, we get to know our clients and job seekers, so we can understand where you're coming from, anticipate your needs, and find the best, personalized solution for you.