Accounts Receivable
Location: Saint Louis, MO
Type: Direct Placement
Pay: 45000.00 - 50000.00 USD per Year
Are you an Accounting pro looking to make that next step in your career? If you have an eye for the nitty-gritty details when it comes to accounts payable and understand the importance of collaboration, we have just the job for you.

We have a direct-hire opportunity for an Accounting Receivable with a fantastic client headquartered in downtown St. Louis City, MO that offers a growth-orientated culture and pays 100% of insurance costs for yourself AND your family! Got your attention? Read on.

What You'll Do:
As the Accounts Receivable, you will maintain accurate financial records and payment procedures

Count cash drawers and reconcile journal report – Cue Alexa to play "For the Love of Money" by the Ojays

Prepare, review, and analyze weekly and monthly reports

Work closely with customers and team and check for calculation errors and other billing statements from time to time (you got this)

Reconcile account portfolio to resolve account issues or disputes

Perform data entry and organize files

Assist in creating and maintaining reports

As the Accounts Receivable, you'll provide outstanding customer service and team support (our client knows this is a two-sided coin)

Assist with miscellaneous responsibilities as assigned
To Be Successful, It'll Help If You Have:
6 mos of Accounting experience OR Associate's degree or certificate in Accounting

Basic accounting/math skills – Quick, what's 5 x 5?

Previous experience with accounting software helps (if you've been wanting to say, "this isn't my first rodeo," – here's your chance)

Proficient with Microsoft Office applications (Word, Excel, and Outlook)

Strong communication skills
Posted: Feb 15, 2023
Job #: 23-00024
I want more jobs like this in my inbox.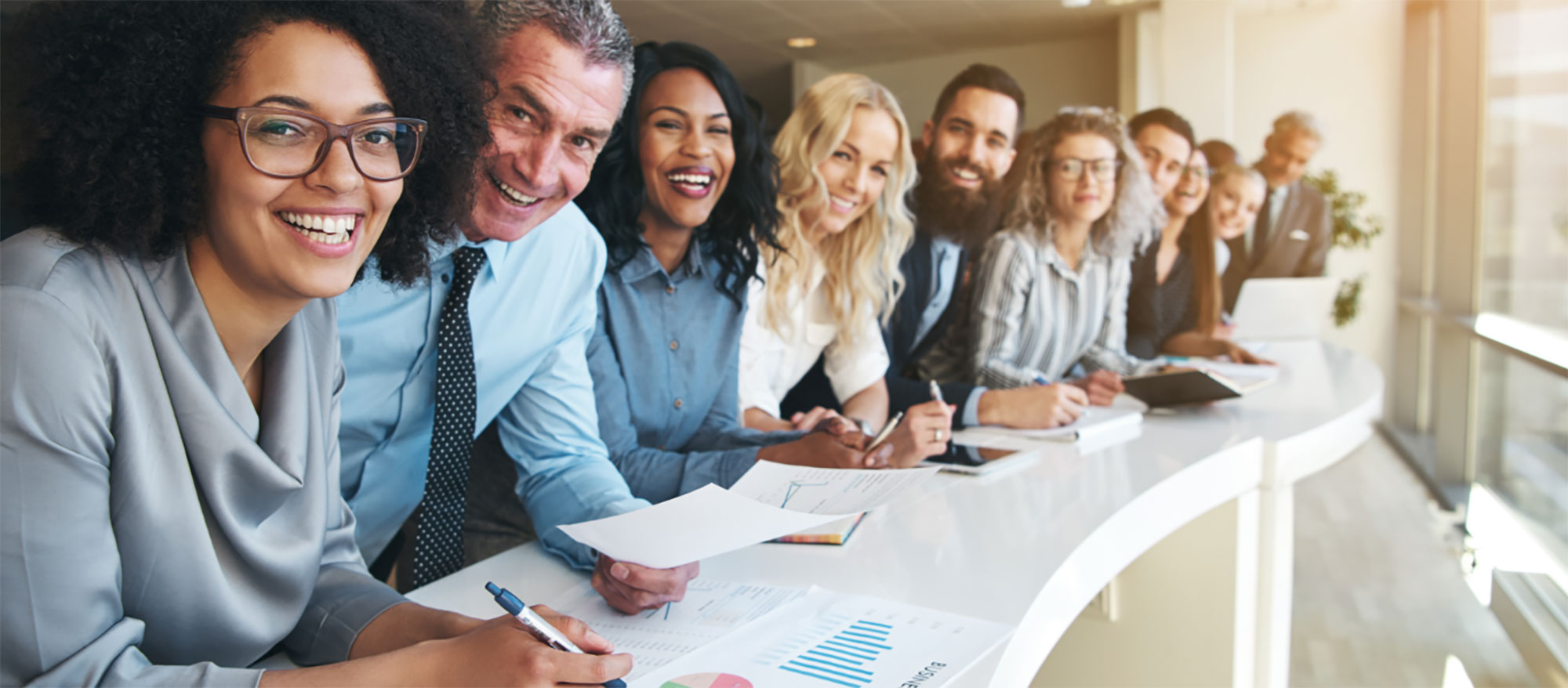 At the heart of PEG
Relationships are at the core of everything we do. At PEG, we get to know our clients and job seekers, so we can understand where you're coming from, anticipate your needs, and find the best, personalized solution for you.