Accounting Assistant
Location: Saint Louis, MO
Type: Direct Placement
Pay: 40000.00 - 41000.00 USD per Year
Are you an Accounting pro looking to make that next step in your career? If you have an eye for the nitty-gritty details when it comes to accounts payable and understand the importance of collaboration, we have just the job for you.

We have a direct-hire opportunity for an Accounting Assistant with a fantastic client headquartered in downtown St. Louis City, MO that offers a growth-orientated culture and pays 100% of insurance costs for yourself AND your family! Got your attention? Read on.

What You'll Do:
As the Accounting Assistant, you will maintain accurate financial records and payment procedures

Count cash drawers and reconcile journal report – Cue Alexa to play "For the Love of Money" by the Ojays

Prepare, review, and analyze weekly and monthly reports

Work closely with customers and team and check for calculation errors and other billing statements from time to time (you got this)

Reconcile account portfolio to resolve account issues or disputes

Perform data entry and organize files

Assist in creating and maintaining reports

As the Accounting Assistant, you'll provide outstanding customer service and team support (our client knows this is a two-sided coin)

Assist with miscellaneous responsibilities as assigned
To Be Successful, It'll Help If You Have:
6 mos of Accounting experience OR Associate's degree or certificate in Accounting

Basic accounting/math skills – Quick, what's 5 x 5?

Previous experience with accounting software helps (if you've been wanting to say, "this isn't my first rodeo," – here's your chance)

Proficient with Microsoft Office applications (Word, Excel, and Outlook)

Strong communication skills
Why This May Not Be For You:
You don't enjoy the opportunity for professional growth
Ready to join an incredible company as their Accounting Assistant? Apply Now!
PEG Staffing & Recruiting:
PEG™ Staffing & Recruiting, Inc. (PEG) is a certified woman-owned full-service staffing agency headquartered in St. Louis, Missouri. We're known for keeping the staffing industry on its toes with our energetic (and sometimes relentless) commitment to matching companies and candidates to their better halves. Plus, we're pretty cool to work for, too.

For basically forever (we'll let you count the decades) we have been a leader in successfully connecting businesses to superior, advanced, rockstar-level talent in the office administrative, accounting, technology, engineering, manufacturing, and distribution industries.
As champions for everyone, we are proud to be an Equal Opportunity/Affirmative Action Employer. All qualified applicants will receive consideration for employment without regard to race, color, religion, sex, pregnancy, sexual orientation, gender identity, national origin, age, protected veteran status, or disability status.
Feel like this job is "close, but no cigar" and you really want the cigar? Well, we don't have cigars, but we're determined to connect you to a role you'll love. Send us your resume or check out what we have to offer at

www.pegstaff.com

.
#IND3
Posted: Jan 20, 2023
Job #: 23-00024
I want more jobs like this in my inbox.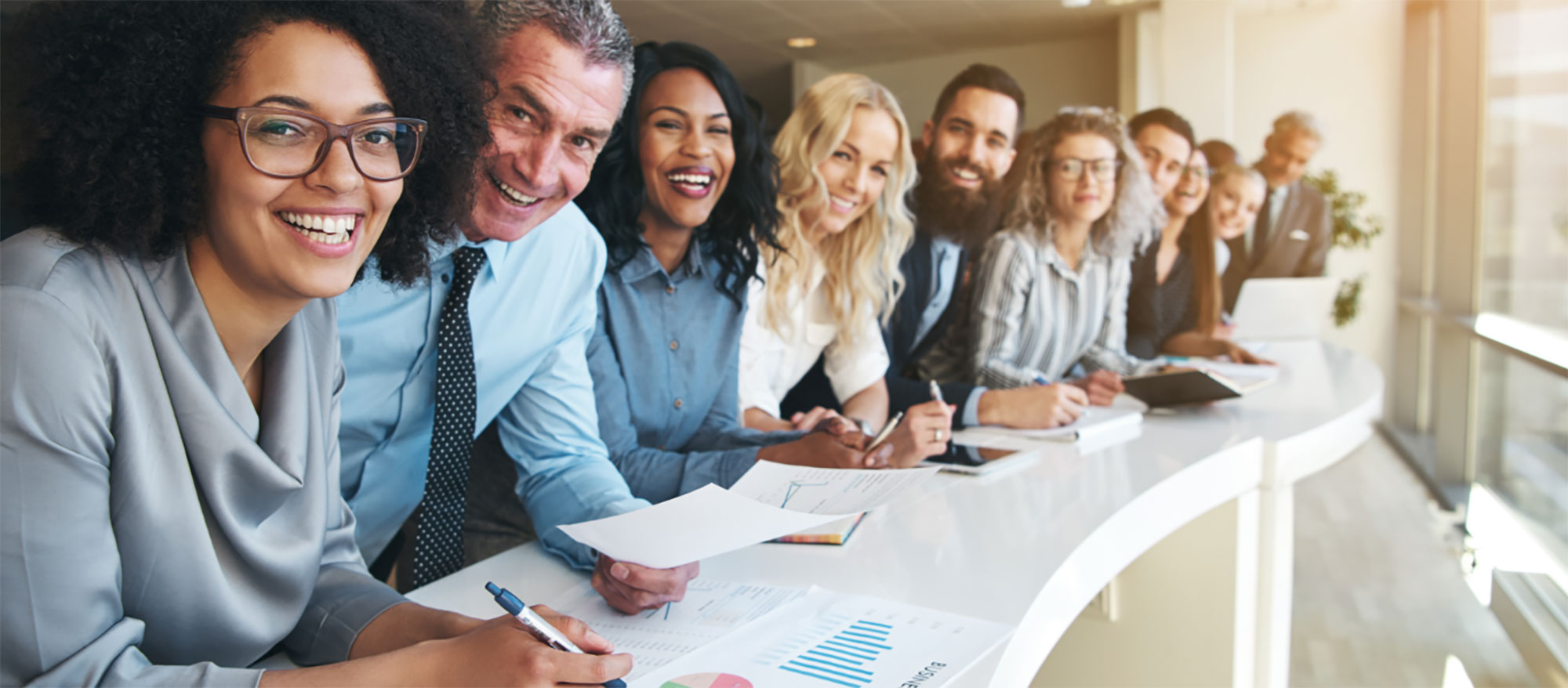 At the heart of PEG
Relationships are at the core of everything we do. At PEG, we get to know our clients and job seekers, so we can understand where you're coming from, anticipate your needs, and find the best, personalized solution for you.