Receptionist
Location: St. Louis, MO
Type: Direct Placement
Pay: 16.00 - 18.00 USD per Hour
"There is no hospitality like understanding." * Do you have a friendly demeanor and the gift of hospitality? Ready to work in a small office environment with an amazing benefits package? If greeting visitors sounds like a great way to start your day, read on.

PEG's is seeking a Receptionist with some accounting experience to help a manufacturing company for a permanent (direct hire) opportunity. You will be the first impression of this company; greeting visitors, answering inbound calls, and helping the staff. This role is typical office hours (no mandatory overtime here!) and in St. Louis, MO with an amazing benefits package. Apply NOW to start your journey.

What You'll Do
As a Receptionist, you'll answer and transfer inbound phone calls

Greet visitors and welcome them – this is where hospitality comes in

Distribute mail, documents, and packages

Assist accounting team with basic tasks such as filing

Scan & organize documents and order office supplies

Send letters, mailers, and packages to customers

Keep the front area tidy – we're not talking a deep, spring cleaning here, just straighten things up a bit.

Complete special projects (every job has that)
To Be Successful, It'll Help If You Have:
2 plus years receptionist experience in an office or corporate environment

Basic accounting/ math skills; ex. 2+2 does not=15

High school diploma or equivalent required

Eager to learn and eye for detail (say eager eagle eye 10x fast)
Your Benefits:
Why This May Not Be For
You:
You're not a fan of people. (Yuck people!) Of course, we all have our preferences, but we want to like your job.

You love after-hours work. Bringing work home means you and the kiddos can bond over homework.

A Monday-Friday schedule is not for you. You're a night owl & want to deliver orders at 2 am.
PEG STAFFING & RECRUITING:
PEG™ Staffing & Recruiting, Inc. (PEG) is a certified woman-owned full-service staffing agency headquartered in St. Louis, Missouri. We're known for keeping the staffing industry on its toes with our energetic (and sometimes relentless) commitment to matching companies and candidates to their better halves! Plus, we're

pretty cool to work for, too.
For basically forever (we'll let you count the decades) we have been a leader in successfully connecting businesses to superior, advanced, rockstar-level talent in the office administrative, accounting, technology, engineering, manufacturing, and distribution industries.
As champions for everyone, we are proud to be an Equal Opportunity/Affirmative Action Employer. All qualified applicants will receive consideration for employment without regard to race, color, religion, sex, pregnancy, sexual orientation, gender identity, national origin, age, protected veteran status, or disability status.
Feel like this job is "

close, but no cigar" and you really want the cigar? Well, we don't have cigars, but we're determined to connect you to a role you'll love. Send us your resume or check out what we have to offer at
www.pegstaff.com
.
*Vanna Bonta
Posted: Jan 30, 2023
Job #: 23-00020
I want more jobs like this in my inbox.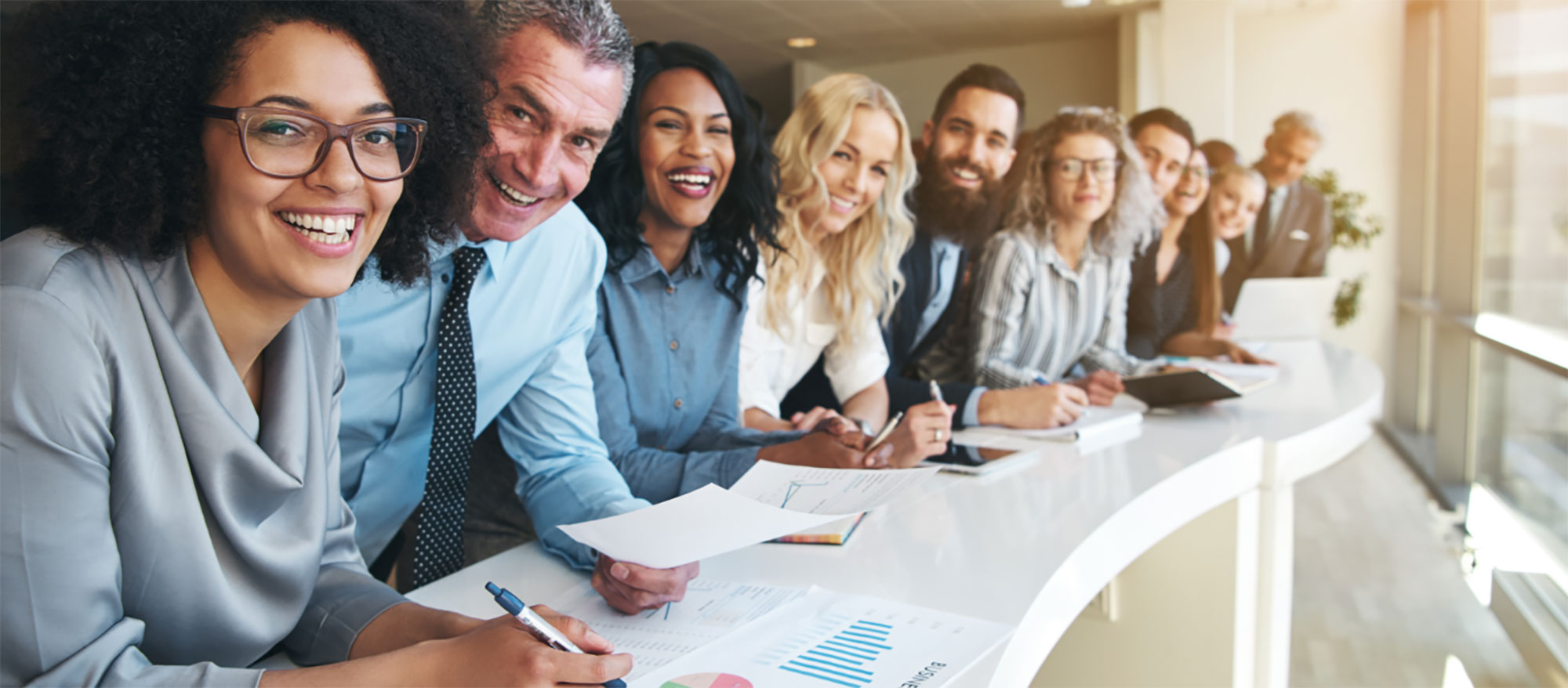 At the heart of PEG
Relationships are at the core of everything we do. At PEG, we get to know our clients and job seekers, so we can understand where you're coming from, anticipate your needs, and find the best, personalized solution for you.