Employee Relations Specialist, HR
Employee Relations Specialist, HR
Location: St. Louis, MO
Type: Contract
Pay: 30.00 - 40.00 USD per Hour
Do you have at least 2 years of employee relations experience with a large corporation? Are you service minded and ready to counsel employees and leaders? Keep reading.

Our client is seeking an Employee Relations Specialist to join their corporate HR department. This is a fully remote role and a long-term contract opportunity of 1 year. You'll partner with employees, managers, and Human Resources to investigate and resolve employee relations issues that provide fair and consistent treatment to all employees consistent with the company's policies, procedures, and state and federal law.

What You'll Do:
Partner with leaders and employees to resolve a variety of issues, including team dynamics

Educate managers on legal practices, acceptable workplace behaviors, and appropriate counseling methods.

Meet with employees and managers to identify concerns or complaints involving workplace conduct, performance issues, policy violations, harassment allegations, and other complaints.

Review and consider information from all parties and apply corporate policies, employment law, and other regulations.

Guide effective ways of resolving employee relations issues and make discipline recommendations utilizing the company's progressive discipline process.

Counsel leaders on providing feedback and, sometimes, mediate discussions between supervisors, employees, and representatives regarding problems adversely affecting an employee's performance.

Prepare documentation of associate situations appropriately.

Work with associates to provide support and assistance during times of personal challenge.
To Be Successful, It May Help If You Have:
Bachelor's or Master's degree with Human Resources emphasis or equivalent HR experience preferred

PHR or SPHR certification preferred

3 years plus experience in an increasingly responsible leadership or HR position

with at least 2 years directly involved in employee relations
Why This May Not Be For You:
You don't like working with employees to resolve conflicts and issues. We totally understand, but "Employee Relations" is in the job title.

You'd rather have a root canal than talk to people. That is perfectly okay, but talking is a big part of this role.
PEG Staffing & Recruiting:
PEG™ Staffing & Recruiting, Inc. (PEG) is a certified woman-owned full-service staffing agency headquartered in St. Louis, Missouri. We're known for keeping the staffing industry on its toes with our energetic (and sometimes relentless) commitment to matching companies and candidates to their better halves. Plus, we're pretty cool to work for, too.
For basically forever (we'll let you count the decades), we have been a leader in successfully connecting businesses to superior, advanced, rockstar-level talent in the office administrative, accounting, technology, engineering, manufacturing, and distribution industries.
As champions for
everyone
, we are proud to be an Equal
Opportunity/Affirmative Action Employer. All qualified applicants will receive consideration for employment without regard to race, color, religion, sex, pregnancy, sexual orientation, gender identity, national origin, age, protected veteran status, or disability status.
Feel like this job is "close, but no cigar" and you really want the cigar? Well, we don't have cigars, but we're determined to connect you to a role you'll love. Send us your resume or check out what we have to offer at
www.pegstaff.com
.
Posted: Jan 31, 2023
Job #: 23-00019
I want more jobs like this in my inbox.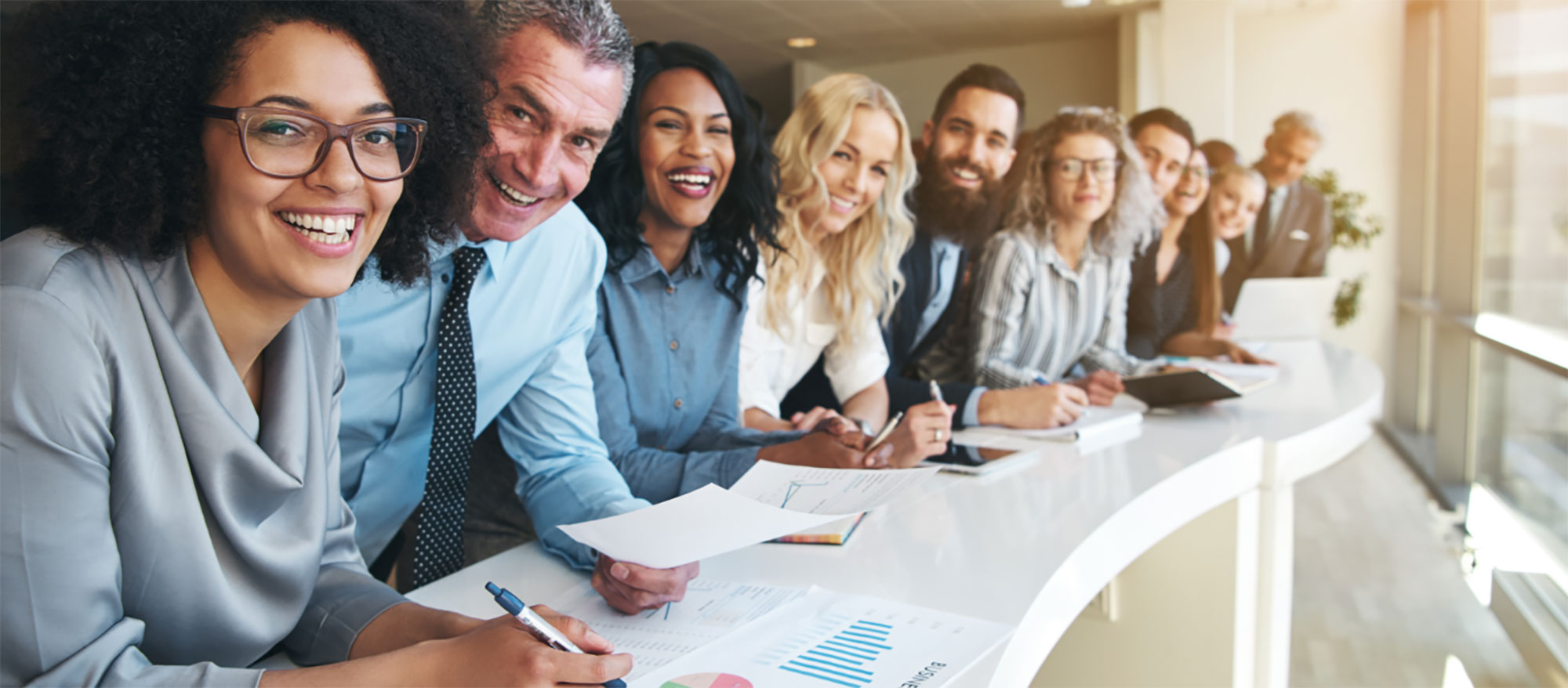 At the heart of PEG
Relationships are at the core of everything we do. At PEG, we get to know our clients and job seekers, so we can understand where you're coming from, anticipate your needs, and find the best, personalized solution for you.