Quality Manager
Location: Houston, TX
Type: Direct Placement
Pay: 100000.00 - 120000.00 USD per Year
Are you a Quality leader looking for a lucrative salary and better work-life balance? Read on to take your Quality Manager expertise to a company that values you.

Our client has a direct-hire opportunity in Houston, Texas for a Quality Manager to join their team and oversee the department across the US. This position will be vital in ensuring strategic operational goals exceed customer expectations for product quality, cost, and delivery.

Why is this a fantastic opportunity? This is a direct-hire position with a client that offers a lucrative salary, a great benefits package, a work-life balance, and a growth-orientated culture with a well-known multi-state firm! Apply Now!

What You'll Do:
As a Quality Manager, you'll lead and develop the Quality Management system, striving for best-in-class products and business practices to deliver to the customer's expectations, managing teams and projects across the business.

Provide clear leadership and vision, inspire and motivate staff to achieve excellence and mentor them as they develop new skills.

Monitor and report Key Performance Indicators across all areas of the business to ensure that all projects are delivered on cost and on time to the highest quality standards.
To Be Successful, It'll Help If You Have:
Appropriate qualification in quality management

Considerable and diverse demonstrable experience of leading a quality function with a proven track record in strategic quality leadership, delivering effective quality strategies, policies, processes, and systems

Ability to add value, reduce costs and make business improvements

Knowledge and technical understanding of processes, components, and manufacturing techniques
Why This May Not Be For You:
You're okay with "almost" instead of perfect. Quality isn't subjective in this role, it's measured, tested, and inspected by YOU. Are you up for it?

You struggle with conflict. This job requires a commitment to high standards. If you have to explain a quality issue, you'll need to follow through if someone doesn't take it seriously. Of course, be kind and reasonable. But also stick to the standards.
PEG Staffing & Recruiting:
PEG™ Staffing & Recruiting, Inc. (PEG) is a certified woman-owned full-service staffing agency headquartered in St. Louis, Missouri. We're known for keeping the staffing industry on its toes with our energetic (and sometimes relentless) commitment to matching companies and candidates to their better halves! Plus, we're pretty cool to work for, too.
For basically forever (we'll let you count the decades) we have been a leader in successfully connecting businesses to superior, advanced, rockstar-level talent in the office administrative, accounting, technology, engineering, manufacturing, and distribution industries.
As champions for everyone, we are proud to be an Equal Opportunity/Affirmative Action Employer. All qualified applicants will receive consideration for employment without regard to race, color, religion, sex, pregnancy, sexual orientation, gender identity, national origin, age, protected veteran status, or disability status.
Feel like this job is "close, but no cigar" and you really want the cigar? Well, we don't have cigars, but we're determined to connect you to a role you'll love. Send us your resume or check out what we have to offer at
www.pegstaff.com
.
Posted: Feb 16, 2023
Job #: 23-00015
I want more jobs like this in my inbox.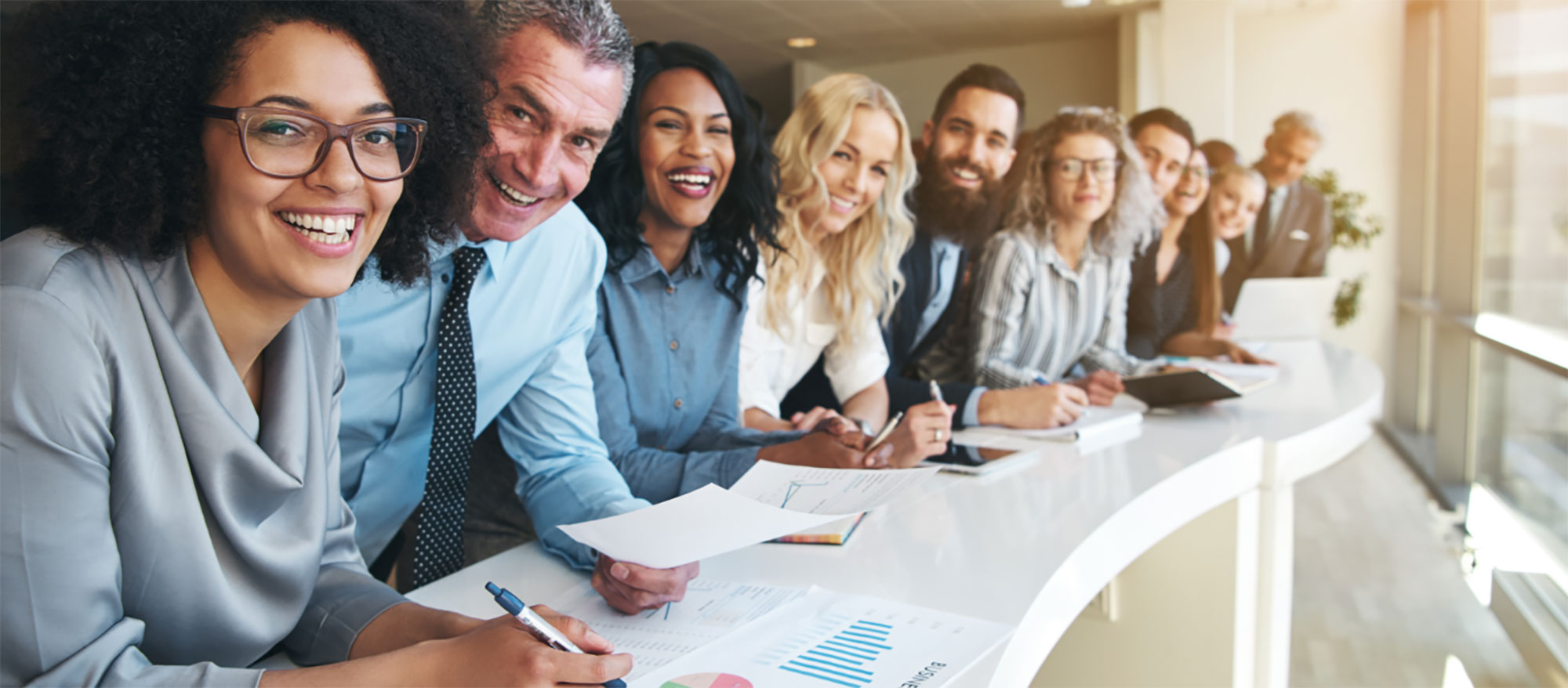 At the heart of PEG
Relationships are at the core of everything we do. At PEG, we get to know our clients and job seekers, so we can understand where you're coming from, anticipate your needs, and find the best, personalized solution for you.