Master Data Operations Specialist – Remote
Master Data Operations Specialist – Remote
Location: St. Louis, MO
Type: Contract
Pay: 23.00 - 27.00 USD per Hour
"The difference between something good and something great is attention to detail" * Is that your kind of mantra? Do you also have data analysis and quality assurance experience in the brokerage, banking, or financial services industries? We are looking for critical thinkers that love to collab with others, dive deep into research, and problem solve. If this sounds like you, keep reading…

PEG represents a financial industry leader who needs a REMOTE Technical Operations Specialist to work on a long-term (1-year) contract assignment. Does saving money on gas AND having a great job sound appealing?

What You'll Do:
You'll share what you know with the team (including your ideas), solve problems, identify processes to improve, and use the company's resources to make process improvements happen

Reconcile trade matters, as well as support fixed-income trading security setups

Manage Salesforce cases, reject wires, and more

As a Technical Operations Specialist, you'll process routine and non-routine activities/transactions (accuracy and attention to detail are critical here!)

You'll need to use good judgment – you will be researching security matters, analyzing information, clearing discrepancies, and making other decisions that are crucial to both the dept and the firm as a whole

Communicate consistently with internal and external parties through various methods – it is all about collaboration!
To Be Successful, It'll Help If You Have:
1 year plus of experience in brokerage, banking, or financial services working with data analysis, management, and quality assurance

A classification as an Excel Pro- we are talking about everything from basic spreadsheets to Macros and VBA

Experience with database tools such as Power BI

An eye for detail and a passion for diving deep into research

We're looking for team players with time management skills (but you can work on your own when needed too)

Education: High School Diploma or equivalent. College degree a plus
Benefits:
Why This May Not Be For You:
You've been dreaming of being contained in a cubicle next to coworkers who chew too loud. Sorry, this role is fully remote.

You're unfamiliar with the banking industry, data analysis, and quality assurance. That is the job, after all.

"Best Places to Work For" is just not your cup of tea. You prefer a boiling pot of "I hate this" every morning.

You don't manage time well or enjoy being part of a supportive team. Around here, we love getting things done and helping each other out.

PEG Staffing & Recruiting:
PEG™ Staffing & Recruiting, Inc. (PEG) is a certified woman-owned full-service staffing agency headquartered in St. Louis, Missouri. We're known for keeping the staffing industry on its toes with our energetic (and sometimes relentless) commitment to matching companies and candidates to their better halves! Plus, we're pretty cool to work for, too.
For basically forever (we'll let you count the decades) we have been a leader in successfully connecting businesses to superior, advanced, rockstar-level talent in the office administrative, accounting, technology, engineering, manufacturing, and distribution industries.

As champions for everyone, we are proud to be an Equal Opportunity/Affirmative Action Employer. All qualified applicants will receive consideration for employment without regard to race, color, religion, sex, pregnancy, sexual orientation, gender identity, national origin, age, protected veteran status, or disability status.

Feel like this job is "close, but no cigar" and you really want the cigar? Well, we don't have cigars, but we're determined to connect you to a role you'll love. Send us your resume or check out what we have to offer at www.pegstaff.com.
*Charles R. Sindoll
Posted: Jan 29, 2023
Job #: 23-00008
I want more jobs like this in my inbox.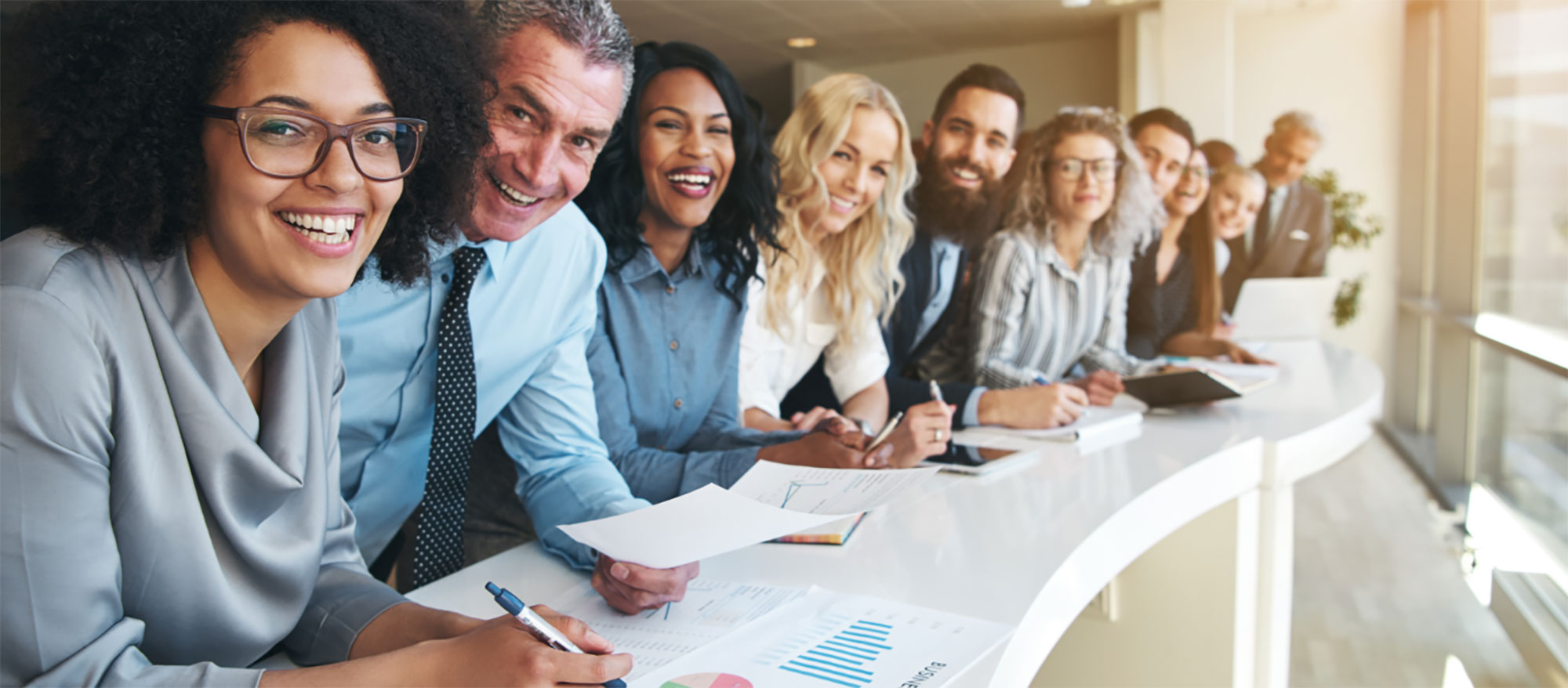 At the heart of PEG
Relationships are at the core of everything we do. At PEG, we get to know our clients and job seekers, so we can understand where you're coming from, anticipate your needs, and find the best, personalized solution for you.