Investment Advisor
Location: Brentwood, MO
Type: Direct Placement
Pay: 70000.00 - 90000.00 USD per Year
Want to use your financial and wealth investment experience to make clients' dreams a reality? If you have 5 years of client-facing wealth management experience and a Series 65 or translatable license, read on for an amazing opportunity.

PEG is working with a wealth management firm seeking an Investment Advisor for a full-time, dire hire opportunity based in office in the Clayton, MO area. You would engage with a large client pool and grow your financial knowledge with an unbelievably collaborative and supportive team. As you help clients invest and make their dreams a reality, our client will invest in YOU and help you make YOUR goals a reality.
Apply NOW to start your journey.

WHAT YOU'LL DO:
As an Investment Advisor, you'll engage with new and existing clients to better understand their short and long-term financial goals

Monitor their portfolios to ensure their progress meets target and requirements

Implement recommendations for the benefit of the client – No need to be humble, you know you've got this.
To Be Successful, It'll Help If You Have:
5 plus years translatable finance or high-end banking experience

Bachelor's degree

Previous experience in a client facing role

Experience with Schwab and Fidelity

Series 65 certification (or translatable Series certification)

Certified Financial Planner (CFP) a plus

Tech skills: Microsoft Office Suite and research abilities
Why This May Not Be For You:
When it comes to accuracy, you can take it or leave it. If you're leaving it… this is not the role for you.
PEG Staffing & Recruiting:
PEG™ Staffing & Recruiting, Inc. (PEG) is a certified woman-owned full-service staffing agency headquartered in St. Louis, Missouri. We're known for keeping the staffing industry on its toes with our energetic (and sometimes relentless) commitment to matching companies and candidates to their better halves! Plus, we're pretty cool to work for, too.
For basically forever (we'll let you count the decades) we have been a leader in successfully connecting businesses to superior, advanced, rockstar-level talent in the office administrative, accounting, technology, engineering, manufacturing, and distribution industries.
As champions for everyone, we are proud to be an Equal Opportunity/Affirmative Action Employer. All qualified applicants will receive consideration for employment without regard to race, color, religion, sex, pregnancy, sexual orientation, gender identity, national origin, age, protected veteran status, or disability status.
Feel like this job is "close, but no cigar" and you really want the cigar? Well, we don't have cigars, but we're determined to connect you to a role you'll love. Send us your resume or check out what we have to offer at www.pegstaff.com.
Posted: Feb 01, 2023
Job #: 23-00004
I want more jobs like this in my inbox.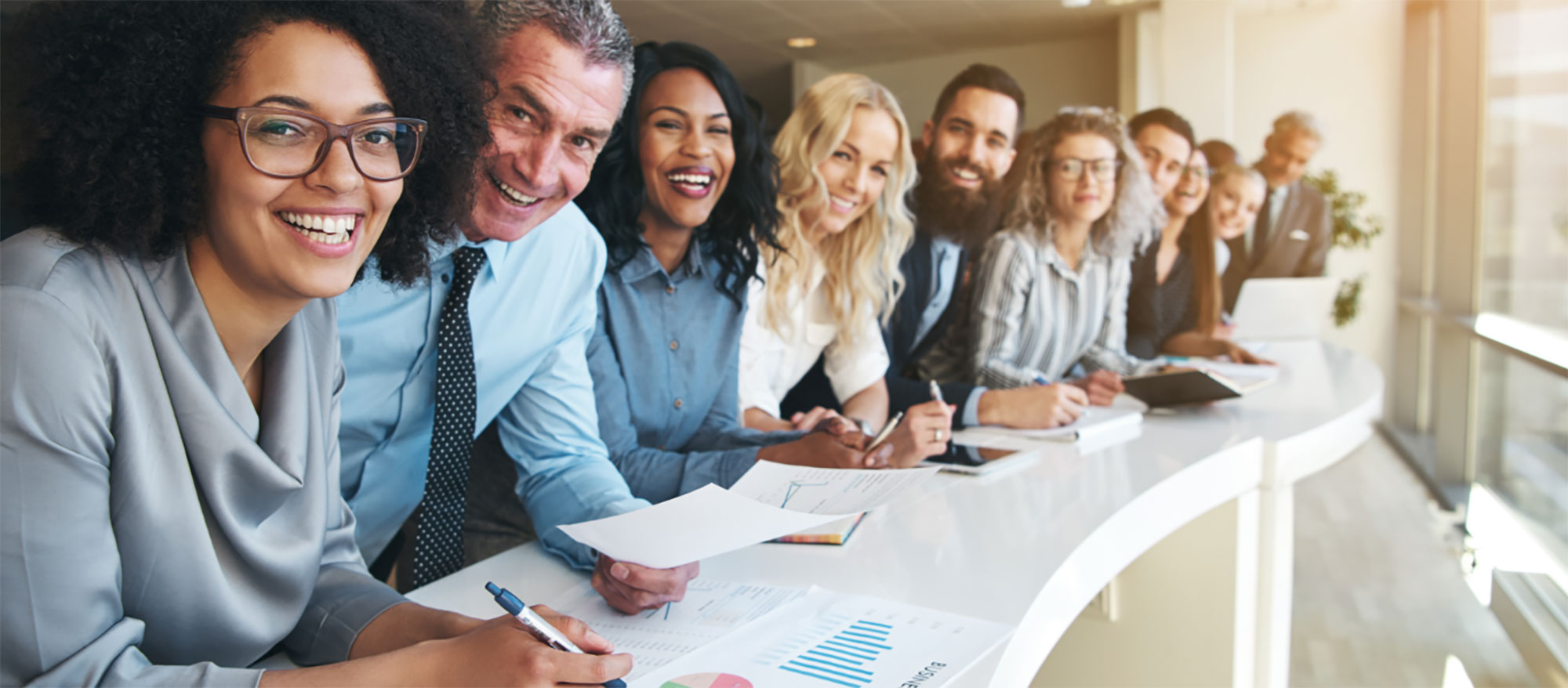 At the heart of PEG
Relationships are at the core of everything we do. At PEG, we get to know our clients and job seekers, so we can understand where you're coming from, anticipate your needs, and find the best, personalized solution for you.