Netsuite Administrator
Location: St. Louis, MO
Type: Direct Placement
Pay: 60000.00 - 65000.00 USD per Year
Our client, a stable yet growing Engineering Firm, has a direct-hire opportunity in St. Louis for a NetSuite Administrator to join their Technology Department. You will play a vital role in implementing and supporting the NetSuite system functions.

Why Is This A Fantastic Opportunity?
This is a direct-hire position with a client that offers a lucrative salary, 100% paid healthcare, a great benefits package, a work-life balance, and a growth-orientated culture!
A successful NetSuite Administrator will be self-motivated and analytical and have demonstrated capabilities related to assessing and implementing operational/ supply chain business processes and a part of an ERP implementation.

What You'll Do:
Customization: Update user dashboards, custom fields, transaction & entry forms, and printed pdf & Html layouts.

Reporting: Create and update saved searches & reports to support financial reporting and other analytics

Lead technical process improvement projects. Gather business requirements, set, and manage timelines, design and facilitate UAT, and develop user training materials

Support with data uploads via .csv

Perform functional configuration and enhancements, system maintenance, and business process testing for NetSuite maintenance, which includes managing custom fields, forms, records, workflows, searching and reporting, and user roles to support business requirements

Administer user access, research, and resolve issues, design new workflows, and increase utilization

Provide thought leadership in NetSuite best practices and provide solutions to VP Operations

Design and implement all NetSuite modules providing any required development and/or configuration as well as process documentation for all departments.

Maintains up-to-date knowledge of NetSuite functionality, customization, and integration
To Be Successful, It'll Help If You:
PEG Staffing & Recruiting:
PEG™ Staffing & Recruiting, Inc. (PEG) is a certified woman-owned full-service staffing agency headquartered in St. Louis, Missouri. We're known for keeping the staffing industry on its toes with our energetic (and sometimes relentless) commitment to matching companies and candidates to their better halves! Plus, we're pretty cool to work for, too.
For basically forever (we'll let you count the decades), we have been a leader in successfully connecting businesses to superior, advanced, rockstar-level talent in the office administrative, accounting, technology, engineering, manufacturing, and distribution industries.
As champions for everyone, we are proud to be an Equal Opportunity/Affirmative Action Employer. All qualified applicants will receive consideration for employment without regard to race, color, religion, sex, pregnancy, sexual orientation, gender identity, national origin, age, protected veteran status, or disability status.
Feel like this job is "close, but no cigar" and you really want the cigar? Well, we don't have cigars, but we're determined to connect you to a role you'll love. Send us your resume or check out what we have to offer at www.pegstaff.com.
Posted: Feb 14, 2023
Job #: 22-00496
I want more jobs like this in my inbox.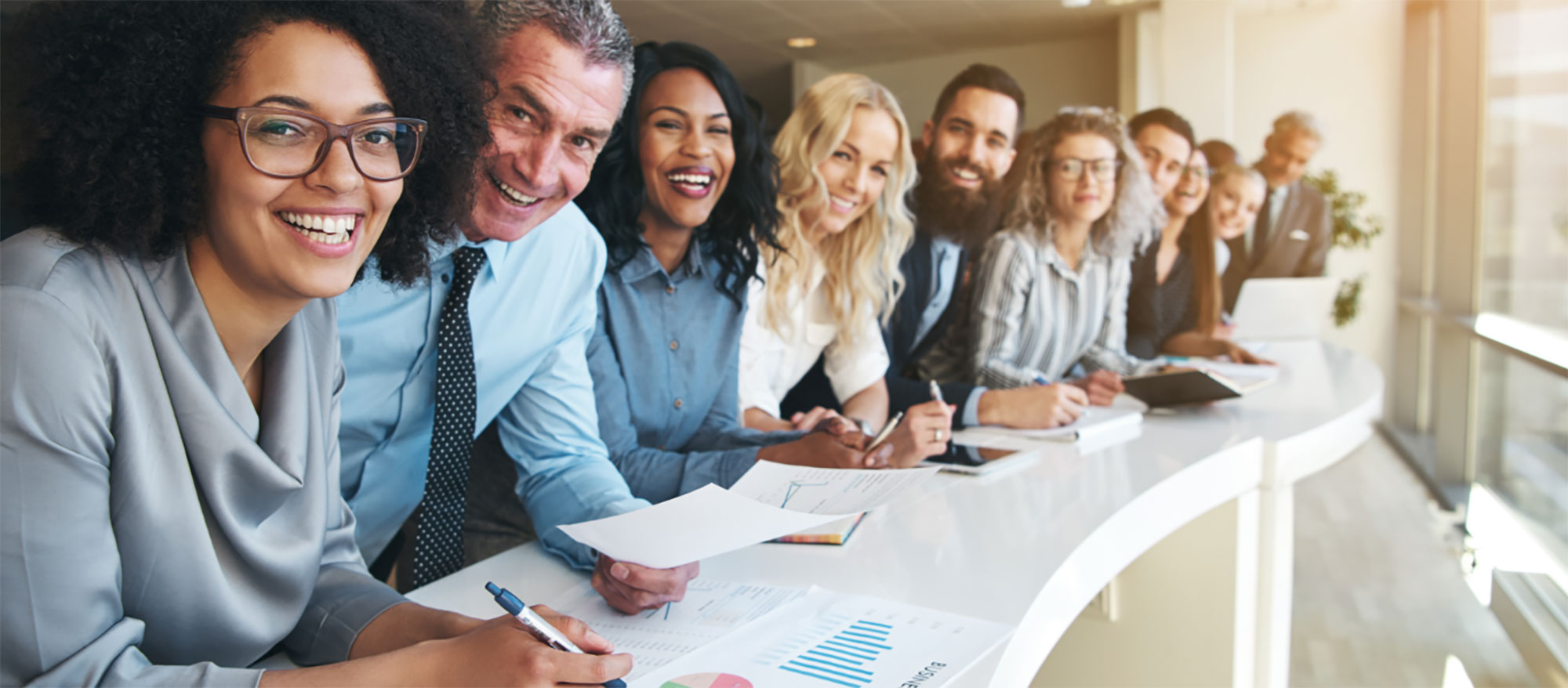 At the heart of PEG
Relationships are at the core of everything we do. At PEG, we get to know our clients and job seekers, so we can understand where you're coming from, anticipate your needs, and find the best, personalized solution for you.