HR Administrative Assistant – Learning and Development
HR Administrative Assistant – Learning and Development
Location: Clayton, MO
Type: Contract
Pay: 33.00 - 38.00 USD per Hour
Do you have experience as an Administrative Assistant with expertise in Learning and Development? Do you thrive in a fast-paced environment? Do you want to make a difference in the development of employees for a large corporation? This may be the job for you.
PEG's large privately owned, St. Louis based client is seeking an HR Administrative Assistant – Learning and Development. This is a long-term remote contract for at least a year with possibility for conversion down the line. PEG offers a competitive salary package and health, dental, and vision insurance.
What You'll Do:
As an HR Administrative Assistant – Learning and Development, you will provide administrative support for the LMS system including adding content, creating events, running reports, and more

Collaborate with others to support programs and solutions that address talent needs – it is all about teamwork!

Utilize, manage and evolve the learning management system and learning platforms and processes to schedule, assign access, monitor, record, evaluate and report on learning activities

Help manage talent development processes and programs such as tuition reimbursement, certification, and learning and development requests for employees we need your support!

Develop and implement communication, work plans, and marketing plans for learning and development programs.

Assist with establishing effectiveness of contracts and accuracy of invoices with third-party vendors and internal partners before submitting for approval. Assist with monitoring and controlling expenses to ensure forecast is not exceeded.

Come up with out of the box ideas - research, evaluate, recommend and gain approval for creative learning options.

Collaborate with other team members to participate in end-to-end learning program process including: assessment, sourcing and contracting, design and development, delivery, implementation planning and evaluation.

Maintain vendor relationships- providing updates, deciding what needs to be escalated, and overall providing exceptional customer service

Participate in outsourcing training facilitation in alignment with vendor sourced delivery model and facilitate small group sessions/meetings when requested

As an HR Administrative Assistant - Learning and Development you will assist with task automation and process improvements to streamline and enhance talent development operations.
To Be Successful, It'll Help If You Have:
2+ years of experience supporting an HR department in a large, corporate environment

1+ year experience supporting a large process and program being executed

LMS experience (high preference – this will make your job a lot easier!)

A home in the Lou – St. Louis locals are highly preferred to help support the occasional event and drop in to a meeting once in a while

Bachelor's in Organizational Development, HR, Training and Development, or related would be a bonus

Passion for learning and development – you want to help others grow and succeed!

Experience with MS Office 365 and a quick learner ready to pick up on additional technologies and tools

Stellar communication – you love working with others to achieve goals and communicate updates (but you can also work well on your own)

Strong ability to function professionally while managing multiple concurrent tasks and deadlines (we don't expect you to juggle fire but… we'd be impressed if you can)
Your Benefits:
Health Insurance
Dental and Vision
Competitive Salary
Why This May Not Be For You:
If you like slowly watching the clock tick as the day goes by, this fast-paced environment isn't for you. We like to get things done and be efficient.

If you don't want a competitive salary while working for a large, growing national corporation, run for the hills. This opportunity provides both and a lot more.
PEG Staffing & Recruiting:
PEG™ Staffing & Recruiting, Inc. (PEG) is a certified woman-owned full-service staffing agency headquartered in St. Louis, Missouri. We're known for keeping the staffing industry on its toes with our energetic (and sometimes relentless) commitment to matching companies and candidates to their better halves. Plus, we're pretty cool to work for, too.
For basically forever (we'll let you count the decades) we have been a leader in successfully connecting businesses to superior, advanced, rockstar-level talent in the office administrative, accounting, technology, engineering, manufacturing, and distribution industries.
As champions for everyone, we are proud to be an Equal Opportunity/Affirmative Action Employer. All qualified applicants will receive consideration for employment without regard to race, color, religion, sex, pregnancy, sexual orientation, gender identity, national origin, age, protected veteran status, or disability status.
Feel like this job is "close, but no cigar" and you really want the cigar? Well, we don't have cigars, but we're determined to connect you to a role you'll love. Send us your resume or check out what we have to offer at www.pegstaff.com.
Posted: Nov 23, 2022
Job #: 22-00478
I want more jobs like this in my inbox.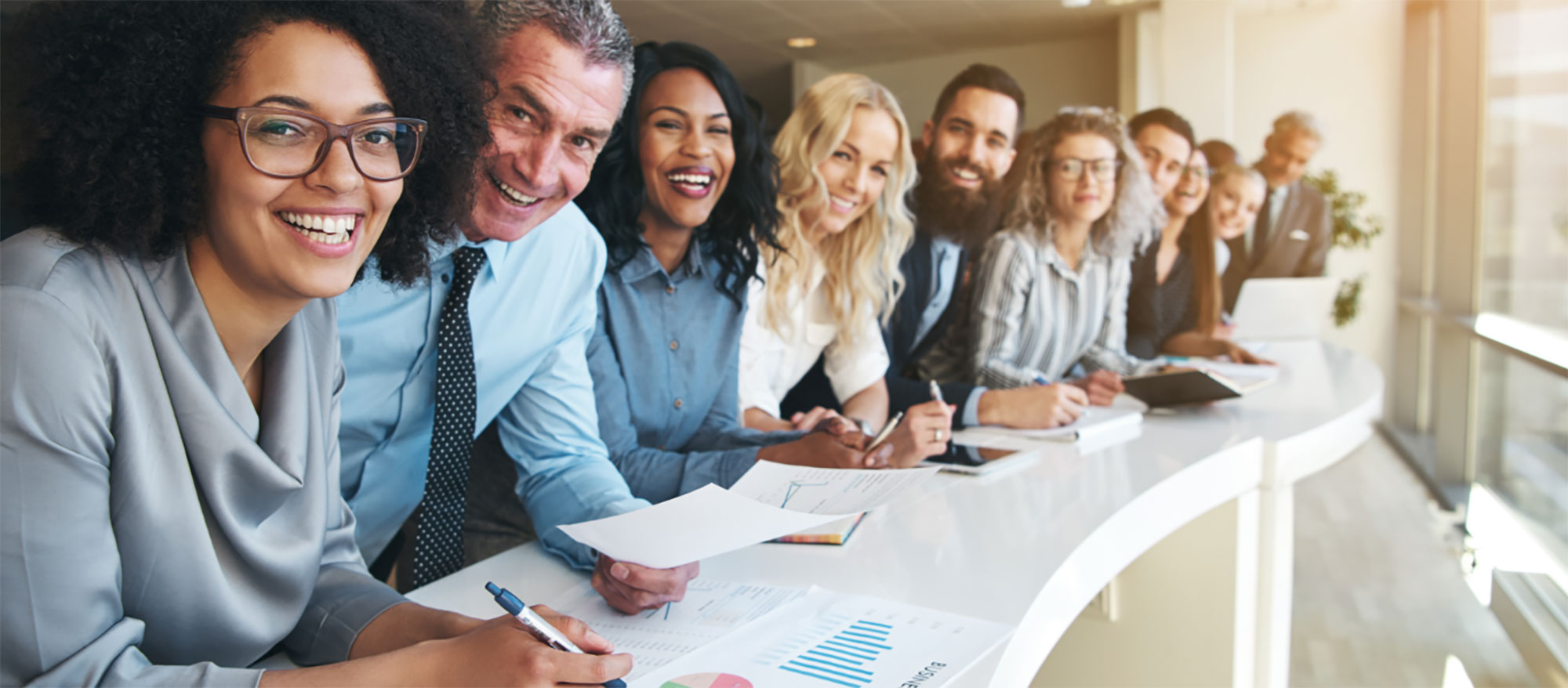 At the heart of PEG
Relationships are at the core of everything we do. At PEG, we get to know our clients and job seekers, so we can understand where you're coming from, anticipate your needs, and find the best, personalized solution for you.