Senior Fraud Analyst
Location: St. Louis, MO
Type: Contract
Pay: 22.00 - 25.00 USD per Hour
Ready to be someone's hero? Are you a master at catching bad guys trying to use cardholder's hard-earned money? We have a great opp for you!

PEG's large credit union client is seeking a Senior Fraud Specialist for a remote 6-month minimum contract. We are seeking a St. Louis local that is a pro at handling credit card disputes, fraud claims, and monitoring trends. This role would have typical office hours Monday-Friday. PEG offers our contractors health, dental and vision insurance.



WHAT YOU'LL DO:
As a Senior Fraud Specialist, you'll be someone's hero and help customers with fraud, lost, and stolen cards.

You will work with law enforcement and help with issuance claims when needed.

Communicate! Handle customer documentation and correspondence as well as educating memebers on fraud prevention.

Review various fraud prevention reports to monitor unconventional customer account behavior, contacting customers when necessary, and changing customer access status through the debit card and ATM networks as indicated.

Coordinate with various departments and help update and create reports – you will work with many departments cohesively as you are a team after all.

Contact cardholders to verify fraud and assist with resolution – providing excellent customer service is a core part of the job!

As a Senior Fraud Specialist, you will conduct investigations of suspected fraudulent activity to ensure minimal loss/inconvenience to client and its customers.

Identify and report to management suspicious activity that may warrant required regulatory report filings – always playing the part of a detective!

Monitor daily fraud activity and implement strategies to mitigate loss.

Follow and comply with applicable laws and regulations, including: the Bank Secrecy Act, the Patriot Act, and the Office of Foreign Assets Control.
TO BE SUCCESSFUL, IT'LL HELP IF YOU HAVE:
5 years + of financial services fraud or credit card fraud experience and resolution – this is the core of the job after all

A home residing in the Lou – we know this is remote but St. Louis locals only please

A high school diploma, equivalent or higher

Previous Visa dispute resolution rules knowledge

A classification as an Excel PRO – you know your way around a good spreadsheet!
YOUR BENEFITS:
PEG STAFFING & RECRUITING
PEG™ Staffing & Recruiting, Inc. (PEG) is a certified woman-owned full-service staffing agency headquartered in St. Louis, Missouri. We're known for keeping the staffing industry on its toes with our energetic (and sometimes relentless) commitment to matching companies and candidates to their better halves! Plus, we're pretty cool

to work for, too. For basically forever (we'll let you count the decades) we have been a leader in successfully connecting businesses to superior, advanced, rockstar-level talent in the office administrative, accounting, technology, engineering, manufacturing, and distribution industries.
As champions for everyone, we are proud to be an Equal Opportunity/Affirmative Action Employer. All qualified applicants will receive consideration for employment without regard to race, color, religion, sex, pregnancy, sexual orientation, gender identity, national origin, age, protected veteran status, or disability status
Feel like this job is "close, but no cigar" and you really want the cigar? Well, we don't have cigars, but we're determined to connect you to a role you'll love. Send us your resume or check out what we have to offer at

www.pegstaff.com
.
Posted: Nov 23, 2022
Job #: 22-00477
I want more jobs like this in my inbox.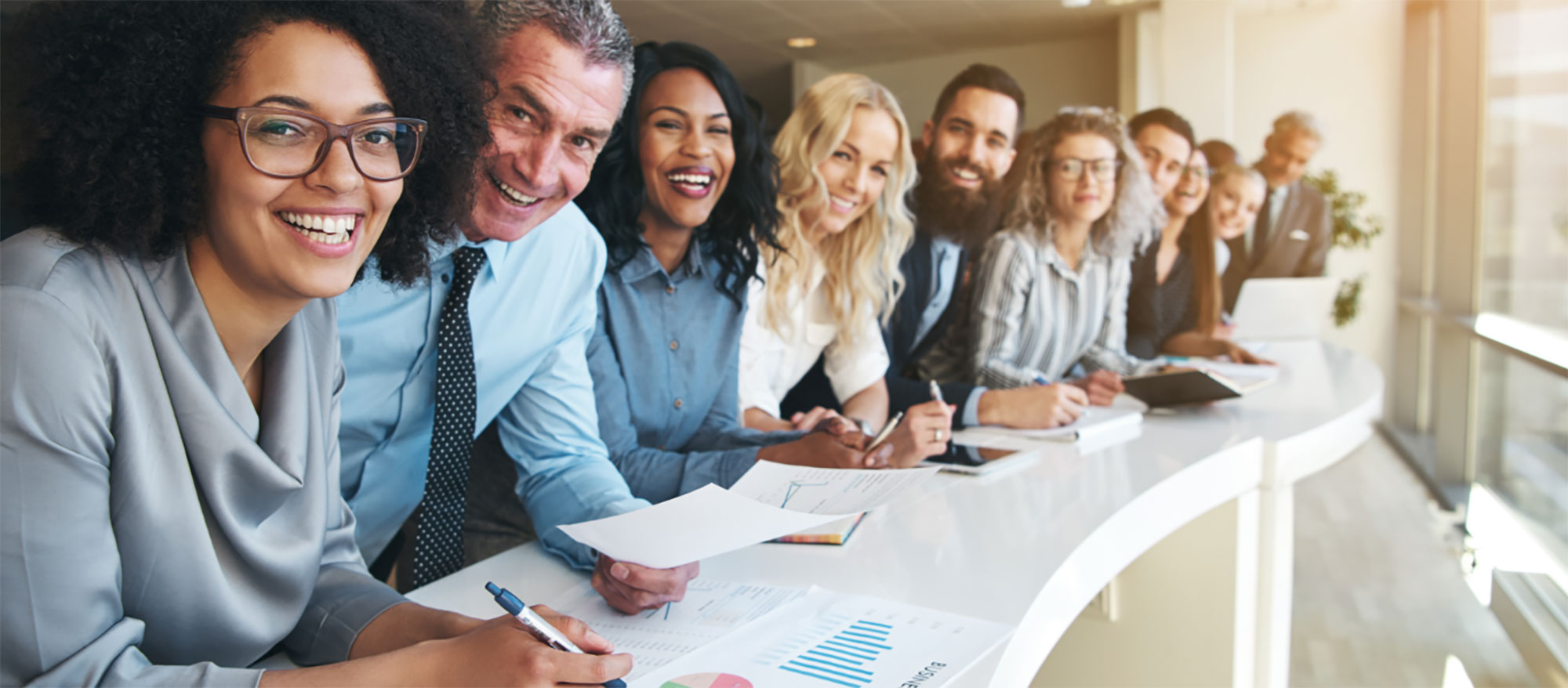 At the heart of PEG
Relationships are at the core of everything we do. At PEG, we get to know our clients and job seekers, so we can understand where you're coming from, anticipate your needs, and find the best, personalized solution for you.