Accounts Payable / Receivable Specialist
Accounts Payable / Receivable Specialist
Location: Ladue, MO
Type: Contract to Hire
Pay: 18.00 - 20.00 USD per Hour
Do you have administrative and light accounting experience? Do you enjoy working with numbers? Keep reading! Immediate opening in Ladue, Missouri.
PEG's client has an exciting temp to hire opportunity for an Account Payable / Receivable Specialist position in a leasing office and realty company offering up to $20 / hour. You will wear a lot of hats in this role and have the opportunity to help with accounts payable, accounts receivable, leasing, marketing, and much more! While a contractor, PEG offers medical, dental, and vision insurance. Once converted to a permanent employee, the company covers 100% of health insurance – BONUS!
WHAT YOU'LL DO:
As an Accounts Receivable Specialist, you'll perform Accounts receivable, responsible for all posting of rents daily

As Accounts Payable Specialist, you'll perform Accounts payable, responsible for coding and payments for all properties

As Accounts Payable Specialist, you'll manage and log renters' insurance for all properties

Assisting and supporting Operations Manager in every aspect

Knowledge of current rental rates, sizes, and locations of each property

Responsible to play an active role in the renewal process

Organizing, updating, and maintaining all resident and property files

Efficient & timely processing of all required admin forms, reports, and related information

Additional clerical duties as needed

TO BE SUCCESSFUL, IT'LL HELP IF YOU HAVE:
2+ years AP / AR experience

1+ years' experience in leasing and/or real estate would be helpful

A minimum of one year's experience working with Yardi Genesis would be great but Microsoft Office IS required

Ability to calculate figures and amounts such as discounts, interest, commissions, proportions, and percentages

Exceptional customer service skills

High school diploma or equivalent required

Must be able to handle and lift up to 10 lbs

May require prolonged sitting or standing as well as walking short distances

BENEFITS:

PEG STAFFING & RECRUITING:
PEG™ Staffing & Recruiting, Inc. (PEG) is a certified woman-owned full-service staffing agency headquartered in St. Louis, Missouri. We're known for keeping the staffing industry on its toes with our energetic (and sometimes relentless) commitment to matching companies and candidates to their better halves! Plus, we're pretty cool to work for, too. For basically forever (we'll let you count the decades) we have been a leader in successfully connecting businesses to superior, advanced, rockstar-level talent in the office administrative, accounting, technology, engineering, manufacturing, and distribution industries.
As champions for everyone, we are proud to be an Equal Opportunity/Affirmative Action Employer. All qualified applicants will receive consideration for employment without regard to race, color, religion, sex, pregnancy, sexual orientation, gender identity, national origin, age, protected veteran status, or disability status.

Feel like this job is "close, but no cigar" and you really want the cigar? Well, we don't have cigars, but we're determined to connect you to a role you'll love. Send us your resume or check out what we have to offer at www.pegstaff.com.
#IND5
Posted: Nov 22, 2022
Job #: 22-00475
I want more jobs like this in my inbox.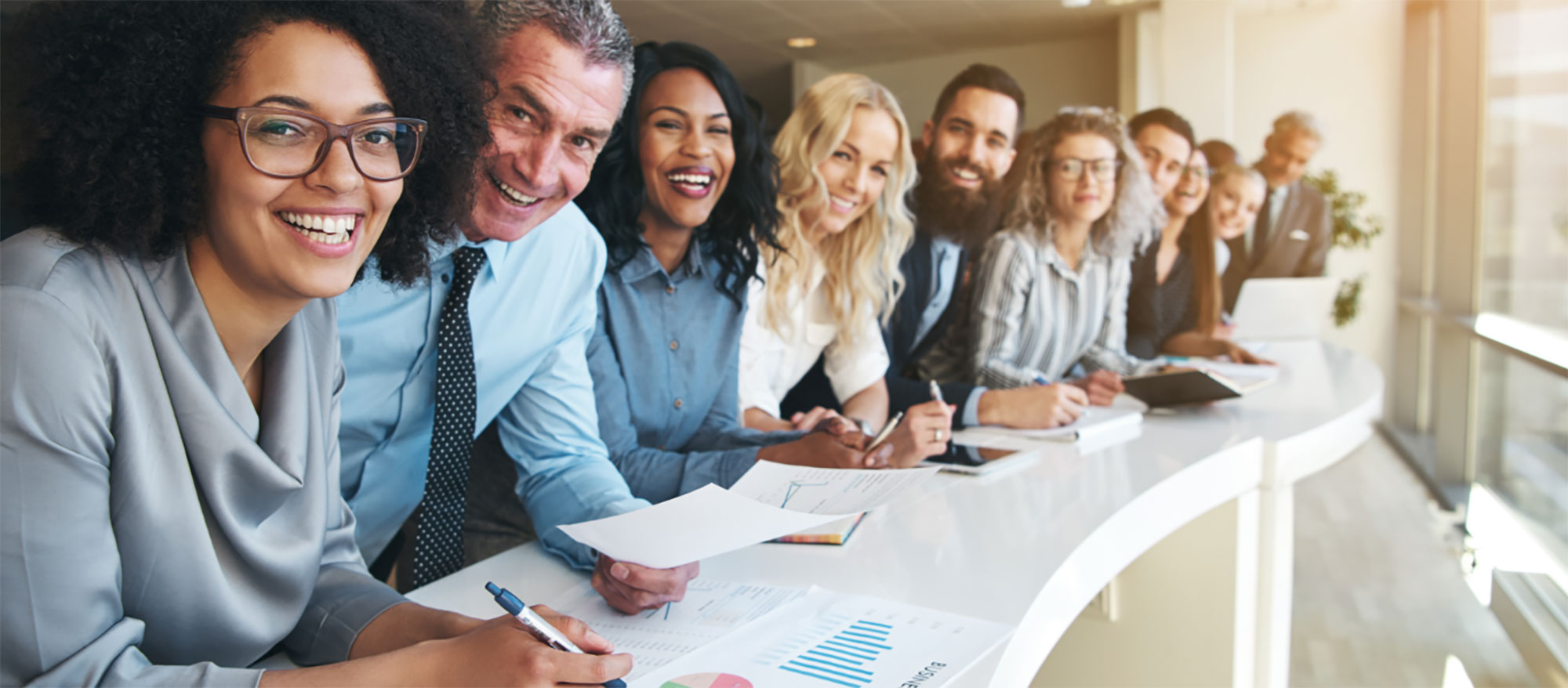 At the heart of PEG
Relationships are at the core of everything we do. At PEG, we get to know our clients and job seekers, so we can understand where you're coming from, anticipate your needs, and find the best, personalized solution for you.