Operations Specialist, Asset Movement
Operations Specialist, Asset Movement
Location: Des Peres, MO
Type: Contract
Pay: 18.00 - 21.00 USD per Hour
Do you also have operations or processing experience in the banking or financial services industries? Let's talk about research and providing accurate and prompt support to branches. If this sounds like you, keep reading…

PEG represents a leader in the financial industry who needs an Operations Specialist, Asset Movement for a LONG term (1 year) contract assignment. You'll work in-office in Des Peres, MO, near 270.

What You'll Do:
You'll share what you know with the team (including your ideas), solve problems, identify processes to improve, and use the company's resources to make process improvements happen

.

P

artner with departments to deliver accurate and prompt client information and account processing services to client and branch teams.

As Operations Specialist, you'll be part of a team.

We need people with good judgment.

Communicating well with your associates and vendors is a must.

You will process disbursements or payments following specific instructions and document your work thoroughly as an Operations Specialist.

This is a fast-paced, high volume. (Think McDonald's but with money and processing assets)
To Be Successful, It'll Help If You Have:
1 year plus of office, processing, or operations support in brokerage, banking, or financial services

An eye for detail and an eagerness to learn new stuff

We're looking for team players with time management skills (no jerks allowed!)

You're ready for a fast environment, and prior experience in a high-volume role is a plus (need for speed and accuracy).

Customer service and solution-driven mindset (Exceeding expectations all day long)

Education: High School Diploma or equivalent. College degree a plus
Your Benefits:
Why This May Not Be For You:
You're not familiar with the banking industry, processing transactions and reports, or working with details. That is the job, after all.

"Best Places to Work For" is just not your cup of tea. You prefer a boiling pot of "I hate this" every morning.
PEG Staffing & Recruiting:
PEG™ Staffing & Recruiting, Inc. (PEG) is a certified woman-owned full-service staffing agency headquartered in St. Louis, Missouri. We're known for keeping the staffing industry on its toes with our energetic (and sometimes relentless) commitment to matching companies and candidates to their better halves! Plus, we're pretty cool to work for, too.
For basically forever (we'll let you count the decades) we have been a leader in successfully connecting businesses to superior, advanced, rockstar-level talent in the office administrative, accounting, technology, engineering, manufacturing, and distribution industries.
As champions for everyone, we are proud to be an Equal Opportunity/Affirmative Action Employer. All qualified applicants will receive consideration for employment without regard to race, color, religion, sex, pregnancy, sexual orientation, gender identity, national origin, age, protected veteran status, or disability status.
Feel like this job is "close, but no cigar" and you really want the cigar? Well, we don't have cigars, but we're determined to connect you to a role you'll love. Send us your resume or check out what we have to offer at www.pegstaff.com.
Posted: Nov 22, 2022
Job #: 22-00474
I want more jobs like this in my inbox.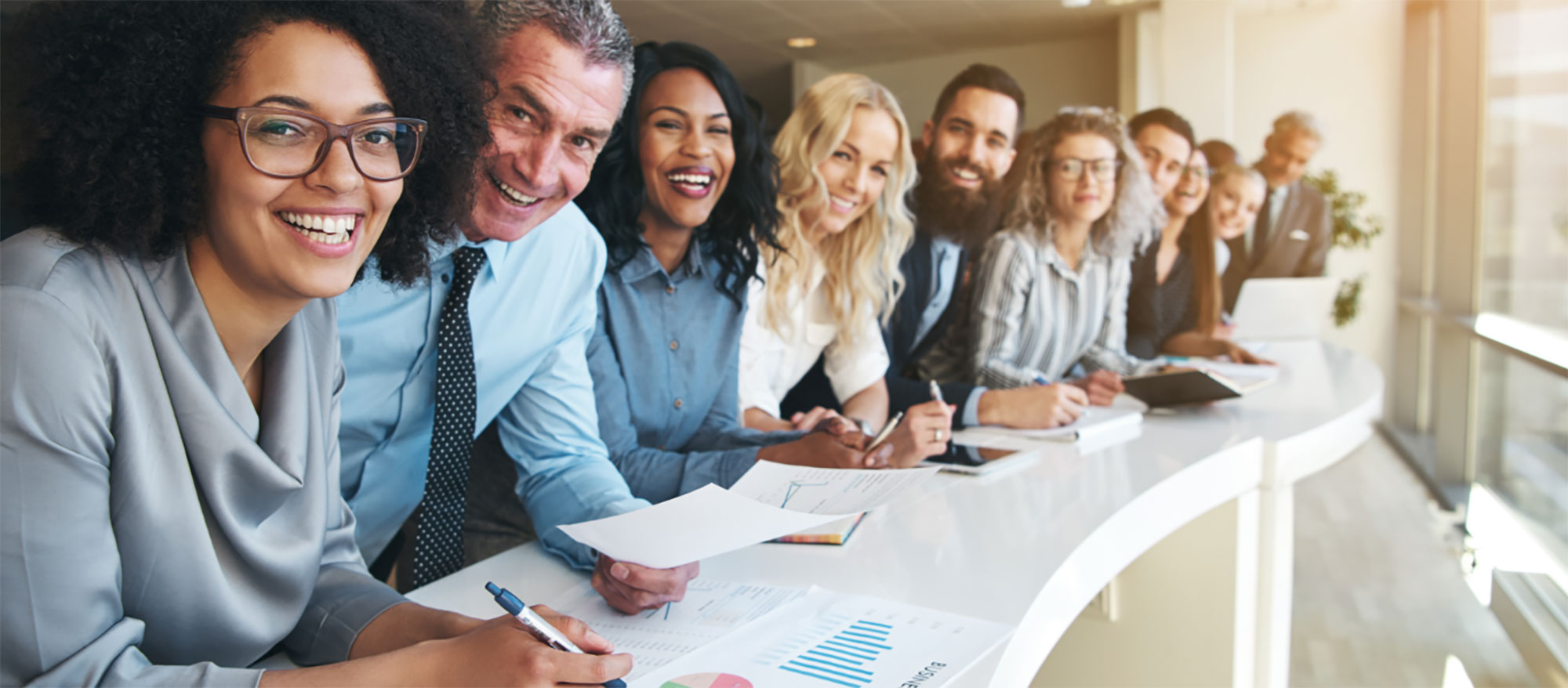 At the heart of PEG
Relationships are at the core of everything we do. At PEG, we get to know our clients and job seekers, so we can understand where you're coming from, anticipate your needs, and find the best, personalized solution for you.