Accounts Receivable Specialist
Accounts Receivable Specialist
Location: St. Louis, MO
Type: Contract
Pay: 18.00 - 23.00 USD per Hour
Are you looking to get your foot in the door? Then, read how to take your AR and AP experience to the next level.

PEG is recruiting Accounts Receivable Specialists for contract roles in and around St. Louis, MO. We offer medical, dental, and vision.

What You'll Do:
As Accounts Receivable Specialist, you'll update and maintain accounts in the billing system.

You'll reconcile accounts to the general ledger and journal entries.

Perform administrative and clerical tasks, such as data entry, preparing invoices, sending bill reminders, filing paperwork, and contacting clients to discuss their accounts

Maintain accurate financial records and payment procedures.

Provide outstanding team support and customer service

Ensure the company receives payments for goods and services

Analyze the effects of transactions on account relationships

Work with other departments to ensure that the correct amounts are collected in a timely manner

You'll help answer billing and invoice questions.
To Be Successful, It'll Help If you Have:
Previous experience with accounts payable, accounts receivable or accounting practices a plus

Degree or classes in business, accounting, or finance a plus, but not required

Got an understanding of accounting software and programs? Bonus!

We love people with great attitudes and problem solvers
Benefits:
Why This Job May Not Be For You:
Late nights are your jam, and you don't want to get off work on time.

You're not a fan of numbers, accounting software, or Excel. Hey, we get it, but no need for you to hit your head against your desk at a job you hate. Instead, keep scrolling for a job you'll love.
PEG STAFFING & RECRUITING:
PEGTM Staffing & Recruiting, Inc. (PEG) is a certified woman-owned full-service staffing agency headquartered in St. Louis, Missouri. We're known for keeping the staffing industry on its toes with our energetic (and sometimes relentless) commitment to matching companies and candidates to their better halves! Plus, we're pretty cool to work for, too.
For basically forever (we'll let you count the decades) we have been a leader in successfully connecting businesses to superior, advanced, rockstar-level talent in the office administrative, accounting, technology, engineering, manufacturing, and distribution industries.
As champions for everyone, we are proud to be an Equal Opportunity/Affirmative Action Employer. All qualified applicants will receive consideration for employment without regard to race, color, religion, sex, pregnancy, sexual orientation, gender identity, national origin, age, protected veteran status, or disability status.
Feel like this job is "close, but no cigar" and you really want the cigar? Well, we don't have cigars, but we're determined to connect you to a role you'll love. Send us your resume or check out what we have to offer at

www.pegstaff.com

.
Posted: Nov 17, 2022
Job #: 22-00471
I want more jobs like this in my inbox.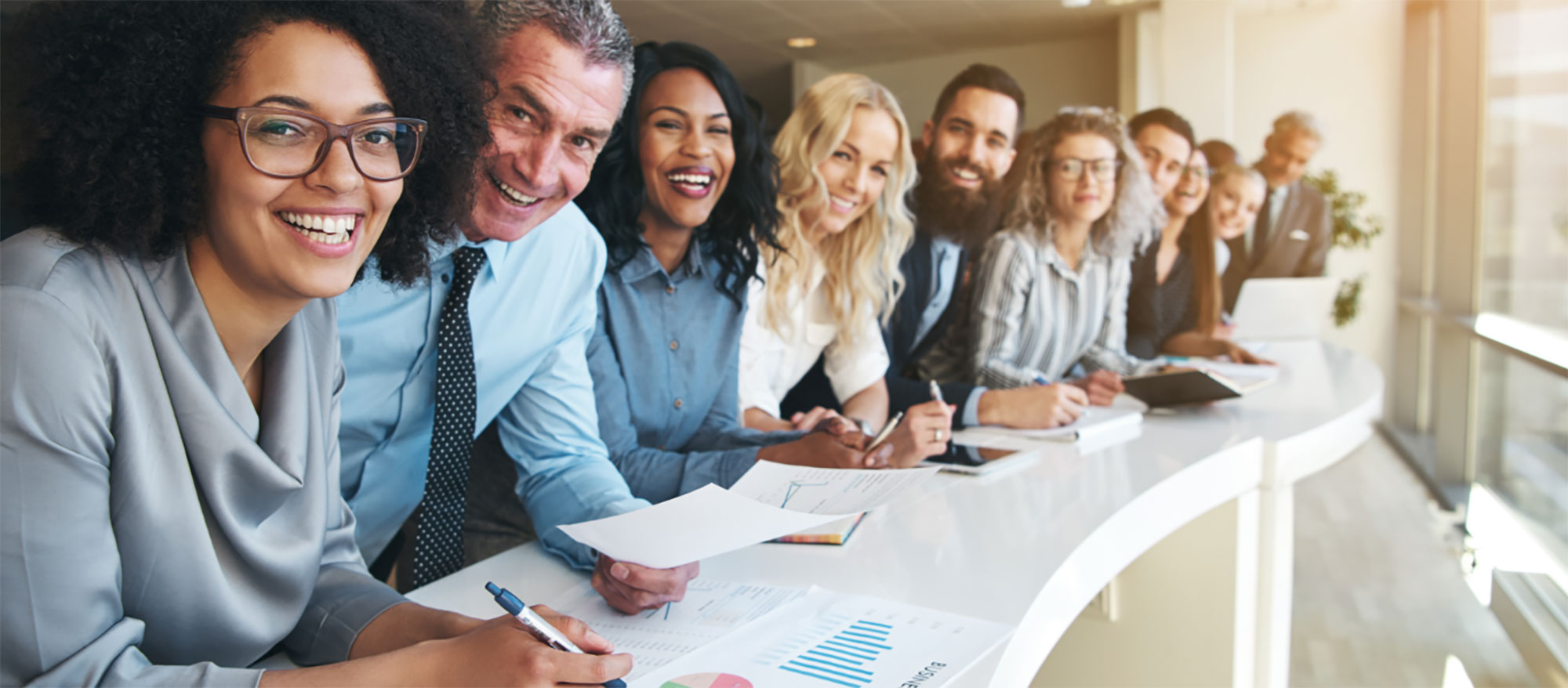 At the heart of PEG
Relationships are at the core of everything we do. At PEG, we get to know our clients and job seekers, so we can understand where you're coming from, anticipate your needs, and find the best, personalized solution for you.