Billing Specialist – Hybrid
Billing Specialist – Hybrid
Location: St. Louis, MO
Type: Direct Placement
Pay: 18.00 - 19.00 USD per Hour
Looking for something that's rarer than a unicorn sighting – an entry-level role? If you've got grit, an eagerness to learn, and an understanding of basic accounting principles, keep reading. We have an actual entry-level job open to anyone willing to learn.





We're recruiting entry-level Billing Specialists for a direct-hire opportunity in Maplewood, MO. We're looking for someone to bring their organization, research, and customer service skills to our company. Our client promotes a work/ life balance with a competitive salary and benefits package, including paid time off, profit sharing, and 401k.

During training, you'll work in-office in St. Louis, MO; after training, you'll switch to a hybrid schedule, Monday- Friday. This company wants to invest in you long-term. They offer professional growth and training opportunities and understand that you work to live, not live to work.



What You'll Do:
As a Billing Specialist, you'll perform data entry and update contracts and records (You got this)

Provide outstanding customer service and resolve customer service requests

Maintain records and contracts (We'll teach you)

As a Billing Specialist, you'll collaborate with customers, third-party institutions, and other team members to fix billing inconsistencies and errors
To Be Successful, It'll Help If You Have
:
Previous billing experience is beneficial but not required

You're eager to learn and familiar with Microsoft Office suite

Problem solvers, please apply

Knowledge of accounting principles and documentation skills a plus
Your Benefits:
Medical and Dental

Paid Time Off

Profit Sharing

401k

Professional Growth
Posted: Feb 01, 2023
Job #: 22-00463
I want more jobs like this in my inbox.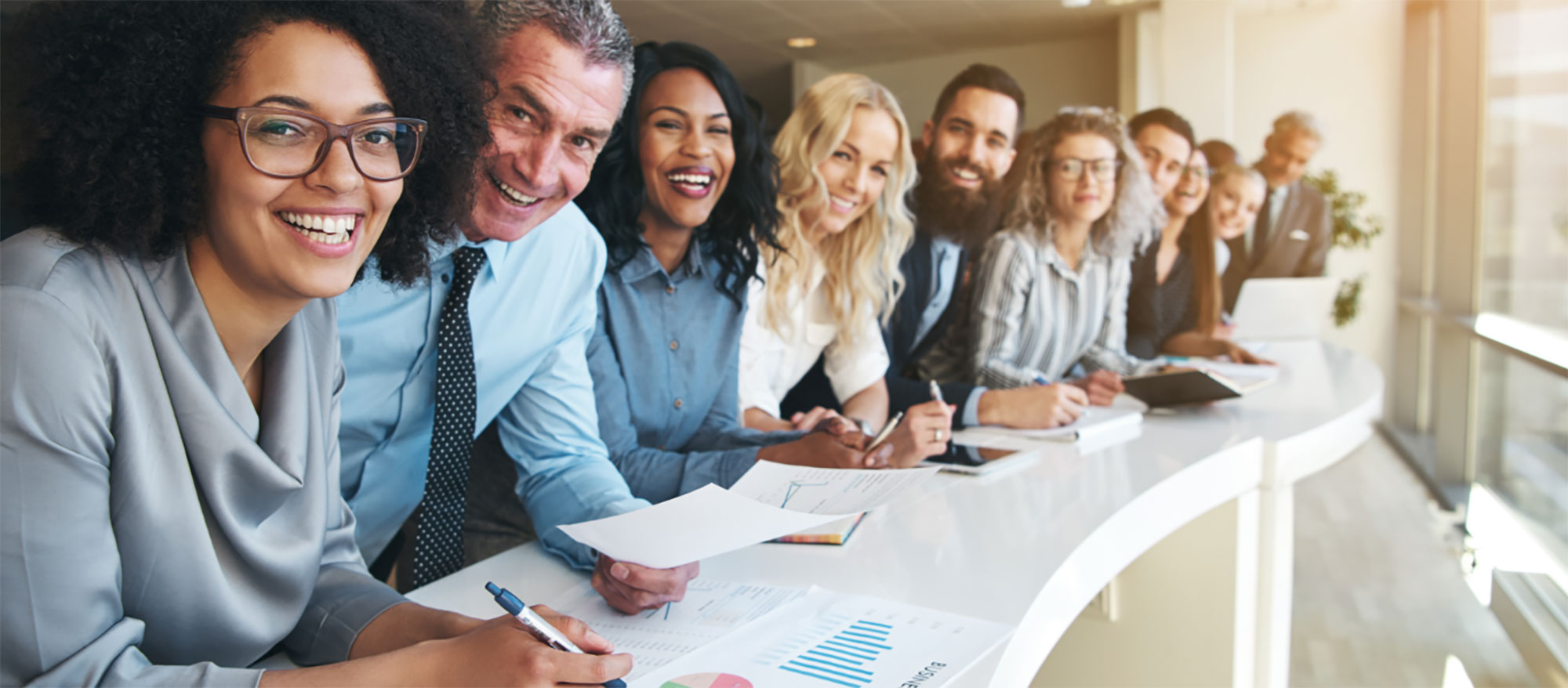 At the heart of PEG
Relationships are at the core of everything we do. At PEG, we get to know our clients and job seekers, so we can understand where you're coming from, anticipate your needs, and find the best, personalized solution for you.