Payroll Coordinator
Location: St. Louis, MO
Type: Direct Placement
Pay: 43100.00 - 49000.00 USD per Year
Tired of late nights processing payroll? Want a job where you're home in time for dinner, games, or to binge your fave show? If you love numbers, are a wiz at excel spreadsheets, and have the attention to detail of Midas, keep reading.

Our client, a well-respected non-profit in the St. Louis area, has a direct placement opportunity for a Payroll Coordinator. We offer a competitive salary and benefits package for this in-office role, including over two weeks of PTO, holidays off, and tuition reimbursement. (Hey, if you'd rather stay after 5 pm and work holidays, probably best to keep scrolling.)

What You'll Do:
As a Payroll Coordinator, you will process weekly, bi-weekly, and/or monthly payrolls, including analyzing and correcting errors (did someone say errors? Siri, play "Fix You" by Coldplay)

Update records, perform data entry of employee information, and maintain payroll info. (you got this)

Process full-cycle payroll and reconcile the general ledger.

Ensure tax and other deductions are correct.

Record/issue adjustments to pay-related errors or retroactive increases.

Answer routine payroll and payroll tax-related questions from employees

Calculate and produce manual checks when needed.

Prepare and upload payroll journal entries (Dear Diary… jk, you know what this is)

Help the team with projects.
To Be Successful, It May Help If You:
Bachelor's degree (BS/BA) or related degree; 1+ years of related experience and/ or training; or equivalent combination of education and experience.

Proficient with Microsoft Office Suite and Intermediate Excel skills (Do you excel at Excel?)

Knowledge of payroll and timekeeping systems is preferred; previous ADP and WorkDay experience is a plus.

You know how to keep confidential info just that – confidential. But, if you plan on taking out a billboard ad, it may be time to consider a new field of expertise.

Must be able to handle and lift up to 10 lbs (the paperwork isn't

that heavy,

but just in case)

May require prolonged sitting or standing as well as walking short distances
Why This May Not Be For You:
You hate ensuring one of people's favorite days happens- PAYDAY! But, it's sort of important (by sort of we mean very important) so that you know employees can buy food, pay rent or cover their Netflix subscription. If you don't get excited about that, we have other opportunities, but we want you to love what you do.

A great culture and supportive team don't seem like a fit for you. You'd rather work somewhere "Just okay" or "absolutely terrible" – our hands are tied.

You're more interested in a job where you're on your feet all day and not working with people or computers. Around here, you'll be part of a great team and handle payroll responsibilities. We want you to love it.

You think "organized" means throwing everything in a drawer. No offense and we still love you.
When it comes to accuracy, you can take it or leave it. We need you to take accuracy as a priority for this role. If you're leaving it… this is not the role for you.

You refuse absolutely refuse to answer people's payroll questions on the phone or by email. Of course, we all have our preferences, but we want to like your job.
PEG STAFFING & RECRUITING:
PEG™ Staffing & Recruiting, Inc. (PEG) is a certified woman-owned full-service staffing agency headquartered in St. Louis, Missouri. We're known for keeping the staffing industry on its toes with our energetic (and sometimes relentless) commitment to matching companies and candidates to their better halves! Plus, we're pretty cool to work for, too. For basically forever (we'll let you count the decades) we have been a leader in successfully connecting businesses to superior, advanced, rockstar-level talent in the office administrative, accounting, technology, engineering, manufacturing, and distribution industries.
As champions for everyone, we are proud to be an Equal Opportunity/Affirmative Action Employer. All qualified applicants will receive consideration for employment without regard to race, color, religion, sex, pregnancy, sexual orientation, gender identity, national origin, age, protected veteran status, or disability status.
Feel like this job is "close, but no cigar" and you really want the cigar? Well, we don't have cigars, but we're determined to connect you to a role you'll love. Send us your resume or check out what we have to offer at www.pegstaff.com.
Posted: Nov 16, 2022
Job #: 22-00455
I want more jobs like this in my inbox.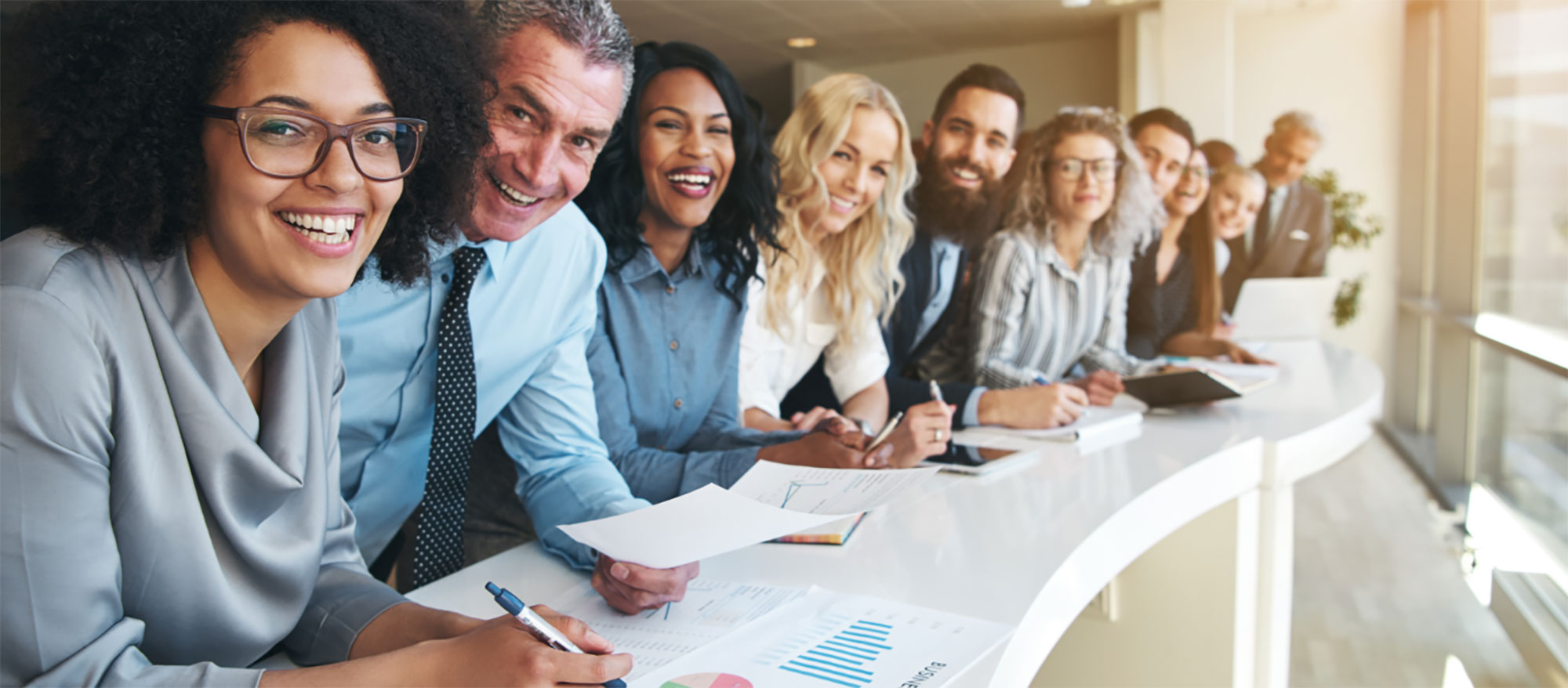 At the heart of PEG
Relationships are at the core of everything we do. At PEG, we get to know our clients and job seekers, so we can understand where you're coming from, anticipate your needs, and find the best, personalized solution for you.