Administrative Assistant, Legal
Administrative Assistant, Legal
Location: Des Peres, MO
Type: Contract
Pay: 19.00 - 20.00 USD per Hour
Do you weave order out of chaos and you're already thinking 2 or 10 steps ahead? Ready to be our ace Administrative Assistant?

Our corporate client is looking for an Administrative Assistant to support the ongoing growth of their Legal Department. This is a hybrid role, with up to 2 days in office near Des Peres, MO and 3 days per week remote.
What You'll Do:
As Administrative Assistant, you'll draft correspondence, handle complex calendars, and create reports.

Communicate with all levels of the organization and organize information and files.

Handle projects and manage high volumes of tasks and projects with little guidance.

Provide exceptional client service and is highly professional.

React with appropriate urgency to situations and events.

Thrive in a demanding and fast-paced environment.
To Be Successful, It'll Help If You Have:
In this role, you will succeed if you're self-motivated, highly organized, quick-thinking, flexible and have an unwavering attention to detail.
You look beyond individual tasks and toward the end goal and identify the most effective means of achieving the ultimate objective.
Benefits:
Why This May Not Be For You:
Multitasking is your Kryptonite. Hey, everyone has their Kryptonite. But if you struggle to juggle (ooh, that rhymes) then this might not be for you.

You can't keep a secret for your life. In this role, you'll handle a lot of confidential information. Trust is key.
PEG STAFFING & RECRUITING:
PEG™ Staffing & Recruiting, Inc. (PEG) is a certified woman-owned full-service staffing agency headquartered in St. Louis, Missouri. We're known for keeping the staffing industry on its toes with our energetic (and sometimes relentless) commitment to matching companies and candidates to their better halves! Plus, we're pretty cool to work for, too. For basically forever (we'll let you count the decades) we have been a leader in successfully connecting businesses to superior, advanced, rockstar-level talent in the office administrative, accounting, technology, engineering, manufacturing, and distribution industries.
As champions for everyone, we are proud to be an Equal Opportunity/Affirmative Action Employer. All qualified applicants will receive consideration for employment without regard to race, color, religion, sex, pregnancy, sexual orientation, gender identity, national origin, age, protected veteran status, or disability status.
Feel like this job is "close, but no cigar" and you really want the cigar? Well, we don't have cigars, but we're determined to connect you to a role you'll love. Send us your resume or check out what we have to offer at www.pegstaff.com.
Posted: Nov 07, 2022
Job #: 22-00450
I want more jobs like this in my inbox.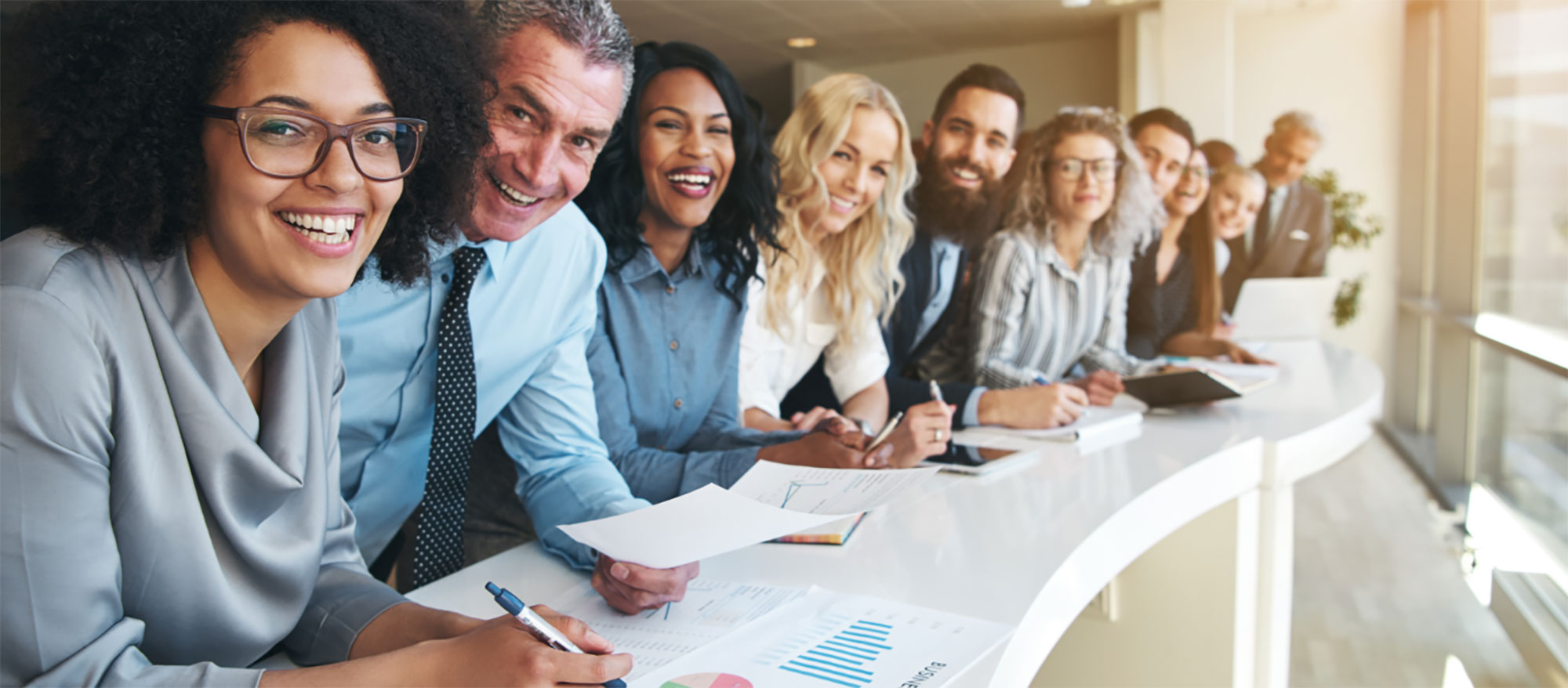 At the heart of PEG
Relationships are at the core of everything we do. At PEG, we get to know our clients and job seekers, so we can understand where you're coming from, anticipate your needs, and find the best, personalized solution for you.