Compensation and Expense Service Specialist
Compensation and Expense Service Specialist
Location: St Louis, MO
Type: Contract
Pay: 19.00 - 25.00 USD per Hour
Are you comfortable discussing sensitive topics and want to further your experience within the Compensation/ HR sector? Want to do it all from the comfort of your own home? We have the role for you. And you can wear your fun socks all day long.
PEG is seeking a highly qualified and energetic Compensation and Expense Service Specialist for one of our favorite clients in the St. Louis area. This position is fully remote and a 6 month contract.
PEG offers medical, dental, and vision insurance for our contractors.
What You'll Do:
As a Compensation and Expense Service Specialist you will answer incoming phone calls and explain or troubleshoot topics such as commissions, bonuses, payroll, and expenses (love talking on the phone? This is for you.)

Answer incoming requests related to branch expenses and Financial Advisor compensation

Work independently and with branch associates to solve problems (it's the best of both worlds)

Work in partnership with team members to provide support as needed
Provide branch associates with information, friendly support, and reliable solutions (you'll be the go-to)

Respond to branch associates while meeting call-quality and efficiency expectations

Understand industry laws and regulations (no need to pass the bar exam, just know your stuff)

Participate in regular department meetings and periodic training sessions
To Be Successful, It'll Help If You Have:
Experience as a Compensation and Expense Service Specialist or related experience

Strong verbal and written communication skills

Excellent problem solving skills (just like Sherlock Holmes, trench coat optional)

Ability to multitask and work independently in a fast-paced environment
Prior Customer Service experience (we don't expect you to be a therapist but… active listening and understanding go so incredibly far)

Salesforce knowledge
Your Benefits:
Dental and Vision

And the best of all – work from home.
Why This May Not Be For You:
You just love driving to work and could never imagine working from home and saving on gas. This role is fully remote. What a disappointment.
"Friendly" is not a word that others would apply to you. Because this role requires discussing sensitive topics and providing customer service, we hope "friendly" describes you to a T.

Multitasking is your Kryptonite. Hey, everyone has their Kryptonite. But if you struggle to juggle (ooh, that rhymes) then this might not be for you.

You push calls straight to voicemail. We get it, not everyone is cut out for answering the phone. But for this role, answering the phone is most of the job. We want you to love it.
PEG Staffing & Recruiting:
]PEG™ Staffing & Recruiting, Inc. (PEG) is a certified woman-owned full-service staffing agency headquartered in St. Louis, Missouri. We're known for keeping the staffing industry on its toes with our energetic (and sometimes relentless) commitment to matching companies and candidates to their better halves. Plus, we're pretty cool to work for, too. [Text Wrapping Break][Text Wrapping Break]For basically forever (we'll let you count the decades) we have been a leader in successfully connecting businesses to superior, advanced, rockstar-level talent in the office administrative, accounting, technology, engineering, manufacturing, and distribution industries.
As champions for everyone, we are proud to be an Equal Opportunity/Affirmative Action Employer. All qualified applicants will receive consideration for employment without regard to race, color, religion, sex, pregnancy, sexual orientation, gender identity, national origin, age, protected veteran status, or disability status.
Feel like this job is "close, but no cigar" and you really want the cigar? Well, we don't have cigars, but we're determined to connect you to a role you'll love. Send us your resume or check out what we have to offer at www.pegstaff.com.

Posted: Nov 07, 2022
Job #: 22-00449
I want more jobs like this in my inbox.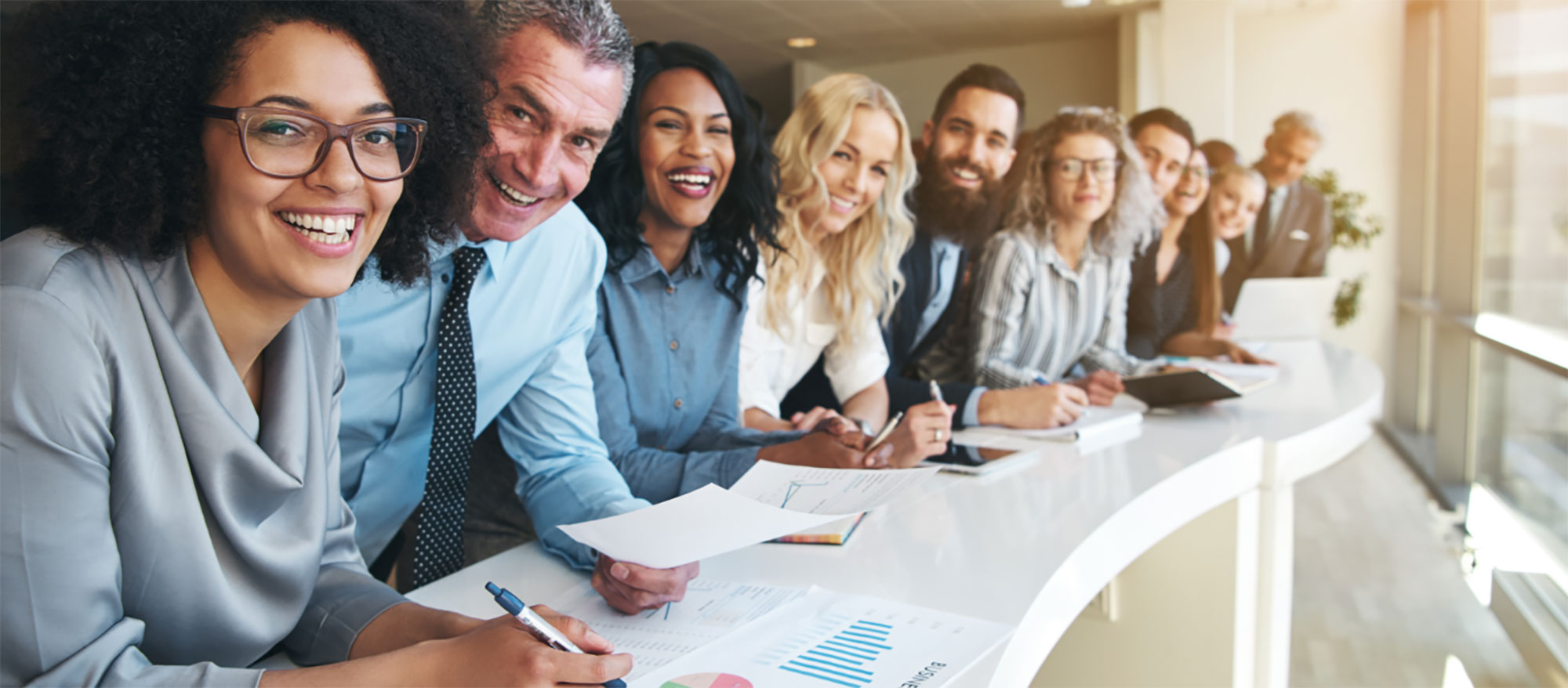 At the heart of PEG
Relationships are at the core of everything we do. At PEG, we get to know our clients and job seekers, so we can understand where you're coming from, anticipate your needs, and find the best, personalized solution for you.