Loan Officer, LIHTC
Location: Clayton, MO
Type: Direct Placement
Pay: 175000.00 - 200000.00 USD per Year
Are you ready to use your loan officer and LIHTC experience at a company that shows you its appreciation and covers 100% of your employee benefits?

PEG is conducting a national search. Our client, an established yet growing bank specializing in commercial lending in Clayton, MO, is hiring a Loan Officer, LIHTC. If you're great at data compilation and have an eye for details, apply now, and we look forward to getting to know you. We offer a competitive package and excellent benefits (100% of your employee benefits are covered), relocation consideration, hybrid potential, and bonus potential.

What You'll Do:
As Loan Officer, you're responsible for underwriting and structuring loans from pre-development activities through construction completion.

Serve as liaison between the client and the bank. (Customer service pros, please)

LIHTC (Low-Income Housing Tax Credit) loan underwriting for credit quality through the review of financial statements, business plans, etc.

Manage significant loan relationships with multiple LIHTC project loans per client.

Review, authorize, and recommend LIHTC loans for approval to the loan committees.

Review and authorize LIHTC draws.

Participate and communicate with the project development team regarding the construction status

Monitor the entire life of a LIHTC construction development.

Responsible for the timely and accurate processing of loan data gathered from entities applying for loan products.

Analyze the LIHTC portfolio and communicate results to the loan committees and leadership.

Present the portfolio monitoring results to the loan committees, identifying and communicating high-risk items

Monitor updates and pending changes of the LIHTC program (federal) and individual states.

Help prepare written credit proposals and presentations.

Prepare LIHTC portfolio and loan relationship presentations to allow assessment of risk and opportunity

Follow all banking and company laws and compliance rules.
To Be Successful, It'll Help If You Have
Bachelor's degree, possibly in finance, accounting, or business (but hey if you have a degree in Philosophy and the experience go ahead and apply).

Got 7 years or more of experience with the LIHTC industry or financing? That's necessary

(if you've been wanting to say "this isn't my first rodeo" – here's your chance).

You're ready to meet deadlines and work in a customer-centric environment. (Think Queen's "Under Pressure")

Strong communication skills including writing, speaking and active listening (Let's talk about those numbers).

Proficient computer skills, Microsoft Excel, and Word skills (You excel at Excel).
Why This May Not Be For You:
You'd rather be a rodeo clown (hey, go for it) than read financial statements or present analysis reports. More power to you, but you're probably not the best fit if the bulls are calling.

Numbers aren't your thing; you'd rather hope for the best than double-check for accuracy.

You don't have experience with LIHTC, loans, or finance and had to search "LIHTC" to understand the role.

Working with numbers makes you nauseous or you've never used accounting or loan software

, but you have a great personality (we believe you, but this one may not be for you)

.
PEG Staffing & Recruiting:
PEG™ Staffing & Recruiting, Inc. (PEG) is a certified woman-owned full-service staffing agency headquartered in St. Louis, Missouri. We're known for keeping the staffing industry on its toes with our energetic (and sometimes relentless) commitment to matching companies and candidates to their better halves. Plus, we're pretty cool to work for, too.
For basically forever (we'll let you count the decades) we have been a leader in successfully connecting businesses to superior, advanced, rockstar-level talent in the office administrative, accounting, technology, engineering, manufacturing, and distribution industries.
As champions for
everyone
, we are proud to be an Equal
Opportunity/Affirmative Action Employer. All qualified applicants will receive consideration for employment without regard to race, color, religion, sex, pregnancy, sexual orientation, gender identity, national origin, age, protected veteran status, or disability status.
Feel like this job is "close, but no cigar" and you really want the cigar? Well, we don't have cigars, but we're determined to connect you to a role you'll love. Send us your resume or check out what we have to offer at

www.pegstaff.com

.
Posted: Nov 28, 2022
Job #: 22-00448
I want more jobs like this in my inbox.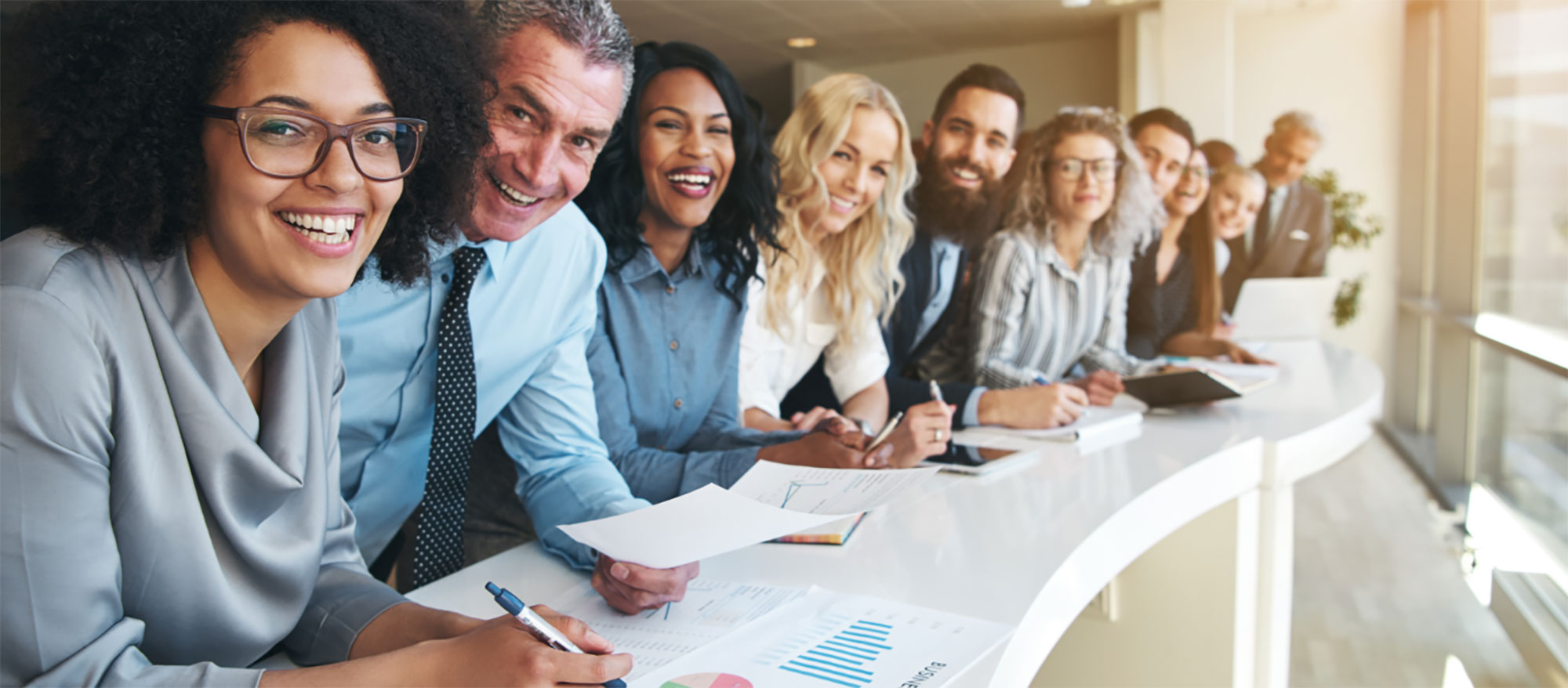 At the heart of PEG
Relationships are at the core of everything we do. At PEG, we get to know our clients and job seekers, so we can understand where you're coming from, anticipate your needs, and find the best, personalized solution for you.