Shift Supervisor
Location: Alsip, IL
Type: Direct Placement
Pay: 65000.00 - 75000.00 USD per Hour
Not a morning person? Perfect! Our plant is calling you to be our Shift Supervisor.

We have a direct hire opportunity for a Shift Supervisor at our plant in Alsip, IL. Our company has an impressive benefits package with minimal cost to you. We're a is growth-orientated and employee driven organization. Plus let's talk about the paid relocation package and CULTURE, CULTURE, CULTURE!!

What You'll Do:
As Shift Supervisor, you'll manage daily assigned plant activities and ensure and maintain production, quality, and safety.

Review production schedule and dispatch work orders to the production equipment.

Monitor employee production and attendance reports to ensure performance and attendance standards are being met and take appropriate action as necessary.

Monitor daily work schedules and assign tasks to ensure customer expectations are being met and make adjustments as necessary.

Lead safety and quality training sessions for employees.

Ready to mentor staff? Great! You'll ensure staff follow our company guidelines and safety procedures.

Communicate production or quality issues, make recommendations for their resolution, and develop necessary corrective action.

Not a morning person? Great! This is for 2nd shift. Sleep in if you like.
To Be Successful, It'll Help If You Have:
Bachelor's Degree preferred OR equivalent combination of education and related experience

Proficient in Word, Excel, Scheduling and Lotus Notes.

OSHA training preferred (think safety, safety, safety)

ISO 9000 training preferred (Quality is very important to us.)

You take

pride yourself on your leadership abilities.

Prior experience operating production equipment and machinery.
Why This Job is Not For You:
You hate an impressive benefits package with minimal cost to you.

Not a fan of company culture.

You're fine if your team performs their jobs unsafely (So what if someone gets hurt?) Weeellll….this definitely is not for you.

Quality? Schmolity! Why worry about meeting customer needs and quality goals? (If this is your motto, please keep scrolling for other opportunities.
PEG Staffing & Recruiting:



PEG™ Staffing & Recruiting, Inc. (PEG) is a certified woman-owned full-service staffing agency headquartered in St. Louis, Missouri. We're known for keeping the staffing industry on its toes with our energetic (and sometimes relentless) commitment to matching companies and candidates to their better halves! Plus, we're pretty cool to work for, too. For basically forever (we'll let you count the decades) we have been a leader in successfully connecting businesses to superior, advanced, rockstar-level talent in the office administrative, accounting, technology, engineering, manufacturing, and distribution industries.



As champions for everyone, we are proud to be an Equal Opportunity/Affirmative Action Employer. All qualified applicants will receive consideration for employment without regard to race, color, religion, sex, pregnancy, sexual orientation, gender identity, national origin, age, protected veteran status, or disability status.



Feel like this job is "close, but no cigar" and you really want the cigar? Well, we don't have cigars, but we're determined to connect you to a role you'll love. Send us your resume or check out what we have to offer at

www.pegstaff.com

.


#IND3
Posted: Nov 28, 2022
Job #: 22-00445
I want more jobs like this in my inbox.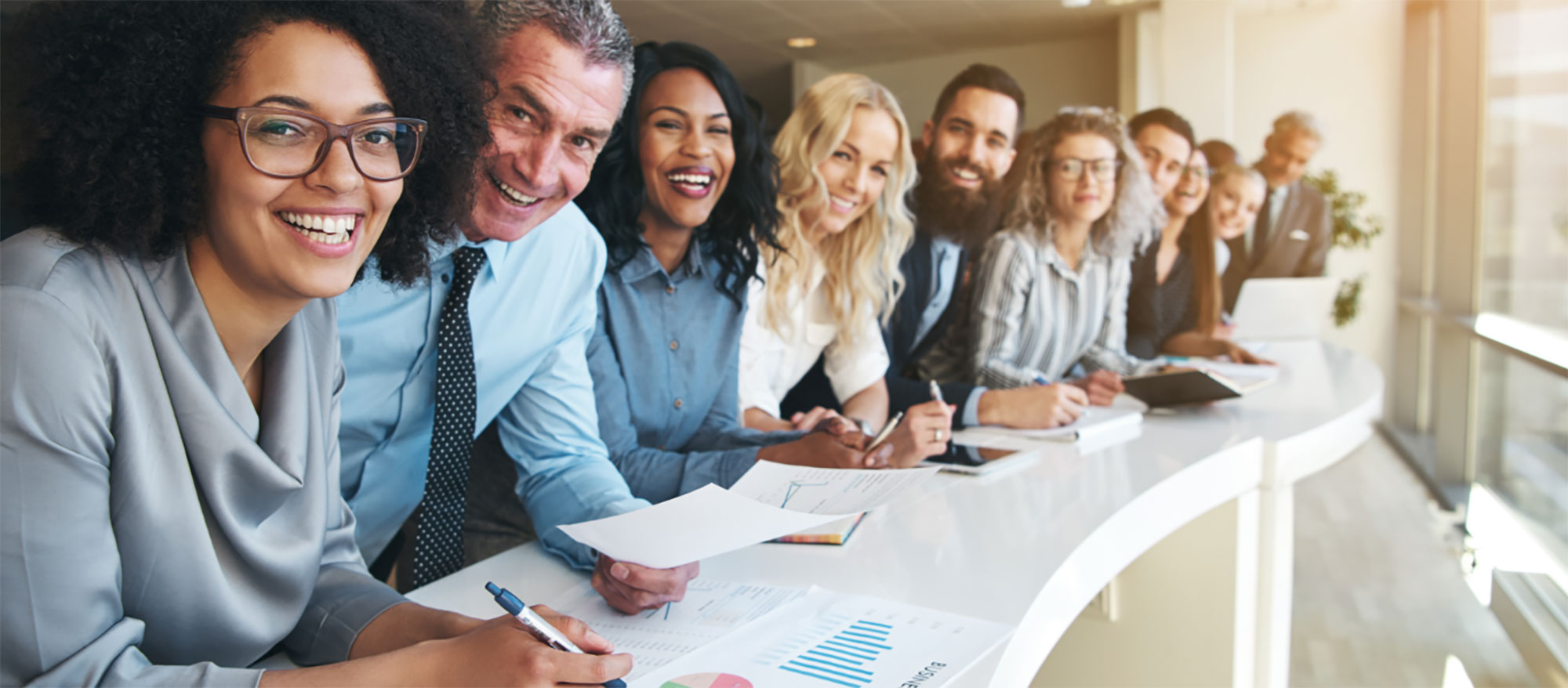 At the heart of PEG
Relationships are at the core of everything we do. At PEG, we get to know our clients and job seekers, so we can understand where you're coming from, anticipate your needs, and find the best, personalized solution for you.