Helpdesk
Location: Tampa, FL
Type: Direct Placement
Pay: 40000.00 - 60000.00 USD per Year
Do you put the HELP in Helpdesk?

We have a direct hire opportunity for a Helpdesk Technician in Tampa, FL. You'll work in-office and provide outstanding support to 2 company offices. You'll earn a competitive salary, plus all those great benefits like insurance, 401K, and business casual dress – no ties, high heels, or suits necessary here (unless you want to).


What You'll Do:
As a Helpdesk Technician, you'll answer inbound helpdesk calls and manage the helpdesk ticketing queue from the headquarters and remote sites.

Install new workstations, software, and associated updates and manage desktop hardware mainly in a Windows environment.

Provides technical support to users by researching and answering questions, troubleshooting problems, and maintaining workstation and LAN performance.

Provide answers to clients by identifying problems, researching solutions, and guiding clients through corrective steps.

Improve system performance by identifying problems and recommending changes.

Perform office tools: printer, copier, scanner, and fax machine maintenance.

You'll travel between 2 office sites to provide company support.

Provide software training to staff as needed.

Maintain and support companywide tools.

Serve as the first point of contact for customers seeking technical assistance over the phone or email

Perform remote troubleshooting through diagnostic techniques and pertinent questions

Determine the best solution based on the issue and details provided by customers and walk the customer through the problem-solving process
To Be Successful, It'll Help If You:
1 year plus of IT, helpdesk, or network-related experience

A College degree or technical school diploma in Computer Science is a plus.

Certification(s) in A+, Network +, MCP, or related field preferred.

Flexibility and openness to learning are essential.
Why This May Not Be For You:
You don't like good benefits and pay for doing what you love.

Helping people understand and use their apps and software isn't your thing. No judgment, but we want to help you find a job you'll enjoy.

PEG Staffing & Recruiting:
PEG™ Staffing & Recruiting, Inc. (PEG) is a certified woman-owned full-service staffing agency headquartered in St. Louis, Missouri. We're known for keeping the staffing industry on its toes with our energetic (and sometimes relentless) commitment to matching companies and candidates to their better halves. Plus, we're pretty cool to work for, too.
For basically forever (we'll let you count the decades), we have been a leader in successfully connecting businesses to superior, advanced, rockstar-level talent in the office administrative, accounting, technology, engineering, manufacturing, and distribution industries.

As champions for everyone, we are proud to be an Equal Opportunity/Affirmative Action Employer. All qualified applicants will receive consideration for employment without regard to race, color, religion, sex, pregnancy, sexual orientation, gender identity, national origin, age, protected veteran status, or disability status.

Feel like this job is "close, but no cigar" and you really want the cigar? Well, we don't have cigars, but we're determined to connect you to a role you'll love. Send us your resume or check out what we have to offer at www.pegstaff.com.

Posted: Nov 03, 2022
Job #: 22-00443
I want more jobs like this in my inbox.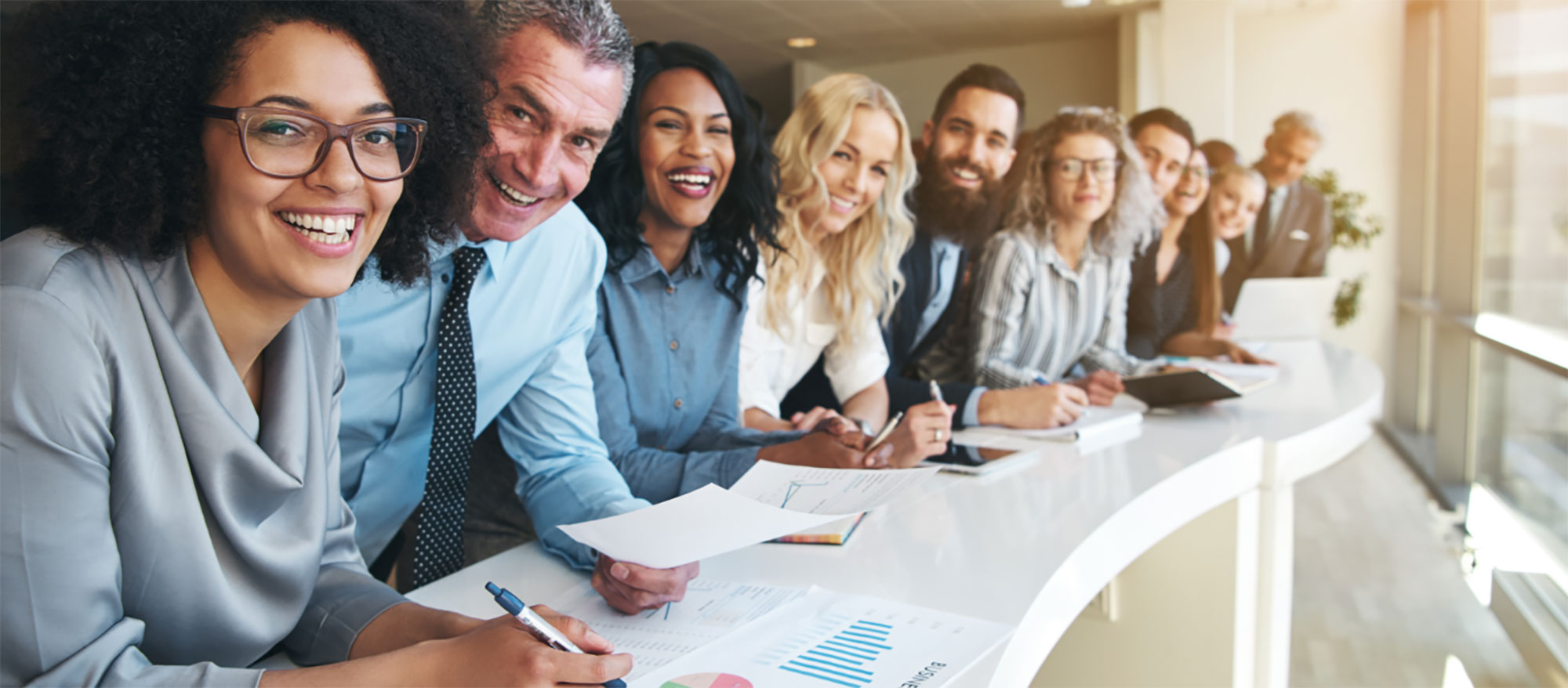 At the heart of PEG
Relationships are at the core of everything we do. At PEG, we get to know our clients and job seekers, so we can understand where you're coming from, anticipate your needs, and find the best, personalized solution for you.