Program Analyst – Security Awareness
Program Analyst – Security Awareness
Location: St. Louis, MO
Type: Direct Placement
Pay: 63000.00 - 63000.00 USD per Year
Got a love for cybersecurity and educating users? Read on!

PEG's client, a global, privately held company, is hiring a Program Analyst to focus on IT Security Awareness. As a part of the Workforce Security team, you'll support the company's cybersecurity awareness and educational programs.

You'll be offered competitive pay, comprehensive healthcare packages, 401k matching & profit sharing, paid time off, and organizational growth potential. This is a fully remote work from home, direct hire opportunity.

WHAT YOU'LL DO:
As the Program Analyst, you'll be responsible for assisting with the assessment, design, development, implementation, evaluation, and maintenance of security awareness and education programs and pilots.

As Program Analyst, you'll coordinate and contribute to the company training and educational program that informs, educates, and executes on security awareness with our clients and company employees.

As Program Analyst, you'll pinpoint and analyze organizational cyber awareness needs and areas of improvement.

As Program Analyst, you'll analyze metrics to ensure program objectives and industry regulations.
TO BE SUCCESSFUL, IT'LL HELP IF YOU HAVE:
2 plus years of related experience

Bachelor's degree in Communications, Cyber Security or related field

Prior experience administering and/ or contributing to an IT Security Awareness program a plus – but a passion for the topic is a MUST!

You're experienced with data analysis using Excel, plus pivot tables and vlookups.

Previous experience and understanding of cybersecurity and information technology practices a plus

Previous project coordinator and planning a plus

You've previously helped develop or contributed to your team's processes and procedures

Commitment to discretion and protecting customers, employees, and company by following security and compliance policies and procedures.

Must be presently authorized to work in the U.S.

PEG STAFFING & RECRUITING:
PEG™ Staffing & Recruiting, Inc. (PEG) is a certified woman-owned full-service staffing agency headquartered in St. Louis, Missouri. We're known for keeping the staffing industry on its toes with our energetic (and sometimes relentless) commitment to matching companies and candidates to their better halves! Plus, we're pretty cool to work for, too. For basically forever (we'll let you count the decades) we have been a leader in successfully connecting businesses to superior, advanced, rockstar-level talent in the office administrative, accounting, technology, engineering, manufacturing, and distribution industries.

As champions for everyone, we are proud to be an Equal Opportunity/Affirmative Action Employer. All qualified applicants will receive consideration for employment without regard to race, color, religion, sex, pregnancy, sexual orientation, gender identity, national origin, age, protected veteran status, or disability status.

Feel like this job is "close, but no cigar" and you really want the cigar? Well, we don't have cigars, but we're determined to connect you to a role you'll love. Send us your resume or check out what we have to offer at www.pegstaff.com.
Posted: Oct 24, 2022
Job #: 22-00432
I want more jobs like this in my inbox.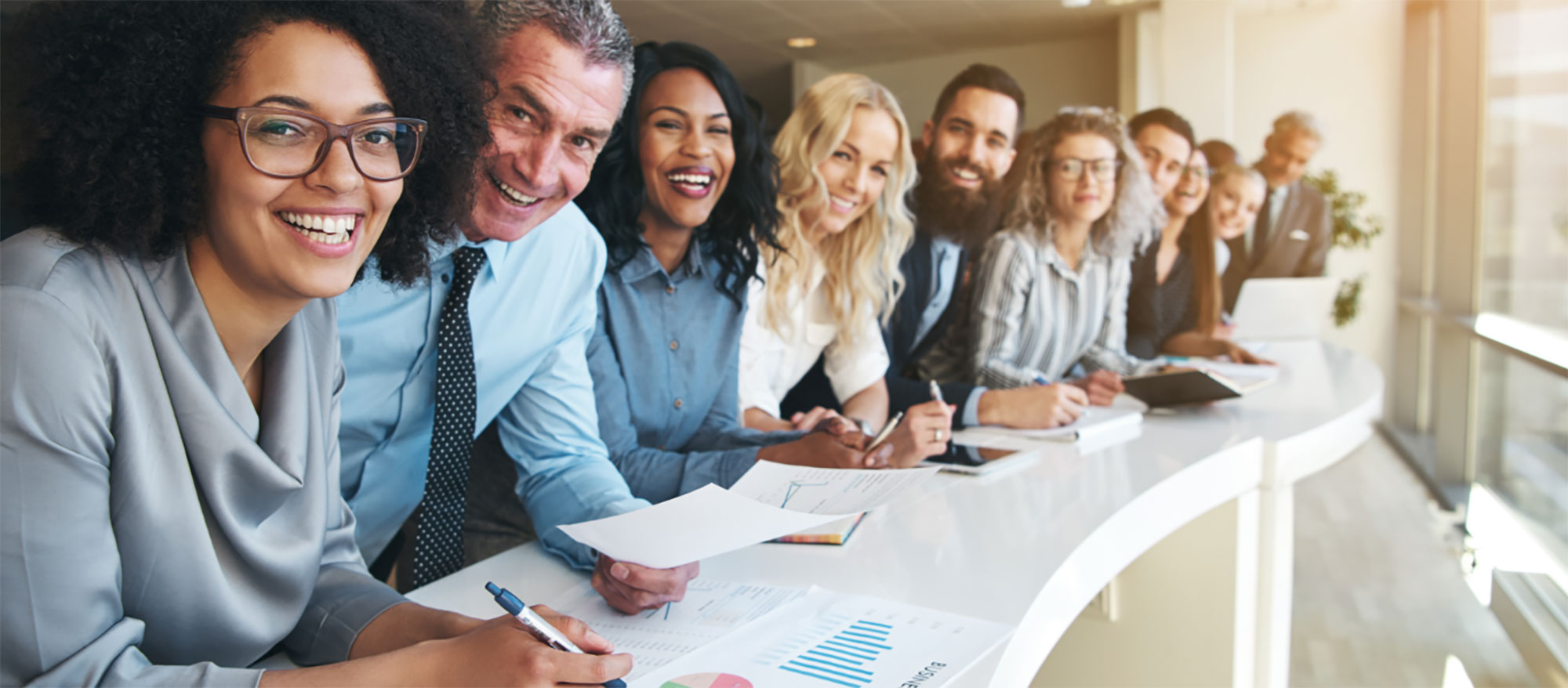 At the heart of PEG
Relationships are at the core of everything we do. At PEG, we get to know our clients and job seekers, so we can understand where you're coming from, anticipate your needs, and find the best, personalized solution for you.