Payroll Coordinator
Location: St. Louis, MO
Type: Contract
Pay: 20.00 - 25.00 USD per Hour
Ready to ramp up your payroll career while working for the MOST positive and supportive team?

PEG is working with a company headquartered in St. Louis, MO, known by Forbes as one of the Best Employers to work for. We are seeking a Payroll Coordinator to join their team for contract opportunities! Cut your commute in half with this hybrid role.

You have a great opportunity to be part of a vital department and learn more about the Corporate Payroll Operations Department and its responsibilities. The department has grown significantly over the last 5 years and is still growing! Benefits? PEG offers our contractors health, vision, and dental insurance.

WHAT YOU'LL DO:
As Payroll Coordinator, you'll process weekly, bi-weekly and/or monthly payrolls, including analyzing and correcting errors

As Payroll Coordinator, you'll perform accurate and timely data entry of employee information

Set up and process garnishments, tax levies and wage assignments as appropriate

Maintain monthly payroll schedules for Groups and assist in other month end processing, including the research and resolution of outstanding items on payroll schedules

Answer routine payroll and payroll tax related questions from employees and Groups

Calculate and produce manual checks

Prepare and upload payroll journal entries

Assist in the completion of ad hoc requests and special projects

TO BE SUCCESSFUL, IT'LL HELP IF YOU HAVE:
2 plus years of payroll experience, preferably working with a large company

Basic knowledge of FLSA, Federal withholding requirements and state statutes governing payroll preferred

Expert level of proficiency in Microsoft Excel and Word - including Pivot Tables, VLookup, etc.

Working knowledge of payroll and timekeeping systems preferred

Must be authorized to work in the United States

Organized, with strong attention to detail and excellent customer service skills

Must be able to handle and lift up to 10 lbs

May require prolonged sitting or standing as well as walking short distances
BENEFITS:
PEG STAFFING & RECRUITING:
PEG™ Staffing & Recruiting, Inc. (PEG) is a certified woman-owned full-service staffing agency headquartered in St. Louis, Missouri. We're known for keeping the staffing industry on its toes with our energetic (and sometimes relentless) commitment to matching companies and candidates to their better halves! Plus, we're pretty cool to work for, too. For basically forever (we'll let you count the decades) we have been a leader in successfully connecting businesses to superior, advanced, rockstar-level talent in the office administrative, accounting, technology, engineering, manufacturing, and distribution industries.
As champions for everyone, we are proud to be an Equal Opportunity/Affirmative Action Employer. All qualified applicants will receive consideration for employment without regard to race, color, religion, sex, pregnancy, sexual orientation, gender identity, national origin, age, protected veteran status, or disability status.
Feel like this job is "close, but no cigar" and you really want the cigar? Well, we don't have cigars, but we're determined to connect you to a role you'll love. Send us your resume or check out what we have to offer at www.pegstaff.com.
Posted: Nov 11, 2022
Job #: 22-00407
I want more jobs like this in my inbox.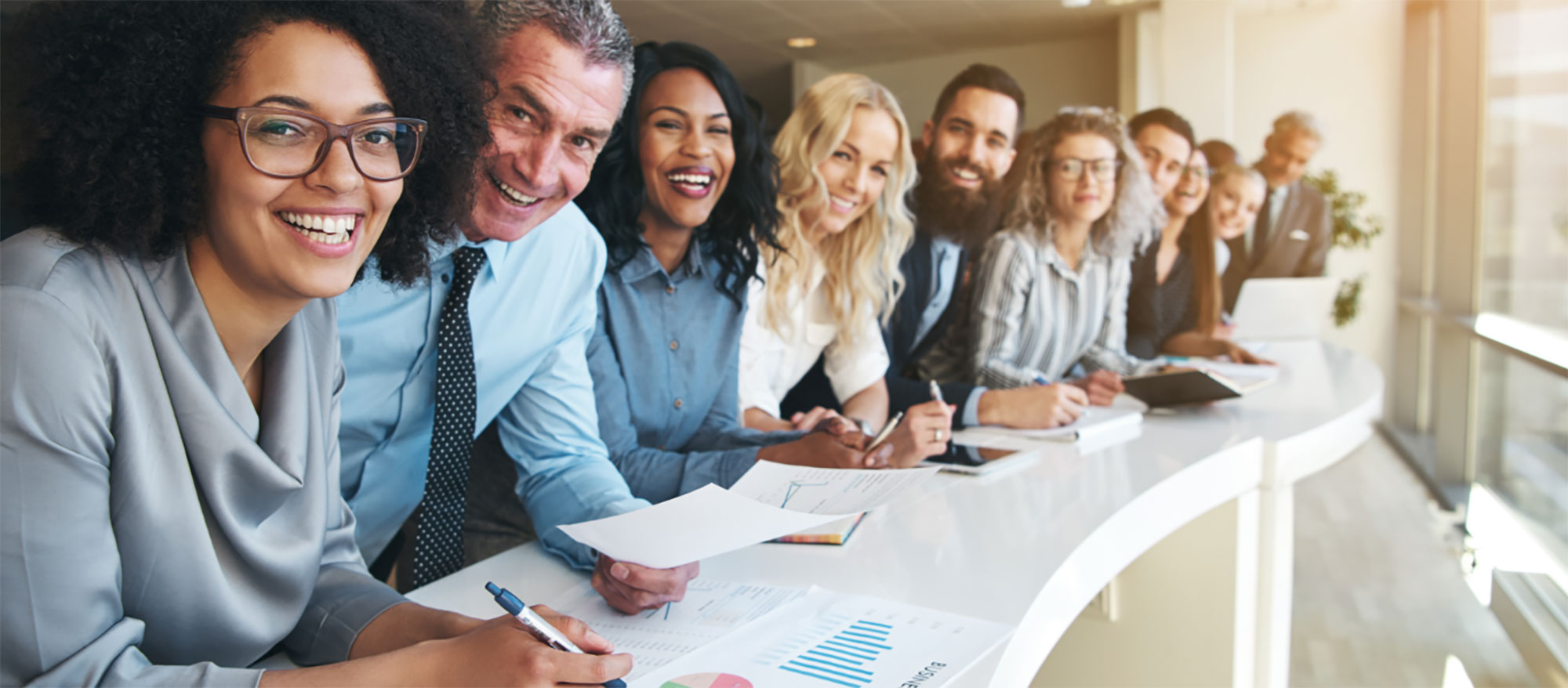 At the heart of PEG
Relationships are at the core of everything we do. At PEG, we get to know our clients and job seekers, so we can understand where you're coming from, anticipate your needs, and find the best, personalized solution for you.