Senior IT Communications Specialist
Senior IT Communications Specialist
Location: Clayton, MO
Type: Contract
Pay: 33.00 - 40.00 USD per Hour
Are you a wiz at communication and able to juggle multiple projects at once? Are you a people person, self-motivated and enjoy supporting teams? We have an exciting Senior IT Communications Specialist role that may be for you!

PEG's client, a large St. Louis based privately owned company, is offering a long-term contract role where you can work in your sweats from the comfort of your home 99% of the time. In this role, you will review and write internal and external content, AND develop and execute tactical and strategic communication plans for both IT and the business. The company's brand and IT campaigns (both internal and external) including collateral materials and narrative will be under your area of responsibility.

WHAT YOU'LL DO:
You will write plans and materials that focus on DEI and community involvement (yes, we think that's cool too!)

Your role as the Senior IT Communications Specialist will include helping department heads develop and grow a tech sustainability framework (they want an innovation mindset)

As the Senior IT Communications Specialist, you'll perform individual assignments/projects, including the design, writing, editing, production, proofing and distribution of various communications and channels, including online articles as well as larger special projects for the organization, including executive speeches, presentations, organizational updates and other initiatives

You'll ensure materials produced by the department meet the company standards (yes, the buck stops with you)

Support external communications objective for IT's key visibility areas, including meeting with senior management to discuss strategies, external-appropriate messaging, recruitment audiences and objectives and local / national technology positioning

Provide input and contribute to the team's editorial calendar to ensure team is producing strategic and engaging articles for various digital channels
TO BE SUCCESSFUL, IT'LL HELP IF YOU HAVE:
3+ years of related experience in Communication, with emphasis on DEI and community outreach

Experience managing multiple projects at once (can you juggle?)

Proficient in all things Microsoft (if you also know all about Adobe that would be a plus)

Strong communicator with both internal and external groups (it's important, so we're saying it again)

Ability to transform info into collateral worth reading

Relationship builder

Pro problem solver – always asking how we can address problems and things that MAY become problems

Committed to incorporating security into everything you do and decision you make

Bachelor's degree in Communications, Public Relations or related would be a bonus
BENEFITS:

PEG STAFFING & RECRUITING:
PEG Staffing & Recruiting, Inc. (PEG) is a certified woman-owned full-service staffing agency headquartered in St. Louis, Missouri. We're known for keeping the staffing industry on its toes with our energetic (and sometimes relentless) commitment to matching companies and candidates to their better halves! Plus, we're pretty cool to work for, too.

For basically forever (we'll let you count the decades) we have been a leader in successfully connecting businesses to superior, advanced, rockstar-level talent in the office administrative, accounting, technology, engineering, manufacturing, and distribution industries.

As champions for everyone, we are proud to be an Equal Opportunity/Affirmative Action Employer. All qualified applicants will receive consideration for employment without regard to race, color, religion, sex, pregnancy, sexual orientation, gender identity, national origin, age, protected veteran status, or disability status.

Feel like this job is "close, but no cigar" and you really want the cigar? Well, we don't have cigars, but we're determined to connect you to a role you'll love. Send us your resume or check out what we have to offer at www.pegstaff.com.
Posted: Nov 17, 2022
Job #: 22-00390
I want more jobs like this in my inbox.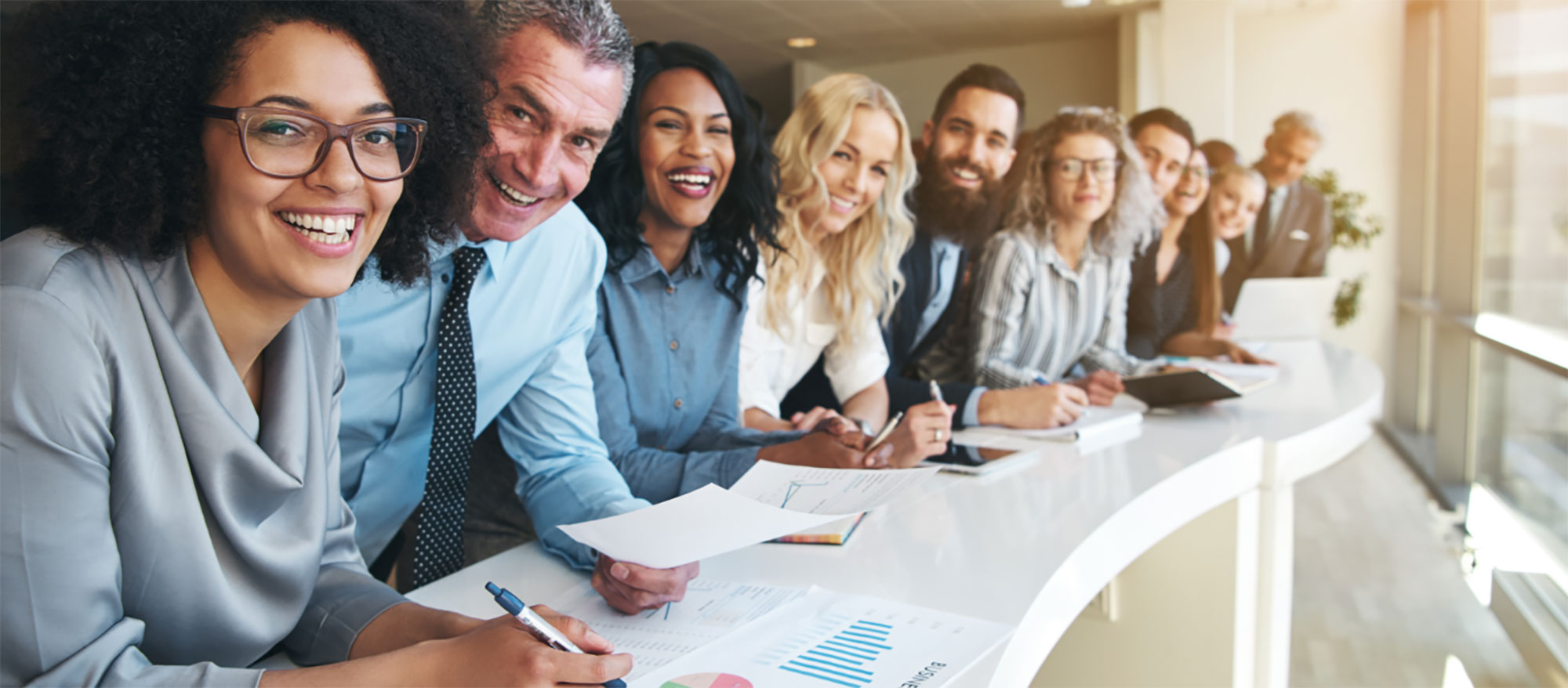 At the heart of PEG
Relationships are at the core of everything we do. At PEG, we get to know our clients and job seekers, so we can understand where you're coming from, anticipate your needs, and find the best, personalized solution for you.