National Account Manager
Location: Houston, TX
Type: Direct Placement
Pay: 80000.00 - 120000.00 USD per Year
Ever dreamed of a lucrative starting salary and commission plan, plus bonus working as a National Account Executive? Read on!
PEG's manufacturing client has a direct-hire opportunity for a National Account Executive - Tubing Sales. This position can be based out of anywhere in the US that is within reasonable distance of a major airport. This position will require travel.
WHAT YOU'LL DO:
As National Account Executive, you'll have direct responsibility for the development, growth and maintenance of new and existing tubing business primarily in the HVAC, Solar, Lawncare, and Construction market.

As National Account Executive, you rock sales.
WHY IS THIS OPPORTUNITY FOR YOU:
My client is offering a lucrative starting salary and commission plan and guaranteed bonus first year, car allowance and home office set-up.

Plus, PTO that supports a work/life balance and the best part is their culture!
If you are interested and check the boxes below, you should send your resume!
TO BE SUCCESSFUL, IT'LL HELP IF YOU HAVE:
A strong background of business development in carbon, alloy or stainless tubing sales.

Working knowledge of cost build up and quotation of tubing.

Successful consultative selling into OEM's, End Users or Distributors
PEG STAFFING & RECRUITING
PEG™ Staffing & Recruiting, Inc. (PEG) is a certified woman-owned full-service staffing agency headquartered in St. Louis, Missouri. We're known for keeping the staffing industry on its toes with our energetic (and sometimes relentless) commitment to matching companies and candidates to their better halves! Plus, we're pretty cool to work for, too. For basically forever (we'll let you count the decades) we have been a leader in successfully connecting businesses to superior, advanced, rockstar-level talent in the office administrative, accounting, technology, engineering, manufacturing, and distribution industries.
As champions for everyone, we are proud to be an Equal Opportunity/Affirmative Action Employer. All qualified applicants will receive consideration for employment without regard to race, color, religion, sex, pregnancy, sexual orientation, gender identity, national origin, age, protected veteran status, or disability status.
Feel like this job is "close, but no cigar" and you really want the cigar? Well, we don't have cigars, but we're determined to connect you to a role you'll love. Send us your resume or check out what we have to offer at www.pegstaff.com.


Posted: Oct 25, 2022
Job #: 22-00386
I want more jobs like this in my inbox.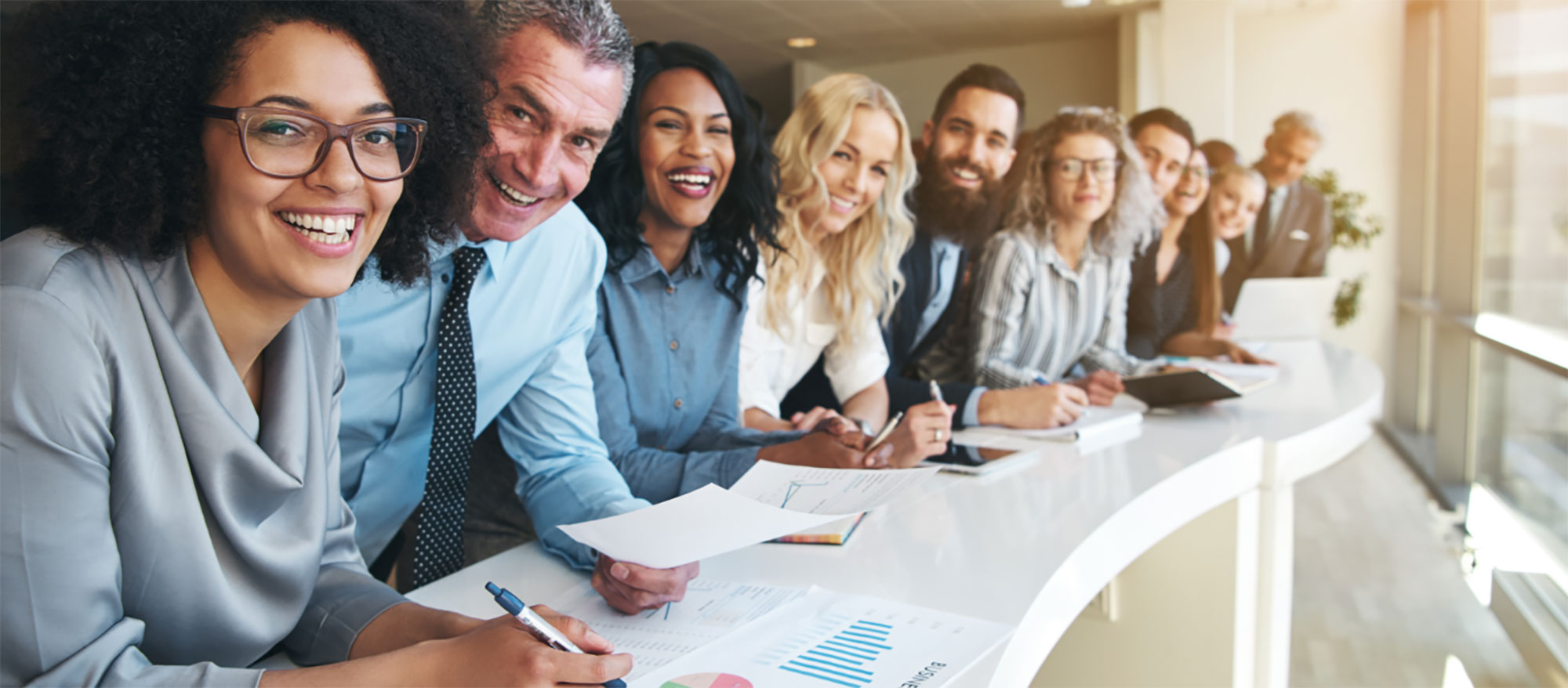 At the heart of PEG
Relationships are at the core of everything we do. At PEG, we get to know our clients and job seekers, so we can understand where you're coming from, anticipate your needs, and find the best, personalized solution for you.