Administrative Assistant
Location: St. Louis, MO
Type: Contract
Pay: 19.00 - 22.00 USD per Hour
Enjoy an environment where you get to wear many hats and no one day is the same? Are you a self-starter and thrive on turning chaos into order? Do Excel spreadsheets make you giddy?

PEG Staffing and Recruiting has an ongoing need for Administrative Assistants in the St. Louis, MO metro area. These are contract and temp-to-hire opportunities that are in office. These roles typically are Monday-Friday office hours and you'll earn $20 - $25/ hour. PEG offers our contractors health, dental, and vision insurance If this is something you would be interested in, apply now.
What You Will Be Doing:
Provide support to our managers and employees, assisting in daily office needs

Answer and direct phone calls

Organize and schedule appointments

Plan meetings and take detailed minutes

Write and distribute email, correspondence memos, letters, faxes and forms

Assist in the preparation of regularly scheduled reports

Develop and maintain a filing system

Update and maintain office policies and procedures

Order office supplies and research new deals and suppliers

Maintain contact lists

Book travel arrangements

Submit and reconcile expense reports

Act as the point of contact for internal and external clients

Liaise with executive and senior administrative assistants to handle requests and queries from senior managers
Who You Are:
2+ years of Administrative experience

Knowledge of office management systems and procedures

Working knowledge of office equipment, like printers and fax machines

Proficiency in MS Office (MS Excel and MS PowerPoint, in particular)

Excellent time management skills and the ability to prioritize work

Attention to detail and problem-solving skills

Excellent written and verbal communication skills

Strong organizational skills with the ability to multi-task

A High School diploma is required; additional qualification as an Administrative assistant or Secretary will be a plus

Must be able to handle and lift up to 10 lbs

May require prolonged sitting or standing as well as walking short distances

Don't think this is the role for you? We understand. Check out more opportunities at www.pegstaff.com and send us your resume. We'll try to match your skill set to an opportunity you'll love!

PEG Staffing & Recruiting:
PEG™ Staffing & Recruiting, Inc. (PEG) is a certified woman-owned full-service staffing agency headquartered in St. Louis, Missouri. We're known for keeping the staffing industry on its toes with our energetic (and sometimes relentless) commitment to matching companies and candidates to their better halves! Plus, we're pretty cool to work for, too.

For basically forever (we'll let you count the decades) we have been a leader in successfully connecting businesses to superior, advanced, rockstar-level talent in the office administrative, accounting, technology, engineering, manufacturing, and distribution industries.
As champions for everyone, we are proud to be an Equal Opportunity/Affirmative Action Employer. All qualified applicants will receive consideration for employment without regard to race, color, religion, sex, pregnancy, sexual orientation, gender identity, national origin, age, protected veteran status, or disability status.
Posted: Sep 22, 2022
Job #: 22-00383
I want more jobs like this in my inbox.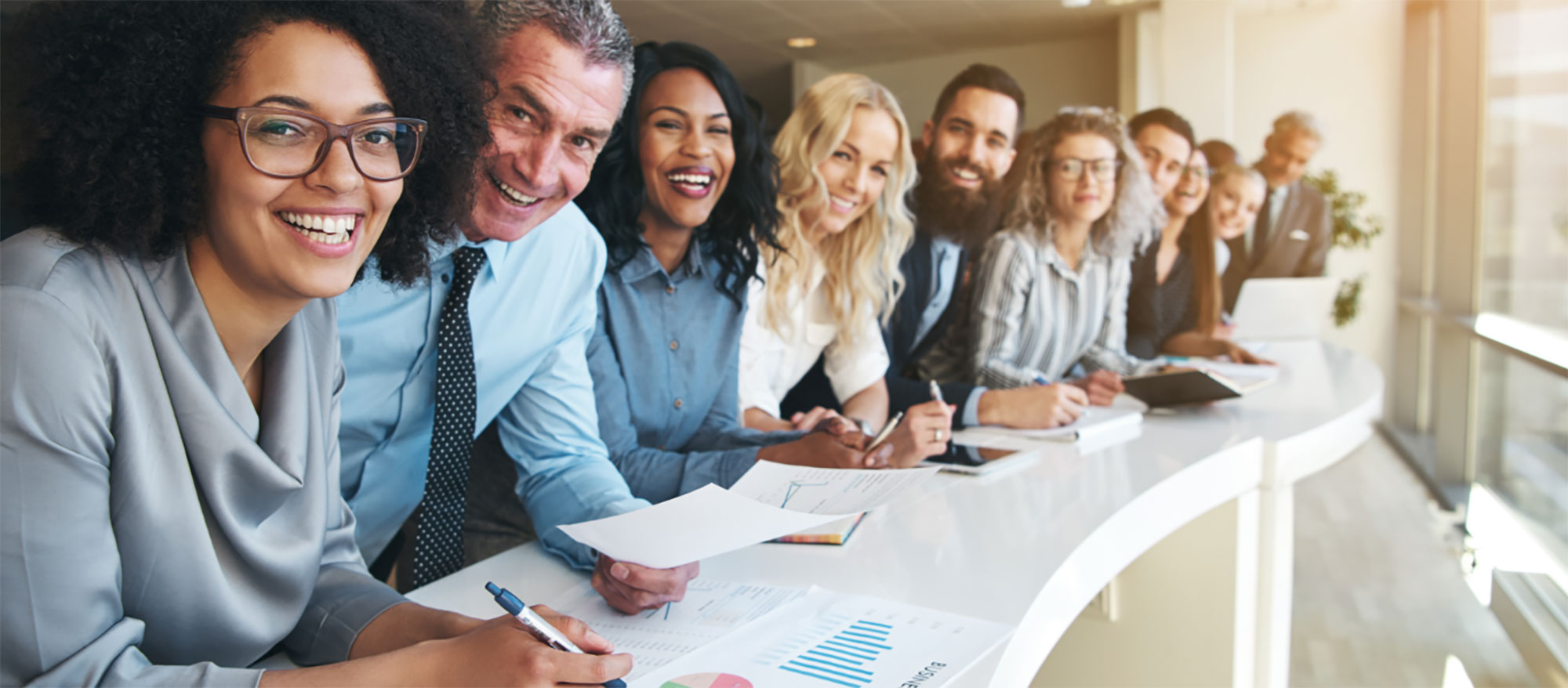 At the heart of PEG
Relationships are at the core of everything we do. At PEG, we get to know our clients and job seekers, so we can understand where you're coming from, anticipate your needs, and find the best, personalized solution for you.