Fraud Control Specialist – Remote
Fraud Control Specialist – Remote
Location: St. Louis, MO
Type: Contract
Pay: 22.00 - 27.00 USD per Hour
PEG's international Fortune 500 client is looking for a Control Specialist to help their Anti Money Laundering team. This is a 3 month contract opportunity, with a company voted "Best Places to Work" according to Fortune Magazine. PEG offers medical, vision, and dental insurance. You'll earn $22- $27 an hour. This is a fully remote, work from home opportunity.

You'll review transactions and help branch teams to determine if activity is suspicious and warrants escalation within the firm or reporting to government agencies.

What You'll Do:
Analyzing, researching, and escalating findings based on policy, procedure, regulation, and law within proprietary systems.
Identifying potential issues and/or trends with client accounts by performing account and customer reviews and detecting/reportingsuspicious account activity related to potential money laundering and/or fraud in order to mitigate risk to the firm.
Review activities within a narrow parameter, including adherence to established guidelines.
Review exceptions and act accordingly, escalating issues as necessary.
Provide input on decisions relating to restricting client accounts
Job Requirements:
Knowledgeable of managing risks and controls by conducting transaction-based research
Ability to identify risk related to fraud or money laundering (investigative/inquisitive)
Previous experience reviewing data and exception reports
Excellent verbal and written communication, interpersonal skills, and time-management skills required
You have an eye for detail and you can prioritize and multitask assignments.
Strong communication skills - verbal and written
Must be a self-learner/quick learner
You're organized and adapt at technology/ using the computer.
Preferred
Prior financial services experience in a similar role
Prior experience with the following is a plus: Bank Secrecy Act, USA PATRIOT Act, compliance, fraud prevention, or loss prevention
Business degree preferred

PEG Staffing & Recruiting:
PEG™ Staffing & Recruiting, Inc. (PEG) is a certified woman-owned full-service staffing agency headquartered in St. Louis, Missouri. For decades, PEG has been a leader in the fields of technology, engineering, office administrative, manufacturing and distribution recruiting, successfully connecting Fortune 500 businesses to superior, advanced talent.
PEG is an Equal Opportunity/Affirmative Action Employer. All qualified applicants will receive consideration for employment without regard to race, color, religion, sex, pregnancy, sexual orientation, gender identity, national origin, age, protected veteran status, or disability status.
Posted: Sep 15, 2022
Job #: 22-00375
I want more jobs like this in my inbox.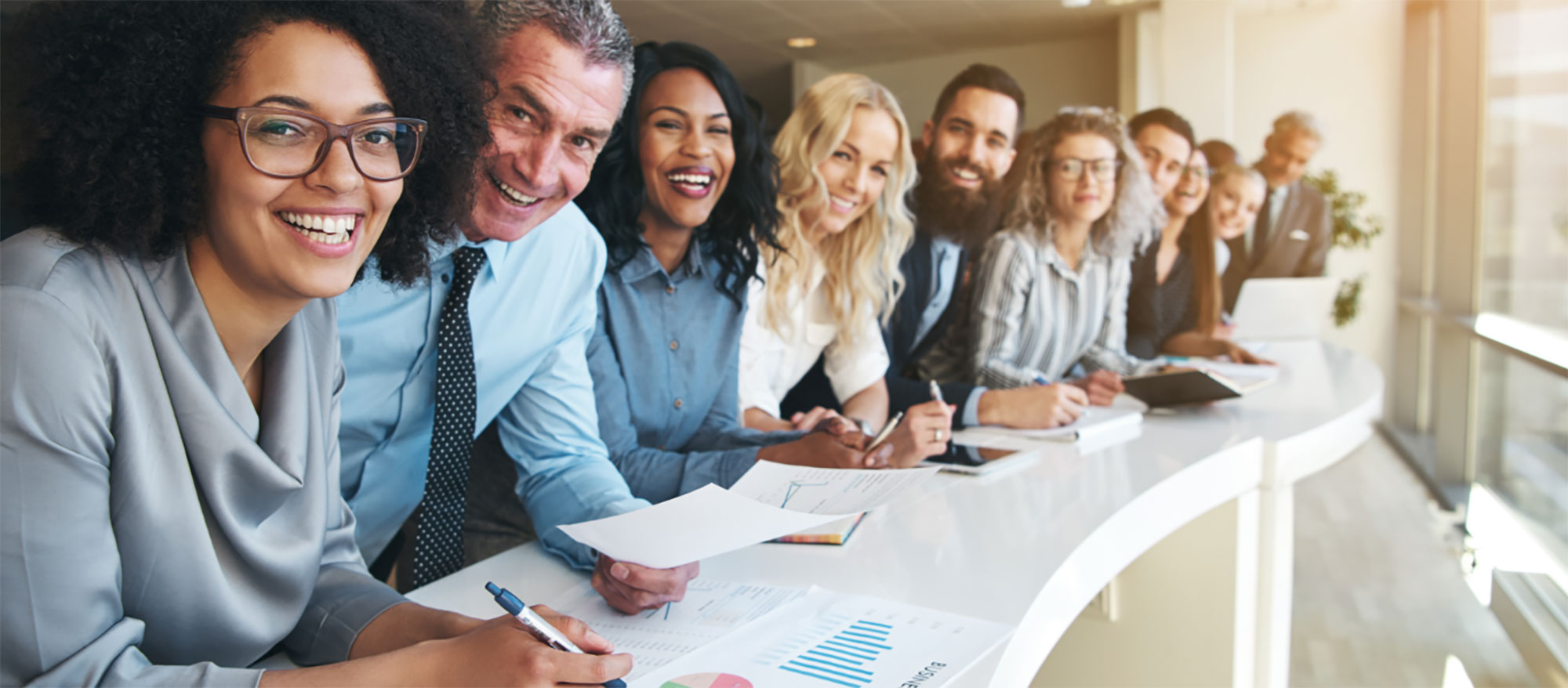 At the heart of PEG
Relationships are at the core of everything we do. At PEG, we get to know our clients and job seekers, so we can understand where you're coming from, anticipate your needs, and find the best, personalized solution for you.