Manager of Initiatives
Location: St. Louis, MO
Type: Direct Placement
Pay: 70000.00 - 80000.00 USD per Year
Are you looking to advance your profession and career?
Our client is seeking a Manager of Initiatives to join an exciting fast-paced team. Our client is a leader in eye health and vision care. They promote Doctor of Optometry through advocacy, professional development, practice management tools, and more. If you are flexible, creative, professional, a team player, problem solver, computer savvy, or enjoy people interactions then this may be for you. If you are looking to take your project management skills to the next level look no further.
As the Manager of Initiatives, you'll serve as the primary contact for internal and external stakeholders on all matters pertaining to the Executive Office. You are an integral part of the operational and business success of all departments. You'll use your project management skills to help lead outreach and special projects and improve processes. You'll have the awesome responsibility to assist our leadership team in developing and executing initiatives.
What You Will Be Doing:
Oversee and manage company projects and programs and ongoing programs

Responsible for ongoing tasks related to program prioritization, collaborating with all departments on program workflow to ensure the organization is meeting the desired outcomes and goals.

Ensures progress is being made on assigned projects. Plans and tracks project milestones, goals, and performance metrics

Develops, reviews, and edits process documents/reports.

Reviews reports, and data; writes, edits, and assists with final production to ensure consistency and quality.

Supports company efforts to increase the quality of data output across projects and programs, including defining and documenting best practices for program evaluation, and finding synergies between project deliverables and data.

Assist leadership with Board of Trustees related events overseeing logistics and communication.

Volunteer management and assist with events as necessary

You'll manage the leadership programs and initiatives with leadership.

Supports initiatives and BOT and helps manage SharePoint and company intranet, maintenance of the company website, and other support as needed.

Reasonable accommodations may be made to enable individuals with disabilities to perform essential functions.
Qualifications:
2 plus years' experience as a project coordinator or project manager, preferably in the association or non-profit arena

Skills: The ability to foster partnerships within organization and potentially outside of organization.

Skills: You'll collaborate and communicate with a variety of departments and work with individuals at all levels of the organization.
Here Are Some Perks To The Job:
13 Paid Holidays

19 PTO

Paid volunteer time

Other Leaves- Jury Duty, witness leave, bereavement, voting, military loa, school activities, parental leave

401K w/matching

ST/LT Disability

Health and Wellness reimbursement

Paid vision care

Medical, Dental, Life

No dress code (Business appropriate)

Hybrid work-2 day a week remote

Flexible Schedule

Employee Activities

New office space

Growth and development

Base pay $70-80K
Don't think this is the role for you? We understand. Check out more opportunities at www.pegstaff.com and send us your resume. We'll try to match your skill set to an opportunity you'll love!
PEG Staffing & Recruiting:
PEG™ Staffing & Recruiting, Inc. (PEG) is a certified woman-owned full-service staffing agency headquartered in St. Louis, Missouri. For decades, PEG has been a leader in the fields of technology, engineering, office administrative, manufacturing and distribution recruiting, successfully connecting Fortune 500 businesses to superior, advanced talent.
PEG is an Equal Opportunity/Affirmative Action Employer. All qualified applicants will receive consideration for employment without regard to race, color, religion, sex, pregnancy, sexual orientation, gender identity, national origin, age, protected veteran status, or disability status.

#IND3
Posted: Sep 09, 2022
Job #: 22-00370
I want more jobs like this in my inbox.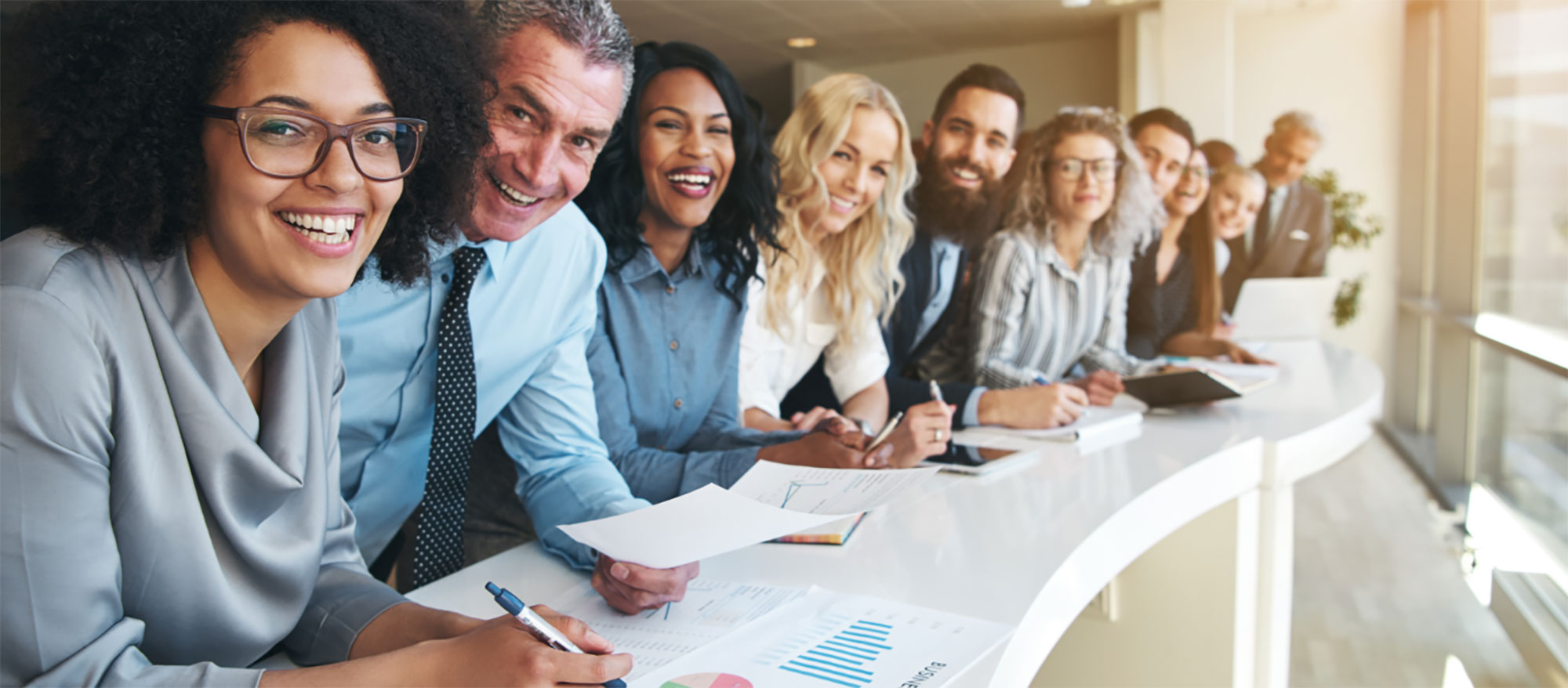 At the heart of PEG
Relationships are at the core of everything we do. At PEG, we get to know our clients and job seekers, so we can understand where you're coming from, anticipate your needs, and find the best, personalized solution for you.