Intern Extraordinaire!
Location: Creve Coeur, MO
Type: Internal
Pay: 0.00 - 0.00 USD per Hour
Intern Extraordinaire!
Imagine…honing your skill set before graduation, so the second you get your diploma you can hit the ground running, with a job that includes salary plus an uncapped commission plan! You could be a Recruiter or a Client Solutions Manager at PEG - if you've got the goods.

This might be FOR you if you…
Are entrepreneurial, goal-oriented, high energy, and a great communicator

Have a mind for business or sales - are a people person and tech comes naturally to you

Are you competitive as all get out (do you talk smack during family board games?)

You want to earn some cash during school
This might NOT be for you if…
Your adrenaline doesn't kick in when someone says - "game on"

You're not a team player and you aren't dependable

You don't love people and having fun

You don't like working remotely (we do train in the office occasionally and hang out together for happy hours)
You want to dress up for work (YUCK – who does that anymore?)
If the above sounds like you, we hope to have you join our team – we have each other's backs, and we try to make a difference in people's lives. What's it all for anyway if we aren't enjoying ourselves and helping others? If this sounds like something you'd like to be part of, email your resume to HR@pegstaff.com or Apply Now!
Posted: Aug 25, 2022
Job #: 22-00344
I want more jobs like this in my inbox.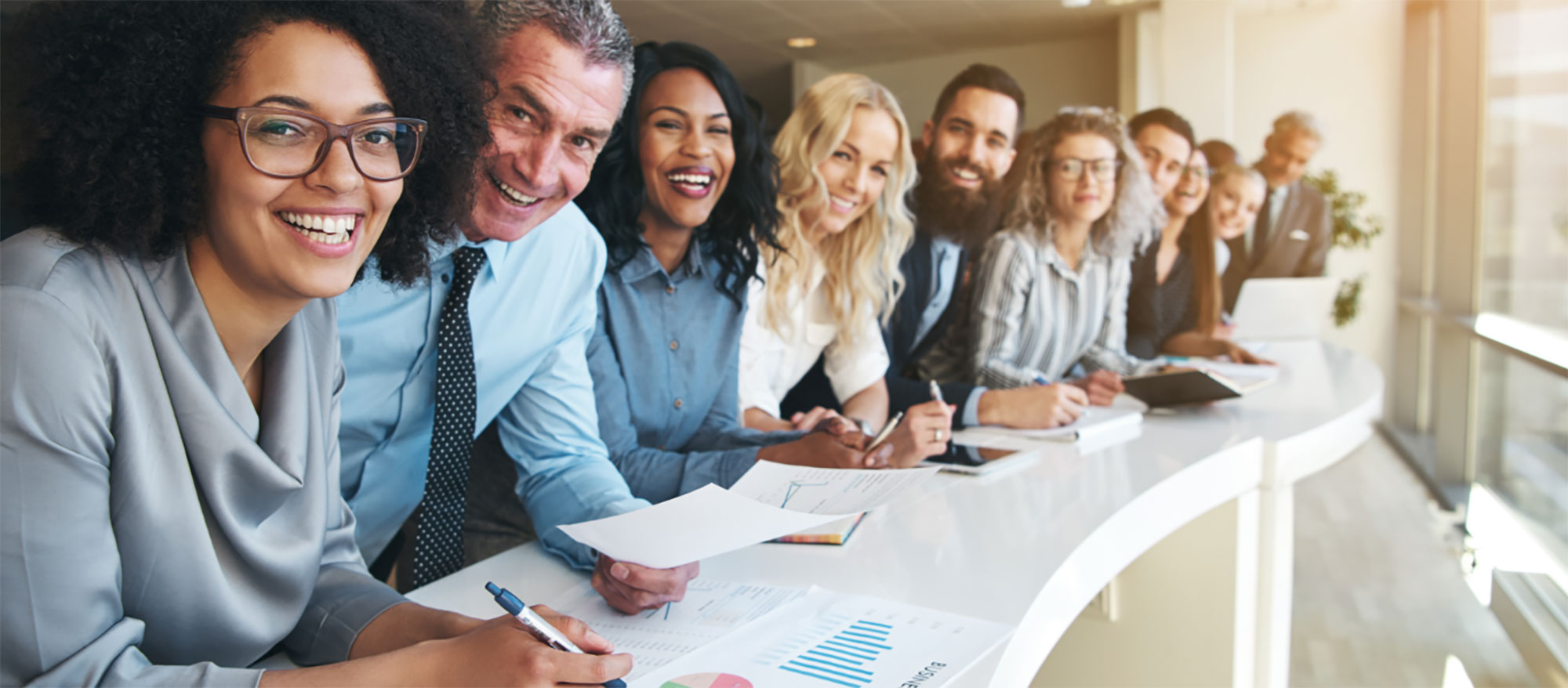 At the heart of PEG
Relationships are at the core of everything we do. At PEG, we get to know our clients and job seekers, so we can understand where you're coming from, anticipate your needs, and find the best, personalized solution for you.