Accounting Specialist
Location: Clayton, MO
Type: Direct Placement
Pay: 55000.00 - 65000.00 USD per Year
We're working with a growing St. Louis residential real estate company is seeking an experienced Accounting Specialist ASAP for a direct placement/ full time opportunity near Clayton, MO. Enjoy a fun, relaxed work environment, but candidate must be career driven, looking for a challenging environment.
The ideal Accounting Specialist candidate will be well organized and comfortable dealing with financial data. This individual will be responsible for overseeing the accounts payable and receivable, processing payroll and conducting other tasks related to real estate sales and property management. They should be excellent at recording data and have an ability to produce clear financial reports. You'll earn $55,000 a year, plus bonus with Monday- Friday hours.
What You'll Do:
Preparing weekly, monthly, quarterly or annual budgets and reports, as requested

Compile and report financial data and modeling to management, as requested

Manage & maintain full cycle bookkeeping for company owned maintenance entity

Answer inquiries from clients & tenants regarding accounting issues

Reconcile multiple accounts on a monthly basis, including credit accounts

Sort & Distribute Mail, as it pertains to accounting

Coordinate AP/AR

Work with company personnel and vendors regarding the various aspects of accounts payable

Process high volume of invoices on a regular basis

Determine correct GL coding for invoices

Mail out payables checks to vendors

Reconcile vendor statements, research, and correct discrepancies

Respond to all vendor inquires

Obtain approvals for departmental expenses

Maintain & Reconcile receipts from Maintenance Department

Form 1099 maintenance

Post Tenant Rent payments

Performing daily/weekly bank deposits

Maintain tenant ledgers, including late fees & maintenance charges

Manage and respond to requests from managers regarding tenant ledgers & owner statements

Manage and respond to escalations regarding tenant and owner charges & ledgers

Process and maintain lease renewals

Identify, develop, and implement system and procedural changes to eliminate manual processes and increase productivity, including opportunities that add efficiency to the business processes

Produce and analyze monthly financial statements for maintenance

Other duties as assigned to meet departmental and Company objective

What You Bring:
At least 2 years accounting experience

College Degree preferred, but not a requirement

Real estate/Property Management experience a plus

QuickBooks experience a MUST

Microsoft Office Suite — Outlook, Excel, Word, Sharepointe

Incredible attention to detail

Highly organized

Great attitude

Ability to work unsupervised

Team player

Perks & Benefits:
401(k)

Health insurance

Paid time off

Parental leave

Monday to Friday schedule

Plus supplemental pay: bonuses
Don't think this is the role for you? We understand. Check out more opportunities at www.pegstaff.com and send us your resume. We'll try to match your skill set to an opportunity you'll love!

PEG Staffing & Recruiting:
PEG™ Staffing & Recruiting, Inc. (PEG) is a certified woman-owned full-service staffing agency headquartered in St. Louis, Missouri. For decades, PEG has been a leader in the fields of technology, engineering, office administrative, manufacturing and distribution recruiting, successfully connecting Fortune 500 businesses to superior, advanced talent.
PEG is an Equal Opportunity/Affirmative Action Employer. All qualified applicants will receive consideration for employment without regard to race, color, religion, sex, pregnancy, sexual orientation, gender identity, national origin, age, protected veteran status, or disability status.
Posted: Sep 20, 2022
Job #: 22-00331
I want more jobs like this in my inbox.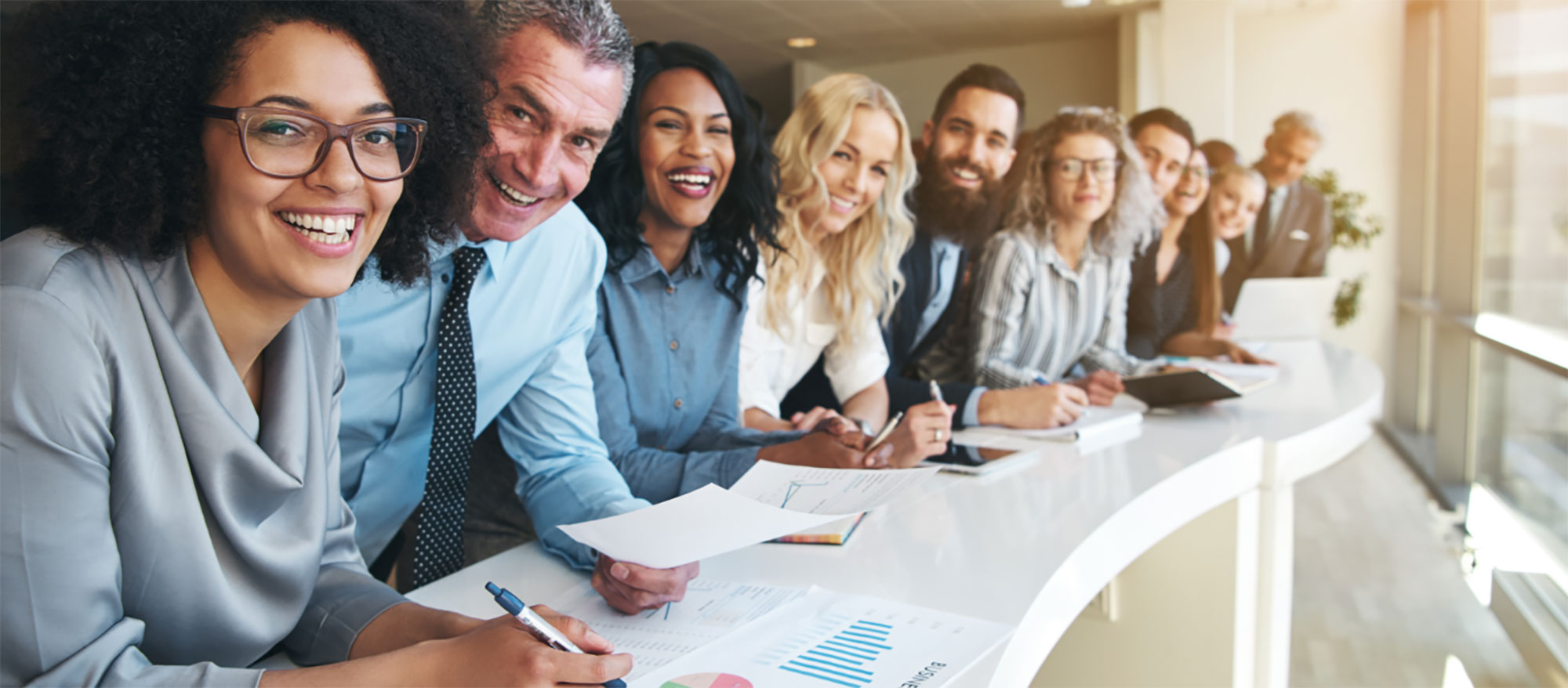 At the heart of PEG
Relationships are at the core of everything we do. At PEG, we get to know our clients and job seekers, so we can understand where you're coming from, anticipate your needs, and find the best, personalized solution for you.