Sourcing Manager
Location: Washington, MO
Type: Direct Placement
Pay: 80000.00 - 100000.00 USD per Year
Our client is looking for a strong Sourcing Manager to execute an operating system focused on management and continuous improvement of our Supplier KPIs of People, Quality, Delivery, Cost, Lead Time and Payment Terms. Perfect opportunity for a dynamic negotiator who loves the challenge of building something new. You'll earn $80,000-$100,000 a year plus amazing benefit.
What You'll Do:
Participate in the development of goals and budgets for area of responsibility.

Negotiate contract modifications, follow-up quotations, revisions, terms and conditions with vendors.

Responsible for all aspects of people and team leadership.

Work with business partners to identify and drive Total Cost of Ownership (TCO) process improvements to reduce costs.

Partner with all other elements of sourcing and procurement (Business Services, Financial Analysis and Reporting, and Business Relationship teams).

Provide regular project status information to team members, including attending required meetings and follow-up on action items.

Utilize standard project management tools and summary documents to track and communicate status of projects.

Monitors PQDC metrics for the procurement organization and manages the associated internal and external actions required to improve performance

Develop financial models to determine business case for deal.

Identify and manage performance improvement dependencies and critical path issues.

Assist in the establishment and administration of unit policies, procedures, and systems.

Establish the rules and methods to assess existing supplier performance, and the selection methods/criteria for new partners.

Accounting principles, cost analysis, budgeting, forecasting, market and supplier research and analysis.

Translate the strategy into vision and communicate throughout the organization and with key external stakeholders to ensure alignment.

Mitigate risk and promote compliance by establishing and maintaining valued relationships with internal stakeholders.

Organize and lead effective meetings with internal and external stakeholders.

Administer contracts in accordance with company and customer policies and procedures, provide interpretation and analysis of contract documents and review and evaluate customer requests for changes in or revisions of contracts that involve technical specifications, cost, or schedule impact on the company

Mentor staff and foster culture of continuous improvement
Qualifications:
Education: Bachelor's degree in Supply Chain, Operations, Business Management, Economics or Engineering

5 years working in a manufacturing environment

3 years working in purchasing and supply management

Proven results managing supplier performance

Proficiency in Microsoft Word, Excel and Outlook required

Practiced in applied mathematics in collecting and quantifying data to make informed decisions for the business

Presentations skills: able to effectively use tools such as pareto charts and other visual graphs to display data and make recommendations.

Ability to learn manufacturing processes, material manipulation methods and other key supply-related factors

You're comfortable and organized in a high paced environment.
Bonus Traits:
APICS, CPIM or CSCP Certifications preferred.
Don't think this is the role for you? We understand. Check out more opportunities at www.pegstaff.com and send us your resume. We'll try to match your skill set to an opportunity you'll love!
PEG Staffing & Recruiting:
PEG™ Staffing & Recruiting, Inc. (PEG) is a certified woman-owned full-service staffing agency headquartered in St. Louis, Missouri. For decades, PEG has been a leader in the fields of technology, engineering, office administrative, manufacturing and distribution recruiting, successfully connecting Fortune 500 businesses to superior, advanced talent.
PEG is an Equal Opportunity/Affirmative Action Employer. All qualified applicants will receive consideration for employment without regard to race, color, religion, sex, pregnancy, sexual orientation, gender identity, national origin, age, protected veteran status, or disability status.
Posted: Sep 22, 2022
Job #: 22-00322
I want more jobs like this in my inbox.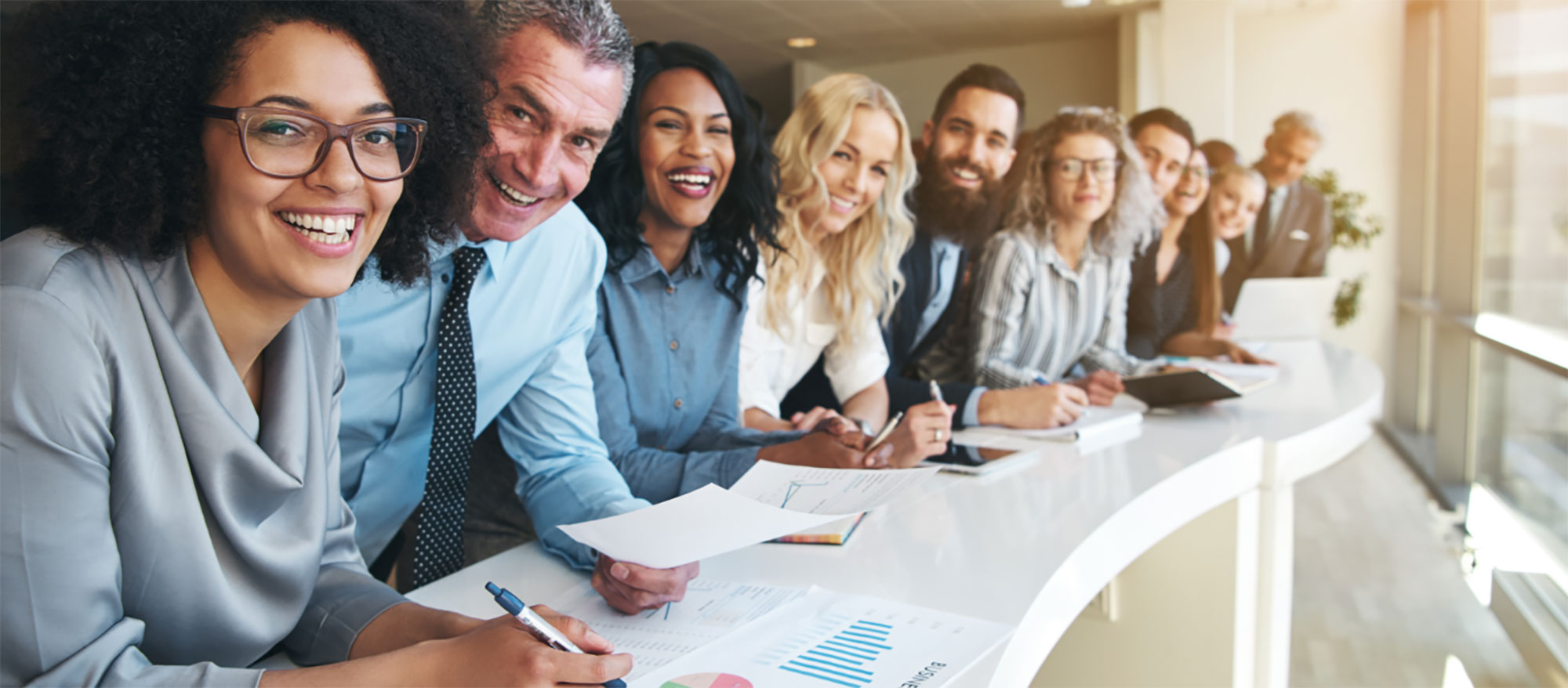 At the heart of PEG
Relationships are at the core of everything we do. At PEG, we get to know our clients and job seekers, so we can understand where you're coming from, anticipate your needs, and find the best, personalized solution for you.