Recruiting Coordinator
Location: St. Louis, MO
Type: Contract
Pay: 18.00 - 20.00 USD per Hour
Do you WOW your customers with your service, friendly attitude, and attention to detail? Do you thrive in a fast paced environment? Then this may be the job for you!

PEG's Fortune 100 client is seeking Recruiting Coordinators. This is a short term contract running until at least the end of the year. PEG does offer a competitive salary package and health, dental, and vision insurance. You'll earn $18 - $22 an hour.
What You Will Be Doing:
Our Talent Acquisition department is seeking a qualified candidate to work collaboratively with our recruiters, candidates and hiring leaders to organize efforts around recruiting processes and administrative support.

Provide process and administrative support to recruiters, candidates and hiring leaders, in addition to collaboration with other departments such as Compliance, HR Records etc.

Manage high volumes of interview scheduling within Microsoft Outlook, for varying levels of positions in a fast-paced recruiting environment

Utilize Applicant Tracking System (ATS) for all pre and post offer recruiting processes including Employment Application review, vendor integration submittals for background check and drug testing, training and start dates, communication of final approval and welcome to new hires

Manage candidate pre-hire process from post offer through background review until boarding

Serve as candidate's primary point of contact responsible for collecting all post offer documents, ensuring and verifying candidate record, tasks and documents for accuracy and completeness

Job Requirements:
1-2 years of professional experience working in a fast-paced environment

Experience with Microsoft Office tools, specifically, Outlook and Excel

Strong attention to detail, excellent organizational and follow up/follow through skills, adaptability and flexibility to ensure department goals and deadlines are met

Strong ability to function professionally, while managing multiple concurrent tasks and deadlines

Strong interpersonal, written and verbal communication skills

Strong ability to interact and collaborate with varying levels of the business to achieve results and get things done

Understanding of full life cycle recruiting processes and best practices is strongly preferred

Proactively resolve issues as they may arise

Must have strong Customer Service attitude and work ethic, willing to teach talent acquisition skills
Don't think this is the role for you? We understand. Check out more opportunities at www.pegstaff.com and send us your resume. We'll try to match your skill set to an opportunity you'll love!
PEG Staffing & Recruiting:
PEG™ Staffing & Recruiting, Inc. (PEG) is a certified woman-owned full-service staffing agency headquartered in St. Louis, Missouri. We're known for keeping the staffing industry on its toes with our energetic (and sometimes relentless) commitment to matching companies and candidates to their better halves! Plus, we're pretty cool to work for, too.

For basically forever (we'll let you count the decades) we have been a leader in successfully connecting businesses to superior, advanced, rockstar-level talent in the office administrative, accounting, technology, engineering, manufacturing, and distribution industries.
As champions for everyone, we are proud to be an Equal Opportunity/Affirmative Action Employer. All qualified applicants will receive consideration for employment without regard to race, color, religion, sex, pregnancy, sexual orientation, gender identity, national origin, age, protected veteran status, or disability status.
Posted: Sep 20, 2022
Job #: 22-00316
I want more jobs like this in my inbox.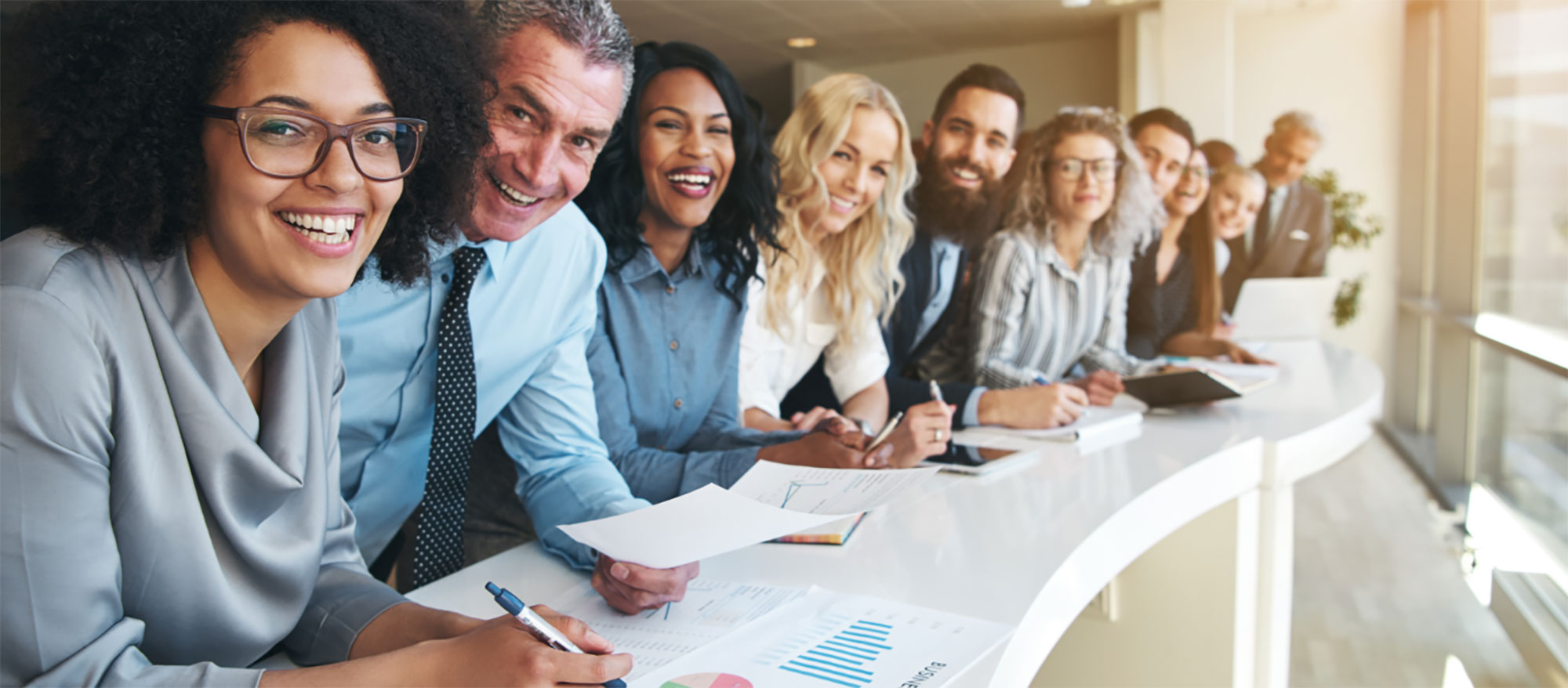 At the heart of PEG
Relationships are at the core of everything we do. At PEG, we get to know our clients and job seekers, so we can understand where you're coming from, anticipate your needs, and find the best, personalized solution for you.