Financial Service Specialist
Financial Service Specialist
Location: St. Louis, MO
Type: Contract
Pay: Upto $20.0 Annual
PEG's Fortune 500 and financial leader client is seeking Financial Service Specialist to join their headquarter team to assist their clients and branch teams. This is a long term, work from home, contract position, for one of the best places to work in St. Louis. PEG offers our contractors health, vision, and dental insurance. You'll earn $18.00-$22.00 per hour. Job Duties include providing thorough solutions and alternatives in response to incoming telephone calls and written correspondence from internal associates. The Service division is focused on delivering service that is accurate, complete and timely while partnering with the firm to make it easy for our branches and clients to do business with us.
WHAT YOU WILL BE DOING:
Work independently and demonstrate resourcefulness while working in a team environment.
Sound judgment, decision making and conflict resolution skills
Strong verbal and written communication skills and strong interpersonal skills
Highly organized, detail-oriented, and adaptable to change
Highly dependable and punctual
Ability to multitask
Flexible between 7 am and 7 pm Central Time
Strong service skills demonstrating patience, empathy and a sense of calm in a fast paced environment
Strong technical skills in Microsoft Office, web-based programs, typing and Service Center
Comfortable talking on the phone 95% of the time and having engaging conversations.
Must have high speed internet at home and the ability to hardware company laptop to your modem.
REQUIREMENTS:
Prior customer service experience
Prior Finance Service industry
High school education required, college degree beneficial

PEG Staffing & Recruiting:
PEG™ Staffing & Recruiting, Inc. (PEG) is a certified woman-owned full-service staffing agency headquartered in St. Louis, Missouri. For decades, PEG has been a leader in the fields of technology, engineering, office administrative, manufacturing and distribution recruiting, successfully connecting Fortune 500 businesses to superior, advanced talent.
PEG is an Equal Opportunity/Affirmative Action Employer. All qualified applicants will receive consideration for employment without regard to race, color, religion, sex, pregnancy, sexual orientation, gender identity, national origin, age, protected veteran status, or disability status.

#IND5
Posted: Aug 11, 2022
Job #: 22-00315
I want more jobs like this in my inbox.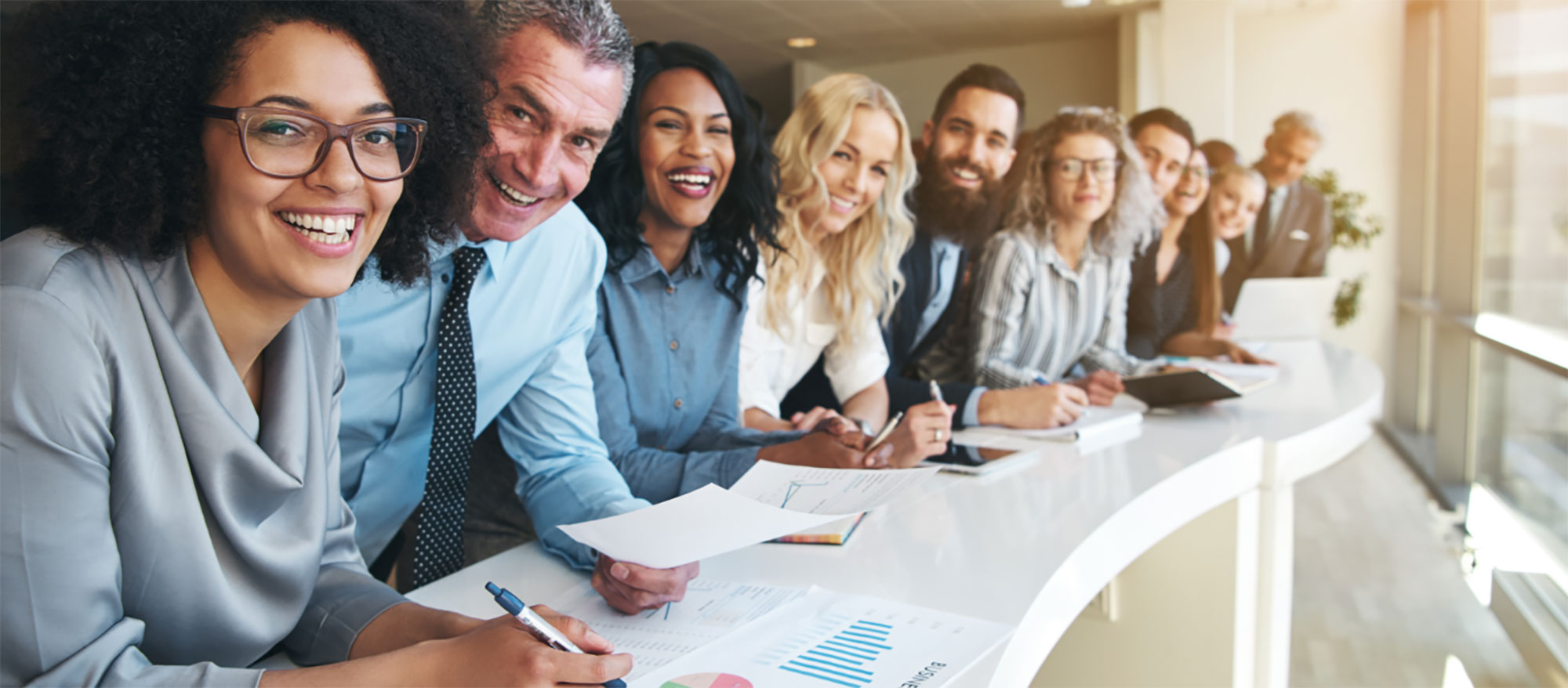 At the heart of PEG
Relationships are at the core of everything we do. At PEG, we get to know our clients and job seekers, so we can understand where you're coming from, anticipate your needs, and find the best, personalized solution for you.