Inside Sales Representative
Inside Sales Representative
Location: St. Louis, MO
Type: Contract to Hire
Pay: Upto $20.0 Annual
Are you an up-and-coming sales rep? Want to train to be an Inside Account Manager with in a year? Keep reading and apply!

PEG is searching for an Inside Sales Representative for our client located in South County, St. Louis, MO. Our client, a bank owned commercial equipment finance company, is looking for an energetic individual, ready to make warm sales. Over the next year, you will train to become an Inside Sales Account Manager. You'll earn $20/ hour in this full-time role, plus commission. This is a contract to hire position and will pay base plus commission. During the temp period, PEG offers health, dental, vision, EAP, and life insurance.
Why This is For You:
You enjoy sales or warm calling and being incentivized for your results. Sales is the name of the game and we want you to love what you do.
You are a fan of video chats and phone calls and talking with interesting people for a good part of your day.
Schedule: Traditional office hours, Monday – Friday.
You like COMMISSION!!
Excellent Medical insurance with premiums under $20/month for Employee or $40/month for Family
Dental and Vision Insurance
401K
HSA & HRA
Life Insurance, Long Term Disability, Short Term Disability
What You Will Be Doing:
You will provide outstanding service to our current customers.
You'll learn and train to become an Inside Sales Account Manager (within the year!)
You'll chat with interesting people and help increase sales opportunities through warm calls.
You'll manage credit requests and negotiate terms with customers.
Ready for numbers? You'll generate and help manage around $3 million of annual sales.
You'll learn to underwrite credit, build contracts, etc.
What You Bring:
You're a people person and customer service pro. You like talking with our customers, listening, and recommending products and services.
You're a salesperson.
You have 1+ years of sales or account manager experience or customer service experience.
You're comfortable being on the phone a good portion of your day.
Previous experience with commercial loan or lending a plus
Experience with credit and documentation a plus
You're able to multitask and prioritize.
You know your way around a computer: email, web browser, Microsoft Office.
PEG Staffing & Recruiting:
PEG™ Staffing & Recruiting, Inc. (PEG) is a certified woman-owned full-service staffing agency headquartered in St. Louis, Missouri. For decades, PEG has been a leader in the fields of technology, engineering, office administrative, manufacturing and distribution recruiting, successfully connecting Fortune 500 businesses to superior, advanced talent.
PEG is an Equal Opportunity/Affirmative Action Employer. All qualified applicants will receive consideration for employment without regard to race, color, religion, sex, pregnancy, sexual orientation, gender identity, national origin, age, protected veteran status, or disability status.
Posted: Aug 05, 2022
Job #: 22-00313
I want more jobs like this in my inbox.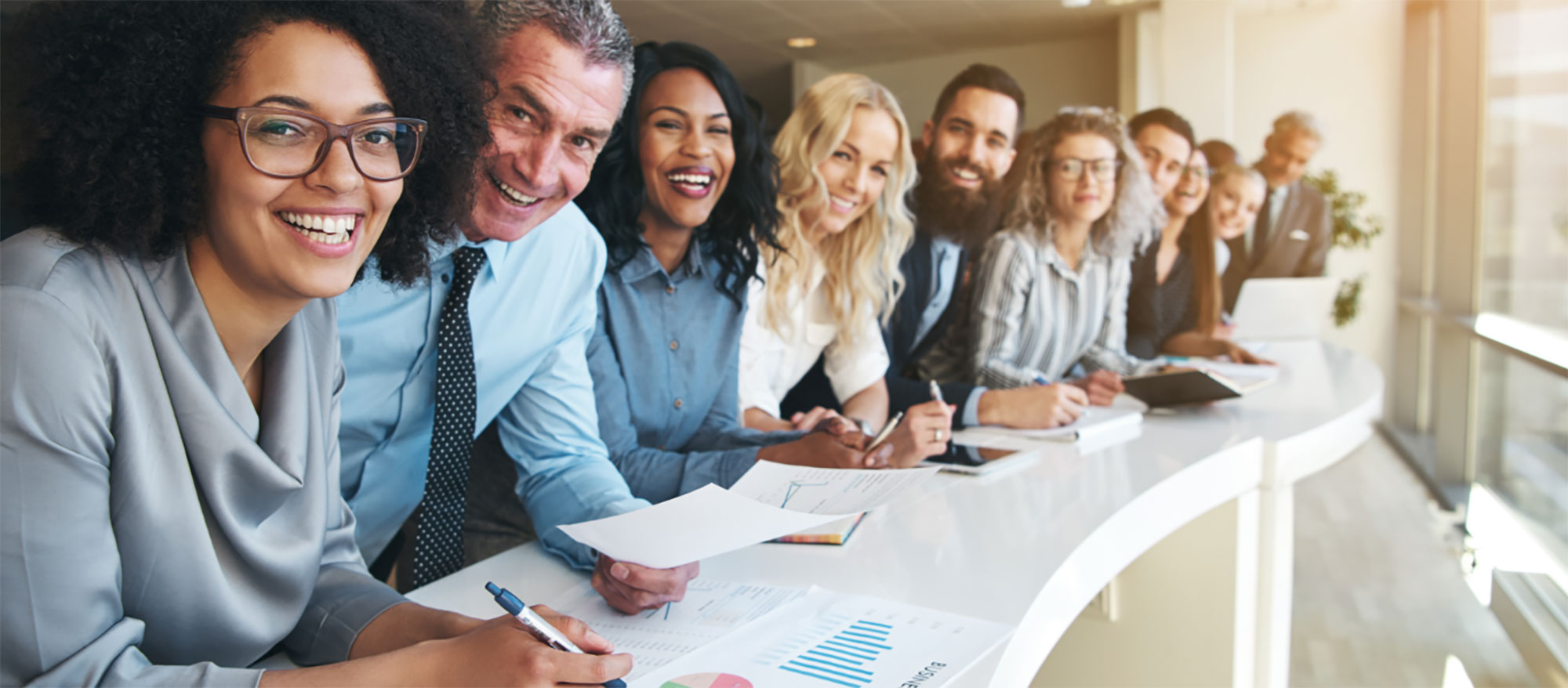 At the heart of PEG
Relationships are at the core of everything we do. At PEG, we get to know our clients and job seekers, so we can understand where you're coming from, anticipate your needs, and find the best, personalized solution for you.