Compliance Officer
Location: Ballwin, MO
Type: Direct Placement
Pay: 75000.00 - 85000.00 USD per Year
Our client, a growing wealth management firm in West County, is seeking an experience Compliance Officer to manage the compliance program for their registered investment advisor and broker-dealer office of supervisory jurisdiction.
This client provides 100% paid medical, vision, dental, profit sharing and a career path to develop into the Chief Compliance Officer! The team you would be joining is comprised of passionate, forward-thinking professionals who don't like to be micromanaged, have a voice in the companies decision-making and work directly with the owners.
What you will be doing:
Develop, maintain, and execute an effective and comprehensive compliance program designed to ensure the firm's supervision and controls meet regulatory requirements and industry best practices
Understand how policies and procedures work across complex processes and organizational arrangements across multiple business lines
Act as appointed SEC, FINRA, and insurance regulatory liaison, manage regulatory audits and exams
Prepare and file required regulatory filings
Maintain a thorough understanding of securities laws and regulations that pertain to the clients services and operations
Proactively collaborate with other departments as needed to ensure compliance issues are addressed, investigated, and resolved
Provide review of advertising, sales literature, and marketing materials based on SEC and FINRA rules and regulations
Adhere to all company policies and procedures and perform business functions with focus on consistency, quality, and compliance
Demonstrate experience in taking a proactive role in all stages of compliance processes
Prepare assessments of compliance and internal controls of policies and procedures
What you will need:
Minimum of a bachelor's degree (B.A.) from four-year College or University
5-years of direct compliance experience with SEC-registered investment advisor
Strong background with Investment Advisers Act of 1940
Experience with the current and proposed regulatory environment
Passion for helping team members, advisors, and clients
Ability to maintain confidentiality; demonstrate integrity, and code of ethics
Excellent judgment and the ability to make clear, rational, and timely decisions
PEG Staffing & Recruiting:
PEG™ Staffing & Recruiting, Inc. (PEG) is a certified woman-owned full-service staffing agency headquartered in St. Louis, Missouri. For decades, PEG has been a leader in the fields of technology, engineering, office administrative, manufacturing and distribution recruiting, successfully connecting Fortune 500 businesses to superior, advanced talent.
PEG is an Equal Opportunity/Affirmative Action Employer. All qualified applicants will receive consideration for employment without regard to race, color, religion, sex, pregnancy, sexual orientation, gender identity, national origin, age, protected veteran status, or disability status.
Posted: Sep 07, 2022
Job #: 22-00311
I want more jobs like this in my inbox.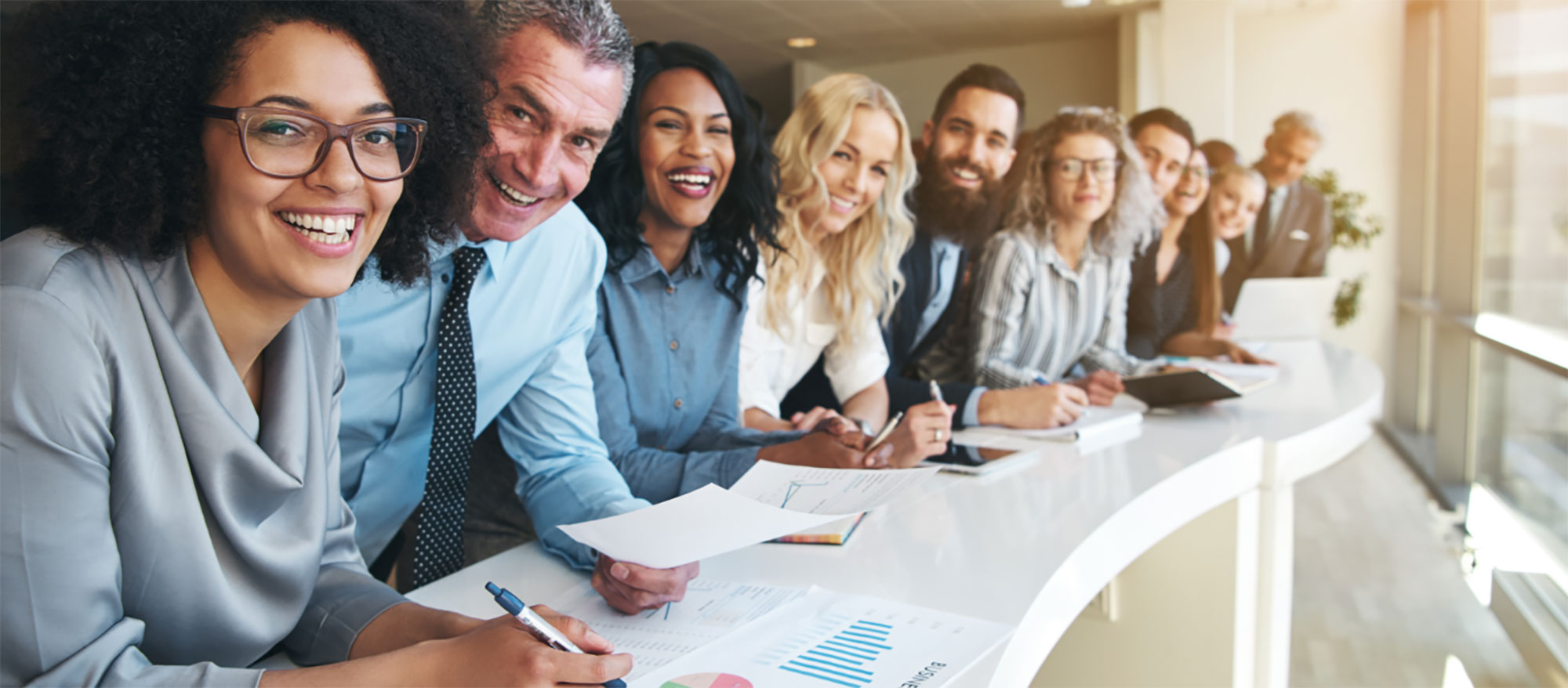 At the heart of PEG
Relationships are at the core of everything we do. At PEG, we get to know our clients and job seekers, so we can understand where you're coming from, anticipate your needs, and find the best, personalized solution for you.