Google Tag Specialist
Location: St Louis, MO
Type: Contract
Pay: Upto $0.0 Annual
Professional Employment Group's Fortune 100 financial client is seeking a REMOTE Google Tag Specialist for at least a 4 mos contract. This role is 100% work from home or you can work in the St. Louis office (up to you) and can offer a competitive package. In addition to that, PEG offers our contractors health, dental, and vision insurance.

Marketing Analytics supports the Experience & Marketing division's measurement, analytics, data and reporting needs for paid, owned, earned and shared channels and numerous campaigns and projects. Analysts on the team are responsible for consulting with the marketing strategists, copywriters and channel managers and leadership to:
Understand their business objectives, strategies, business questions and coach them on measures of success/KPIs
Define measurement plans, data requirements, benchmarks and forecasts, and utilize analytics tool suite to meet their needs
Deliver reports, research, analysis or custom insights and present findings to teams
Advise teams on how they might apply learnings to their channels, campaigns, projects to optimize the client experience and improve business results
Job Description:
Create and configure tags and triggers in Google Tag Manager across environments
Conduct end-to-end user acceptance testing in development, clone and production environments
Participate in sprint releases to QA and activate tags in production
Troubleshoot broken site tags or tag revisions
Develop tag taxonomy documentation in partnership with product owners and business sponsors
Work with Google Analytics reseller vendor to develop technical data layer specifications aligned to tag taxonomy
Coordinate technical spec review, revisions and signoff with product team, business sponsors and Google Analytics reseller vendor
Submit tagging related user stories in Jira or coordinate with product owner
Place and QA media, retargeting and other analytics tags
Maintain accurate tag governance documentation
Support development of product or feature specific dashboards
Job Requirements:
Proven ability to configure, test and deploy tags via tag management systems – Google Tag Manager strongly preferred, or demonstrated ability to learn and leverage new tag management system quickly
Strong technical abilities in understanding and/or coding data layers, Javascript to define trigger logic
Strong understanding of Google Analytics dimensions, metrics, variables, custom dimensions and tag outputs
Experience with release management and configuring tags in multiple environments – development, clone, production
Ability to translate business stakeholder needs and use cases into technical requirements
Ability to work closely with developers to troubleshoot and fix defects
Attention to detail and strong problem-solving skills, breaking down complex issues to find the root cause
Ability to self-manage multiple projects at once with little direction from leadership
Ability to deliver results in fast-paced environment with varying scope and deadlines
Preferred Qualifications:
Experience with Google Marketing 360 Suite
Experience in analyzing website performance using Google Analytics
Experience in developing visualizations or dashboards using BI tools such as Google Data Studio, Tableau, PowerBI or similar tools
Strong communication skills with ability to influence decision making and navigate an environment with multiple product teams, agencies and vendors
Server-side tagging experience
Knowledge of or experience migrating to GA4
Experience with mobile app tagging and measurement
Experience with SQL and querying Google BigQuery clickstream data or other structured databases
General understanding of digital marketing channels, marketing technology and advertising technology
Experience activating Salesforce Marketing Cloud or integrating with Google Analytics
Experience with web testing and personalization platforms like Google Optimize, Acquia Personalization (Lift)
PROFESSIONAL EMPLOYMENT GROUP:
Professional Employment Group, (PEG) is a certified woman-owned full-service staffing agency headquartered in St. Louis, Missouri. For decades, PEG has been a leader in the fields of technology, engineering, office administrative, manufacturing and distribution recruiting, successfully connecting Fortune 500 businesses to superior, advanced talent.
Professional Employment Group is an Equal Opportunity/Affirmative Action Employer. All qualified applicants will receive consideration for employment without regard to race, color, religion, sex, pregnancy, sexual orientation, gender identity, national origin, age, protected veteran status, or disability status
Posted: Aug 01, 2022
Job #: 22-00302
I want more jobs like this in my inbox.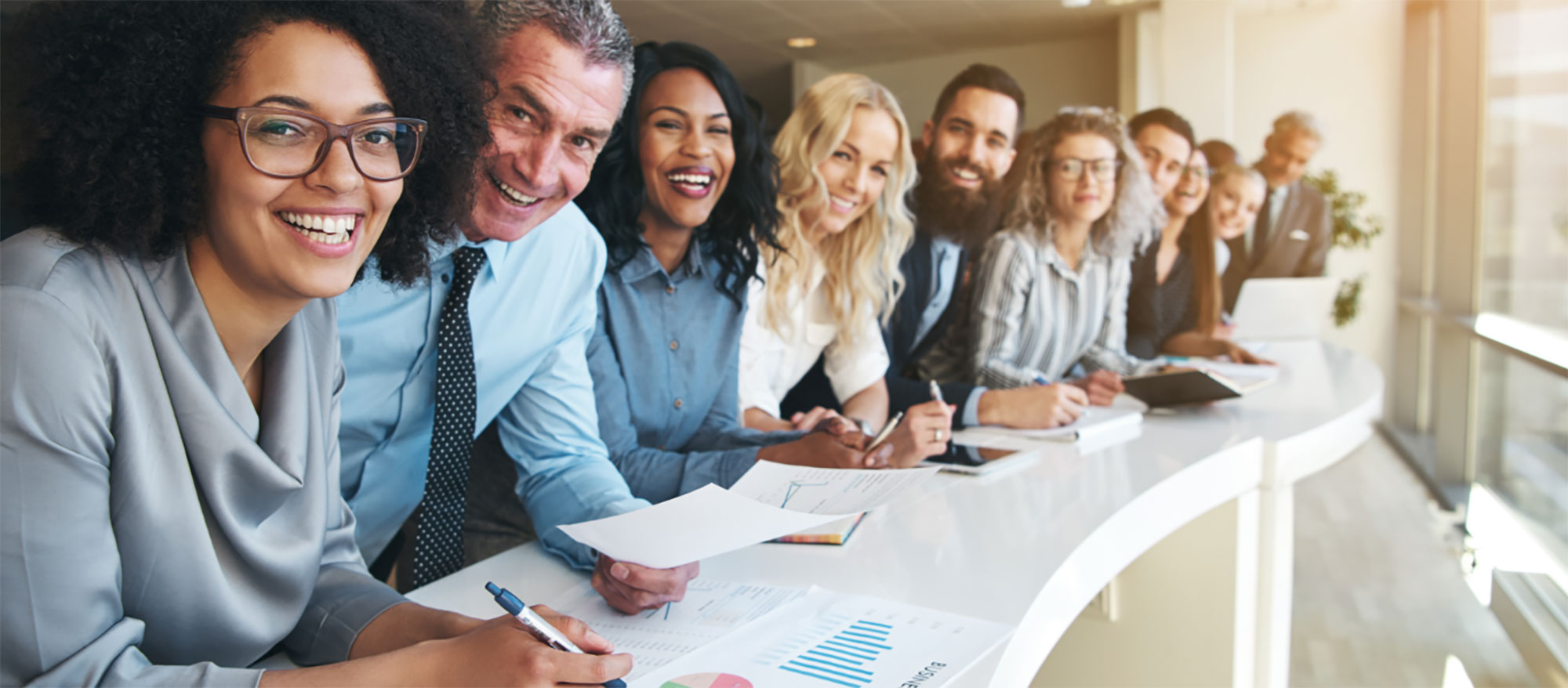 At the heart of PEG
Relationships are at the core of everything we do. At PEG, we get to know our clients and job seekers, so we can understand where you're coming from, anticipate your needs, and find the best, personalized solution for you.