Business Analyst or Process Analyst
Business Analyst or Process Analyst
Location: Clayton, MO
Type: Contract
Pay: 38.00 - 44.00 USD per Hour
Are you an experienced Business Analyst that enjoys process improvement and IT? Do you thrive in a fast paced and flexible work environment? PEG Recruiting and Staffing may have just the right opportunity for you!

Our large corporate client is searching for a Process Analyst for their Field Technology Service Deployment team for a long-term one-year contract. You will be collaborating with stakeholders, IT Management, and others to identify areas of improvement and automation (while being REMOTE). They have A LOT going on in terms of updates and upgrades and want your help. The ideal candidate will be ambitious, have excellent communication, and be constantly seeking ways to improve the world around them (and is not afraid to share their ideas with others). This sound like you? Apply today. PEG also provides our contractors with health, dental and vision insurance. You'll earn $38.00-$44.00/ hr.

What You Will Be Doing:
Work on multiple project teams to resolve complex issues and produce improved processes.

Develops, interprets, reviews, validates, documents, and maintains business and functional requirements.

Coordinates and facilitates meetings to define key capabilities and requirements that will enable stakeholders to define business strategy.

Evaluate business requests to determine feasibility; research and identify options that best serve business needs

Conduct professional presentations to a variety of audiences

Conducts structured walkthroughs of requirements with business and project team members.

Identifies potential problems that may arise with new or enhanced applications; effectively communicates how problems will affect business.

Assess and find ways to streamline processes

Writes business correspondence and technical reports – reviewing them as you go

Assists with the creation of external communications and training as well as task automation
Who You Are:
Committed to incorporating security into all decisions and daily job responsibilities

2+ years of related experience

Bachelor's degree in Computer Science, Computer Information Systems, Management Information Systems, or related field would be a bonus

Enjoy analyzing processes and finding out to the box improvements and solutions
Experience gathering and documenting requirements from users and/or stakeholders
Experience acting as the liaison between engineers and business stakeholders

Must be a motivated self-starter with good desktop technology skills

Master Office user (most importantly Excel)

Knowledge of Agile software development methodology would be helpful

Experience with development tools such as Jira = bonus
PEG Staffing & Recruiting:
PEG™ Staffing & Recruiting, Inc. (PEG) is a certified woman-owned full-service staffing agency headquartered in St. Louis, Missouri. We're known for keeping the staffing industry on its toes with our energetic (and sometimes relentless) commitment to matching companies and candidates to their better halves! Plus, we're pretty cool to work for, too.

For basically forever (we'll let you count the decades) we have been a leader in successfully connecting businesses to superior, advanced, rockstar-level talent in the office administrative, accounting, technology, engineering, manufacturing, and distribution industries.
As champions for everyone, we are proud to be an Equal Opportunity/Affirmative Action Employer. All qualified applicants will receive consideration for employment without regard to race, color, religion, sex, pregnancy, sexual orientation, gender identity, national origin, age, protected veteran status, or disability status.
Posted: Sep 22, 2022
Job #: 22-00294
I want more jobs like this in my inbox.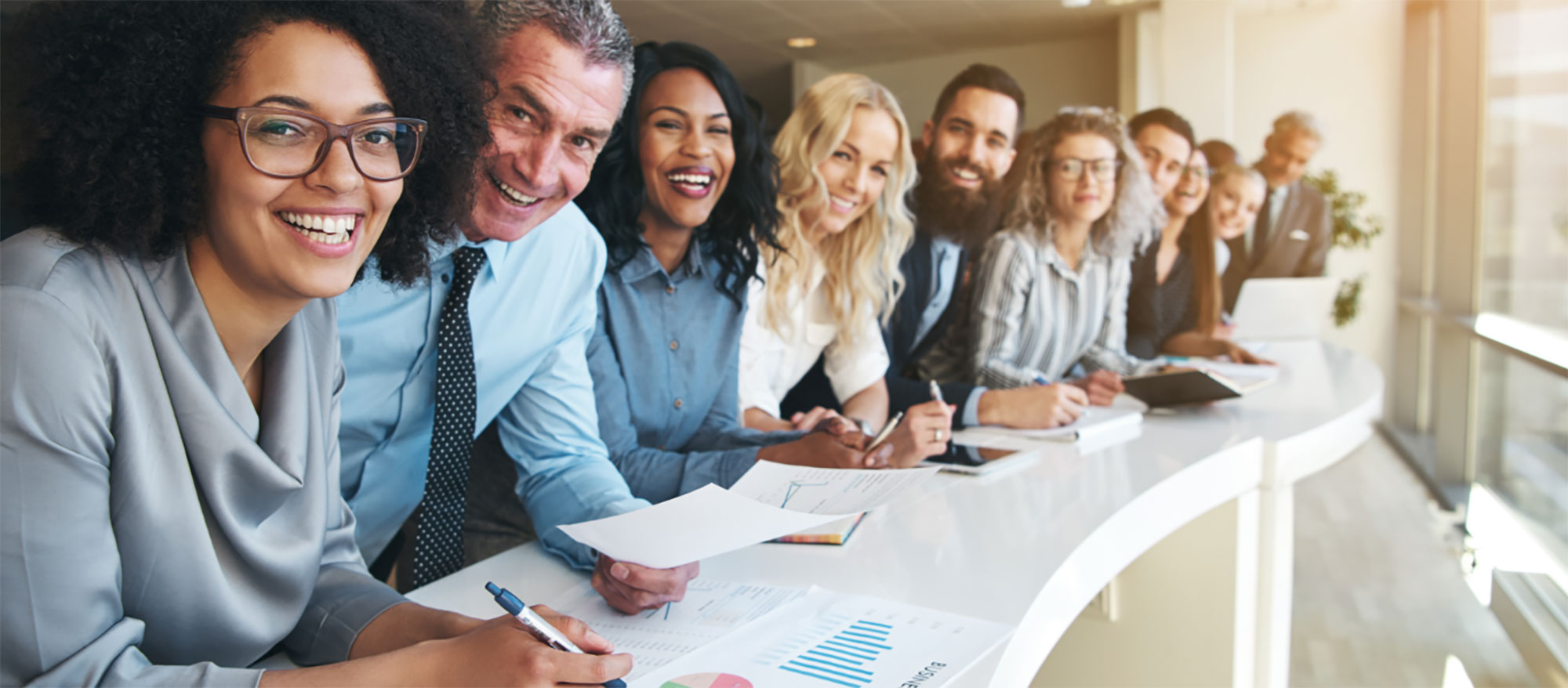 At the heart of PEG
Relationships are at the core of everything we do. At PEG, we get to know our clients and job seekers, so we can understand where you're coming from, anticipate your needs, and find the best, personalized solution for you.