Quality Control
Location: Washington, MO
Type: Direct Placement
Pay: 20.00 - 22.00 USD per Hour
Do you know quality inside and out and looking for your next job opportunity? Keeping reading.

PEG's manufacturing client is looking for a Quality Control Inspector to help control their quality department. This is a direct hire opportunity. You'll earn $20-$22 per hour, plus amazing benefits.

What You'll Do:
Strive for quality and zero escapes to shipping and customers.
Inspect and tests components for conformance to specifications using precision measuring instruments and testing equipment.
Inspect products for conformity to customer's specifications using measuring instruments.
Inspect and approve incoming materials by confirming specifications, conducting visual and measurement tests, and rejecting and returning unacceptable materials
Visually examine product.
Verify dimensions of product using micrometers, gauges, tapes, and templates.
Prepare reports.
Inspect procedures of the entire production cycle to ensure they are efficient and comply with quality standards
Guide the production team about why quality control concerns, or test failures, occur and how to improve product excellence.
Participate in LEAN processes.

What You Bring:
Knowledge and use of normal tools including measuring devices (caliper, micrometer, pressure gauge, etc.) within 30 days of hire
Strong communication skills and ability to learn conflict resolution required
Ability to read and interpret drawings and specifications
You can manage your time and you're flexible, plus you're a self-starter.
Basic math
Working knowledge of Microsoft Office (Power Point, Word, and Excel)
Detailed record keeping and reporting as required
PEG Staffing & Recruiting:
PEG™ Staffing & Recruiting, Inc. (PEG) is a certified woman-owned full-service staffing agency headquartered in St. Louis, Missouri. We're known for keeping the staffing industry on its toes with our energetic (and sometimes relentless) commitment to matching companies and candidates to their better halves! Plus, we're pretty cool to work for, too.

For basically forever (we'll let you count the decades) we have been a leader in successfully connecting businesses to superior, advanced, rockstar-level talent in the office administrative, accounting, technology, engineering, manufacturing, and distribution industries.
As champions for everyone, we are proud to be an Equal Opportunity/Affirmative Action Employer. All qualified applicants will receive consideration for employment without regard to race, color, religion, sex, pregnancy, sexual orientation, gender identity, national origin, age, protected veteran status, or disability status.
Posted: Sep 13, 2022
Job #: 22-00267
I want more jobs like this in my inbox.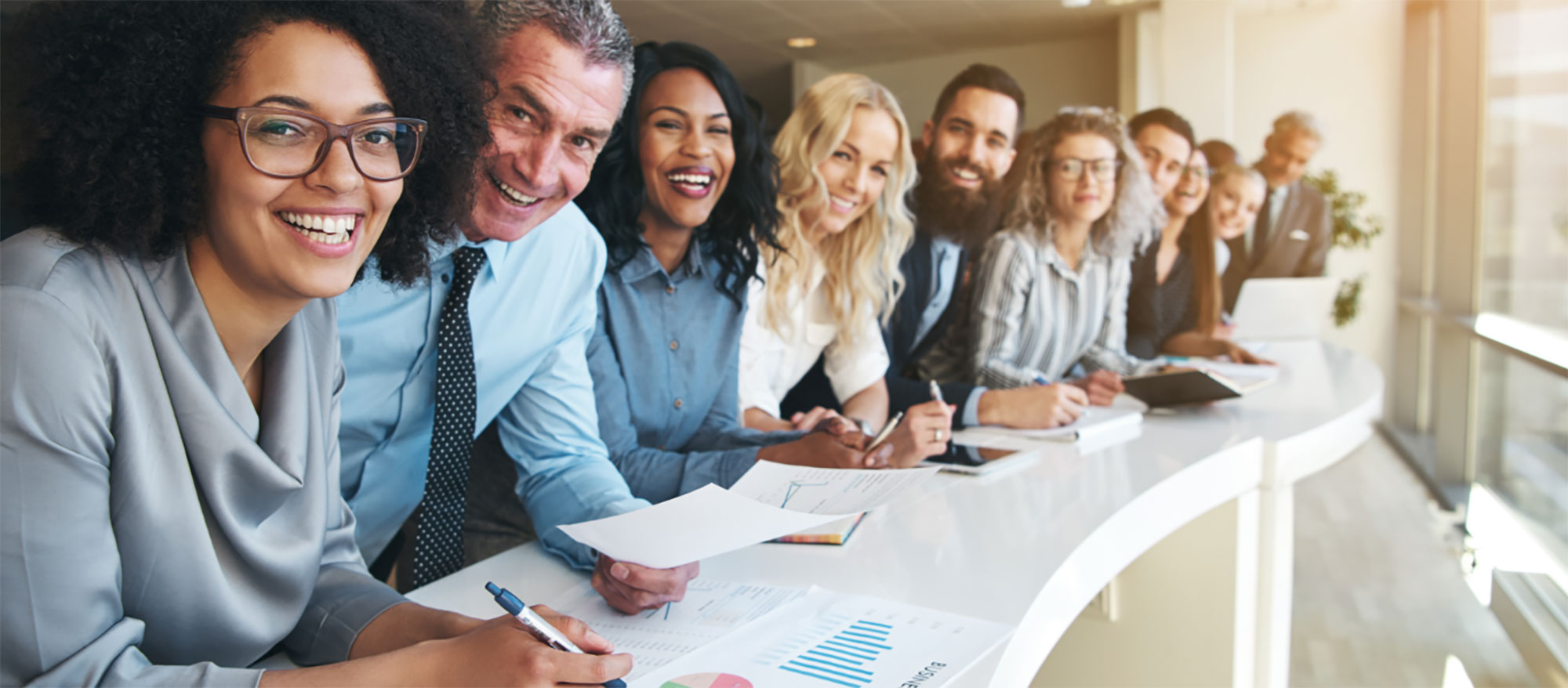 At the heart of PEG
Relationships are at the core of everything we do. At PEG, we get to know our clients and job seekers, so we can understand where you're coming from, anticipate your needs, and find the best, personalized solution for you.