Electro-Mechanical Engineer
Electro-Mechanical Engineer
Location: Washington, MO
Type: Direct Placement
Pay: Upto $0.0 Annual
Our client is seeking an Electro-Mechanical Engineer for a direct hire placement. You will design new products and improve existing products using their knowledge of technology, material, and manufacturing processes. You'll be responsible for CAD modeling/designing, producing prototypes, and factory testing the designs. You will work in a team environment, often consulting with other engineers, manufacturing, and product managers.
WHAT YOU'LL DO:
Design specialized industrial blasting equipment using tomorrow's advanced mechanical concepts and controls technologies
Use the latest Rockwell Software, programming Allen-Bradley PLCs and HMIs
Create modular and scalable electrical hardware, mechanical sub-components, and software designs to increase time-to-market and drive standardization
Enjoy designing in 3D using AutoCAD Inventor and Vault design software
Independently manage work department metrics to increase capabilities, throughput, and design quality
Serve as the go-to person for the custom solutions team for controls and instrumentation knowledge
Integrate the electro-mechanical designs into the Syteline ERP system to architect not only what is being built, but how it gets built in our expansive and capable manufacturing facility
Conduct Root Cause Analysis (Conduct and facilitate root cause analysis to determine metrics, troubleshoot manufacturing and assembly issues, material flow, project plans, production capacity, facility design and create process documentation.)
Train our field service technicians on the controls/automation to ensure they are able to proficiently operate, startup, and maintain all Company equipment. Must be able to explain technical concepts to all levels of our internal organization
Willingness to learn advanced mechanical competencies such as structural design, power transmission, finite-element analysis, and design for manufacturing and assembly (DFMA)
Consult with engineering/sales personnel to resolve unusual problem sets
Up to 10% domestic travel possible
Other duties as required
SKILLS & QUALIFICATIONS
BS in Engineering (Electrical or Mechanical)
3+ years' experience in both electrical and mechanical preferred
Allen-Bradley software including Connected Components Workbench, Studio 5000 Logix Designer, Studio 5000 View Designer, Factorytalk View Studio. Familiarity with PlantPAx or Machine Builder Library a plus
Fanuc Robotics experience a plus
Kinetix 5500 dependent servo drive automation a plus
AutoDESK Inventor, Vault, AutoCAD, AutoCAD Electrical, Microsoft Excel, Etc.
Familiarity with Enterprise Resource Planning (ERP) systems a plus
Experience working with Industrial Equipment
Communication skills (MS Office Suite, CAD, ERP)
Working knowledge of Electrical, Mechanical and Pneumatic applications.
Working knowledge PLC's, mechanical and Industrial ventilation.
Ability to read production drawings and equipment manuals.
Strong problem solving and decision-making skills with ability to balance competing priorities
Strong ability to work independently designing mechanical, electrical and ventilation systems.
Exposure to Lean Business systems.
Apply Now and Let's Chat!

PEG Staffing & Recruiting:
PEG™ Staffing & Recruiting, Inc. (PEG) is a certified woman-owned full-service staffing agency headquartered in St. Louis, Missouri. For decades, PEG has been a leader in the fields of technology, engineering, office administrative, manufacturing and distribution recruiting, successfully connecting Fortune 500 businesses to superior, advanced talent.
PEG is an Equal Opportunity/Affirmative Action Employer. All qualified applicants will receive consideration for employment without regard to race, color, religion, sex, pregnancy, sexual orientation, gender identity, national origin, age, protected veteran status, or disability status.

#IND3
Posted: Aug 01, 2022
Job #: 22-00266
I want more jobs like this in my inbox.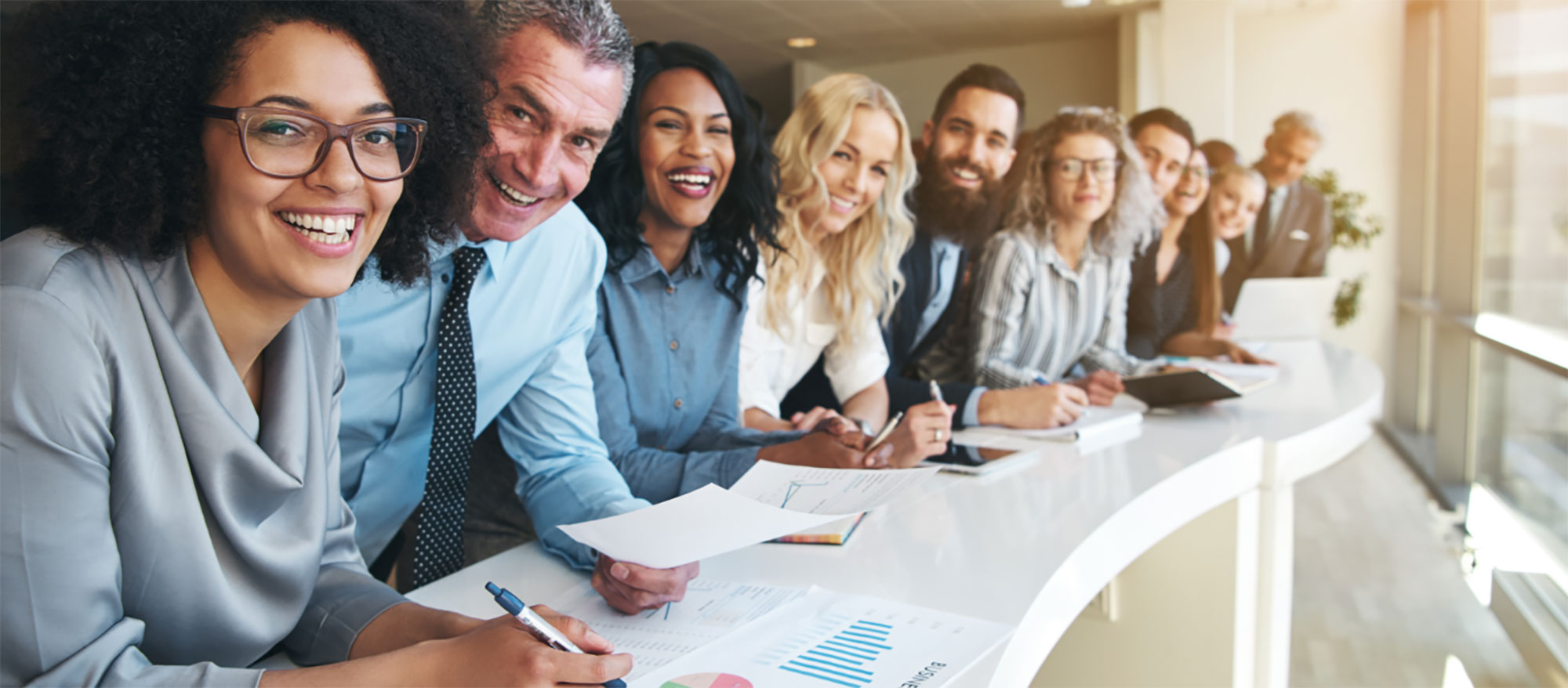 At the heart of PEG
Relationships are at the core of everything we do. At PEG, we get to know our clients and job seekers, so we can understand where you're coming from, anticipate your needs, and find the best, personalized solution for you.